Verstappen's power outages could return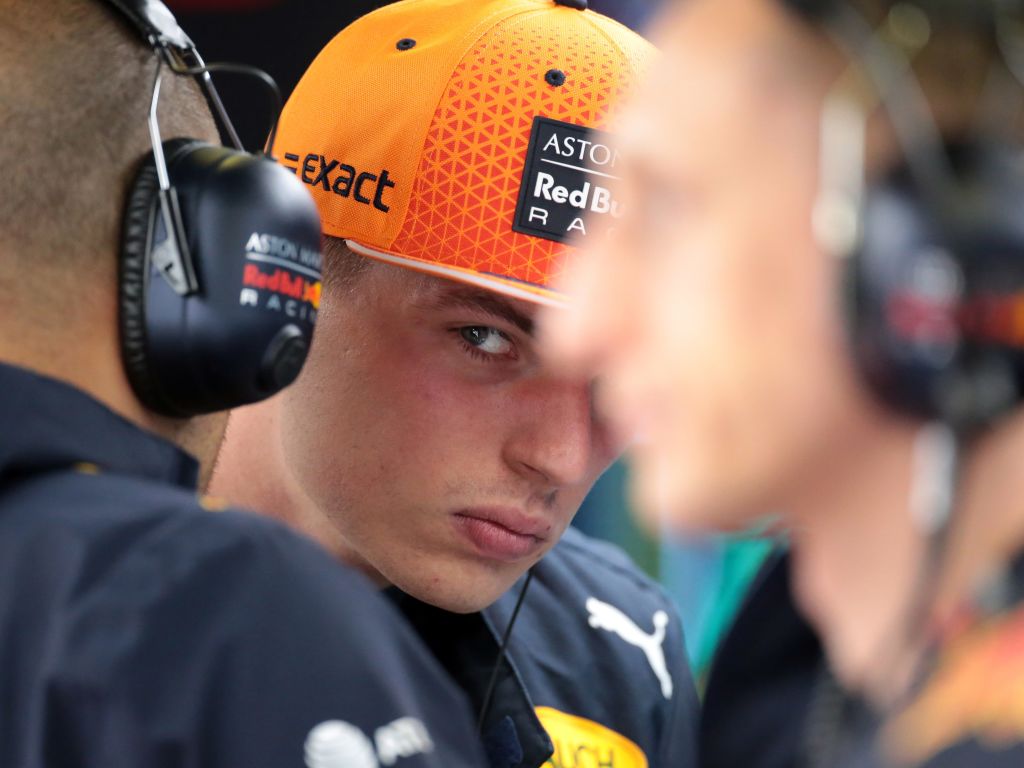 Honda's F1 technical director Toyoharu Tanabe has revealed that they can't rule out further power cutouts for Max Verstappen.
The Red Bull driver suffered a loss of power when exiting the first chicane at Monza – he had complained over team radio about similar power dips prior to this.
Honda confirmed that it was due to their system detecting excessive wheelspin and so reducing the engine power to protect it, as well as an FIA system, which is standard for all teams, that built the engine back up to full power.
Tanabe told Motorsport.com that it was "the first time we had that" FIA system activated, but they couldn't rule out it happening again.
"It's not easy because the FIA filter activated. We will think about that.
"There is a chance to another one. It's difficult, but we will try to analyse exactly what happened, and if there is any way to prevent that situation."
Tanabe believes the issue wasn't linked to Honda's new Spec 4 power unit which both Red Bull's and Toro Rosso's were running at Monza, but an oil leak did cause Daniil Kvyat's retirement from a points-paying position.
"We're investigating the cause of the oil leak," said Tanabe after the Italian Grand Prix. "When we stopped the engine, the engine data shows no problem.
"The internals of the engine should not be a problem, but we don't know if somewhere in the engine is repairable or not, or on the chassis side.
"So we're investigating. The engine running data is OK. But the oil level [dropped]."
Follow us on Twitter @Planet_F1 and like our Facebook page.