'Very unlikely' Norris will be top three in sprint qualy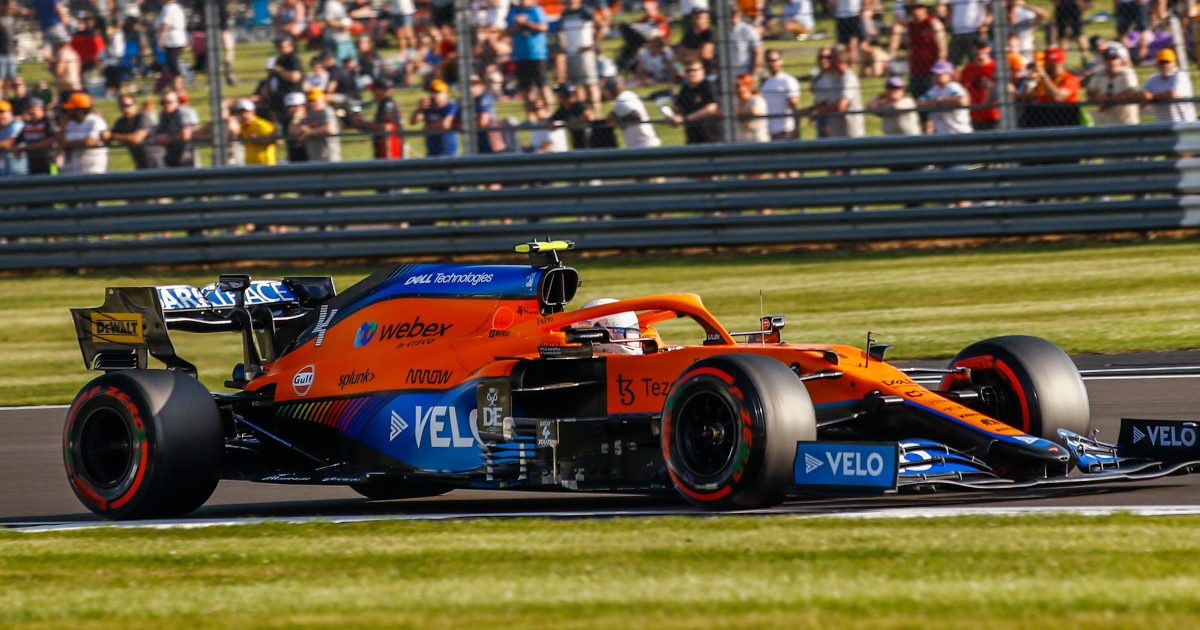 Starting Saturday's sprint qualifying sixth on the grid, Lando Norris reckons it is "very unlikely" that he will finish inside the top three.
Norris has been one of the stars of this year's championship, bagging three podium results on his way to fourth place in the Drivers' Championship.
But while the McLaren driver has proven himself time and time again on regular grand prix weekends, this weekend's British Grand Prix is something a little different.
Formula 1 is trialing sprint qualifying which meant Norris spent his Friday evening taking part in a qualifying session to determine the grid for a 17-lap sprint qualifying race that will take place on Saturday afternoon.
The result of that is the grid for Sunday's British Grand Prix.
But while Norris is hoping for a good result on Sunday, he doubts he'll be able to work his way into the top three in Saturday's short qualifying race.
"The main points for us – because we're very unlikely to be on the podium – is Sunday," he said.
"We still have to put all our effort in that and not go for too many risks to try and go for that one extra position tomorrow.
"Friday was a lot more about [sprint] qualifying, Saturday's a lot more about the race.
"But it's a tricky one, you want to attack and you want to go forward but you still have to think about Sunday and not do anything you shouldn't."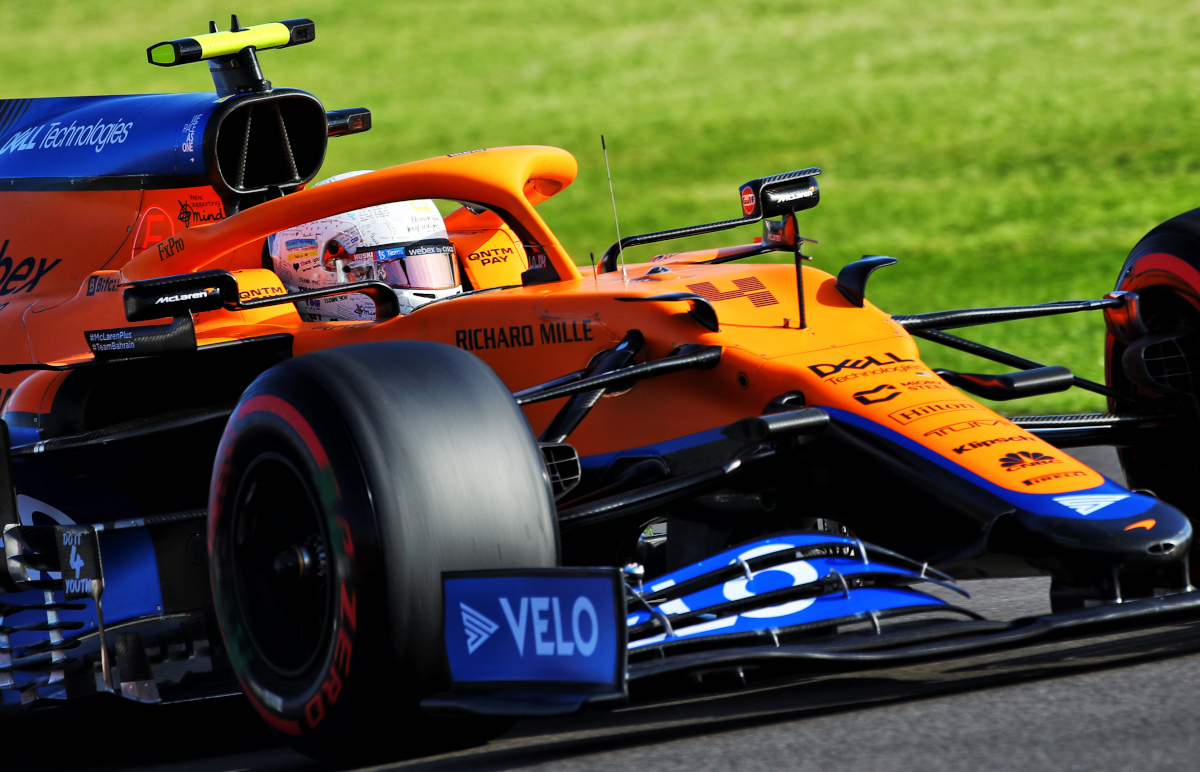 You can follow all the action from the brand-new sprint race weekend via F1 TV Pro! Subscribe here for the ultimate F1 viewing experience.
F1 TV Access, meanwhile, is available in over 30 territories and the full list of eligible countries can be found here.
The Brit wasn't entirely happy with his qualifying showing, well off the pace set by McLaren's main rival, Ferrari.
"I would say it's the best we could have done," Norris said.
"You look at the timing sheet and Charles [Leclerc] is seven hundredths ahead of us, so you would gave hoped for that little bit more but I didn't even improve on my final attempt.
"It's a tricky one but I've got an opportunity on Saturday to go a couple of positions forwards, so that's the aim for us."
Follow us on Twitter @Planet_F1 and like our Facebook page.