Vettel 'considering retiring' at the end of this year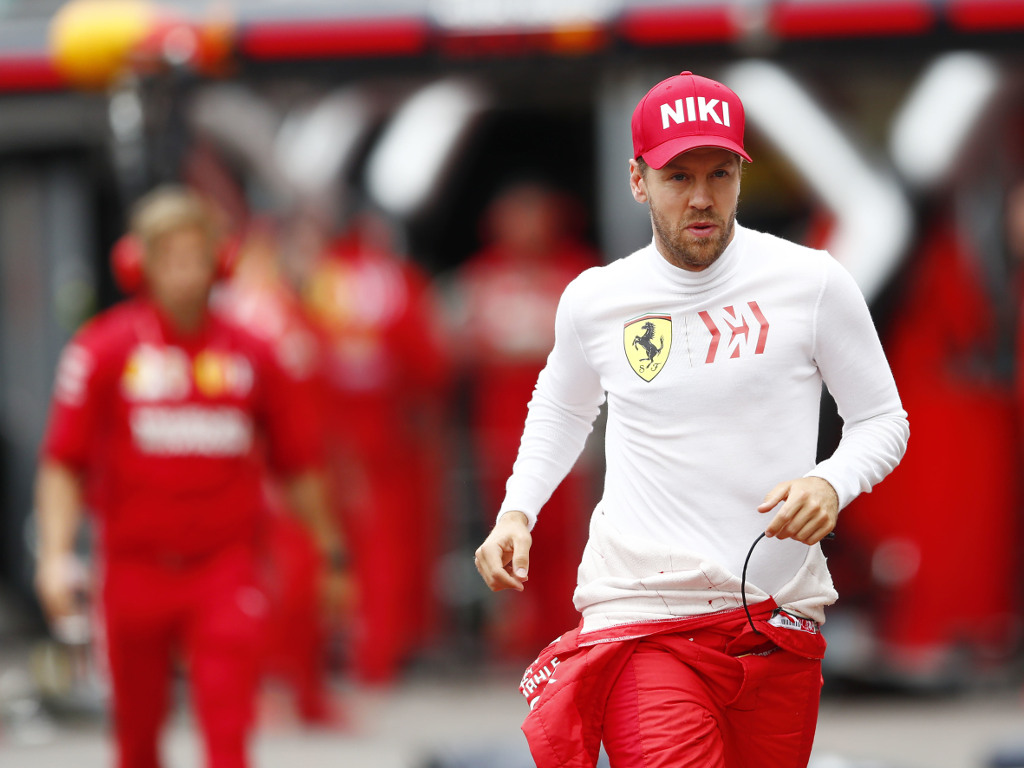 Sebastian Vettel could be in his final season in Formula 1 with whispers in the Monaco paddock that the Ferrari driver is considering retiring.
Vettel, who made his F1 debut back in 2007, is currently competing in his 13th season in the sport.
But while his years at Red Bull brought him much success, and four World titles, his time at Ferrari has not yielded the results he had wanted.
He has claimed just 13 race wins in five seasons and twice finished runner-up in the championship.
This year, arguably his most difficult to date with Ferrari, has yet to result in a single win while he trails Lewis Hamilton by 55 points after just six races.
This has led Vettel to consider hanging up his helmet.
Journalist Joe Saward revealed the rumour in his latest newsletter, 'Joe Saward business of motorsport'.
He wrote: "The most shocking rumor that started to spread in the paddock in Monaco is that Sebastian Vettel is considering retiring from F1 at the end of the season at the age of 31.
"After winning four world championships with Red Bull between 2010 and 2013 he tried to bring Ferrari back to success, but he made several mistakes and is now under pressure after the arrival of Charles Leclerc, younger and apparently with more growth margin than German.
"A choice that in some ways would follow that of Nico Rosberg, who left F1 after winning the title in 2016 aware of the fact that he would hardly succeed in the enterprise again. The big question, of course, is who would be Vettel's successor.
"The names that have been circulating for now are those of Sergio Perez, Kevin Magnussen, Romain Grosjean and Valtteri Bottas."
Vettel is contracted to Ferrari until the end of 2020.
Rumours of his pending retirement come just days after a report in Italy claimed that Charles Leclerc's relationship with Ferrari is at "breaking point" following one mistake too many.
Follow us on Twitter @Planet_F1 and like our Facebook page.