Vettel doesn't blame Bottas for contact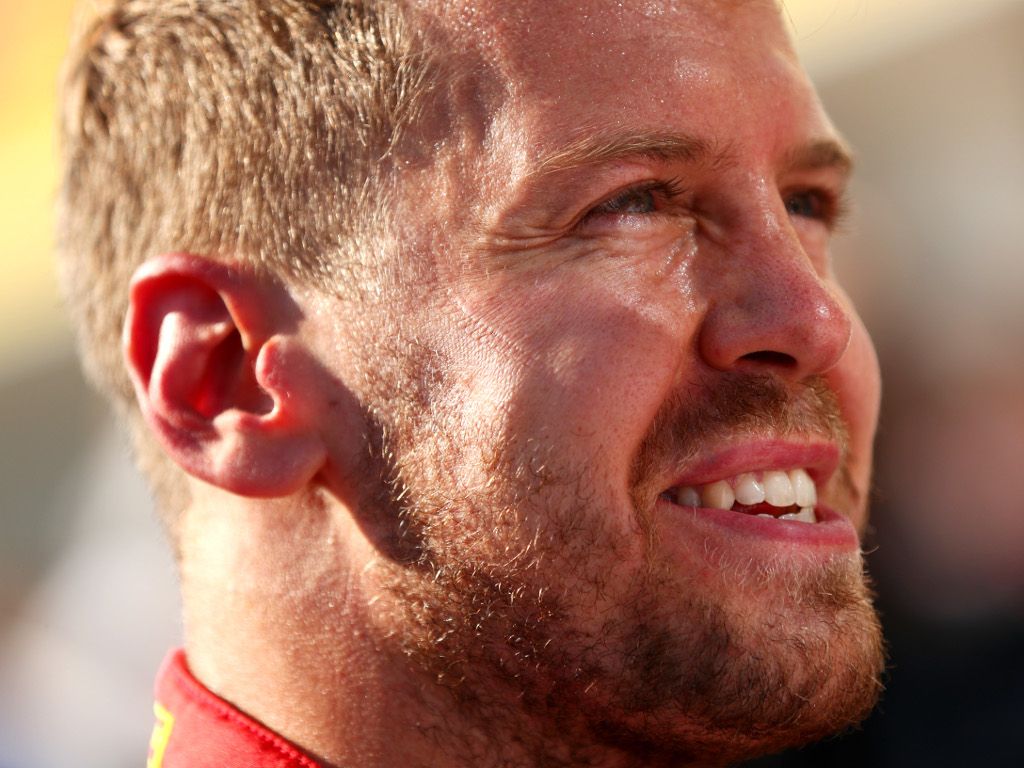 Sebastian Vettel has no hard feelings about Valtteri Bottas hitting him in Hungary, acknowledging the Mercedes driver had "no grip" as they battled over second place.
Bottas' pitted on lap 16 of the 70-lap Hungarian Grand Prix and his tyres were worn as the race entered the final 10 laps.
This gave Vettel, running fresher tyres, the opportunity to attack which he did with five to go.
He passed Bottas at the exit of Turn 1 but the Finn fought back only to lock up and hit the rear right of Vettel's Ferrari.
Watch: Bottas in collisions with Vettel and Ricciardo
"I felt, all of a sudden, I got hit from behind," said the German.
"For him [Bottas] there wasn't anywhere to go, I was ahead.
"I don't blame him – I think he had no grip and when you're so close it's very difficult to stop the car and I think he locked up and we made contact."
He added: "I realised straight away I had a much better run.
"My rears were in better shape and I got the inside track outside of Turn 1, I had DRS.
"I was quite comfortable into Turn 2 knowing I got him.
"I wanted to make sure I didn't overshoot the braking, I hit the brakes and when I turned in I felt the contact from behind."
Vettel escaped without damage and raced his way to second place.
"I was lucky I could catch the car [after the contact] and lucky I didn't get a puncture," he said.
"The team told me straight away that the tyres look fine.
"I had a feeling the car was fine and it was until the end."
Follow us on Twitter @Planet_F1 and like our Facebook page.