Vettel: Don't judge Mick by Schumi's standards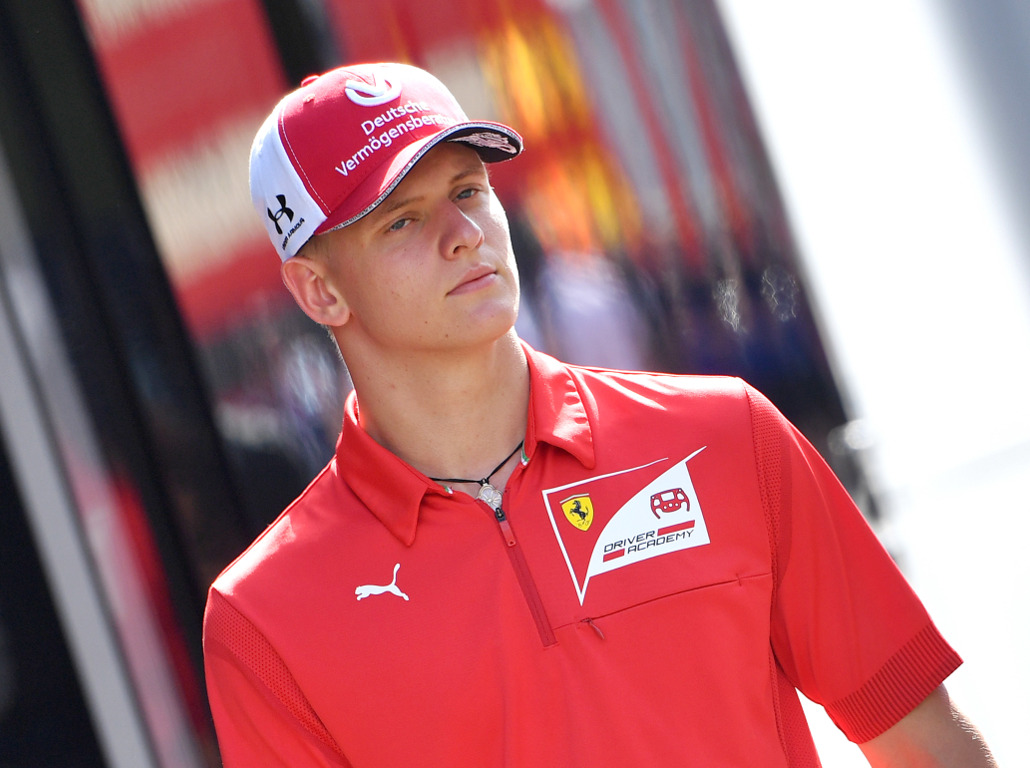 Sebastian Vettel has, not for the first time, urged motor racing fans to give Mick Schumacher time to find his own way into F1 and not judge him by his father's standards.
Schumacher is competing in this year's Formula 2 championship where he's had a bit of bad luck while also making a few mistakes of his own.
The 20-year-old, a member of Ferrari's young driver academy, has a best result of P4 on the board leaving him 14th in the Drivers' Championship.
There are many would like to see him enter Formula 1, following in the footsteps of his seven-time World Championship-winning father, Michael.
Vettel, though, has urged caution.
"I think it's crucial that he's given the time he needs," said the Ferrari driver.
"I think it's fair to judge him and his racing like every one of us has been judged and will be judged but it's not right to measure and compare too much to other people and to his father.
"I don't think it's fair.
"It's a different time, different racing but for sure Michael was the one who set off a huge hype when we were kids and therefore the name Schumacher is one hundred percent known in Germany due to him.
"Obviously to have Mick at the doorstep of F1 and one day hopefully joining would be huge and hopefully a big boost for Germany."
He added: "On top of that, despite the name, he's a great guy, he's a nice kid so I think our fingers are crossed for him."
Follow all the action from the German Grand Prix with the PlanetF1 live centre