Sebastian Vettel has revealed Ferrari have found "some answers" to their performance after a "very intense" two weeks.
Ferrari initially failed to live up to pre-season expectations in Australia with both Vettel and Leclerc off the pace and off the podium at Albert Park.
The Scuderia are now expected by many to bounce back at a more traditional high-speed circuit in Bahrain, and Vettel is cautiously optimistic that will be the case.
"Obviously there was a lot of reports and big analysis because we wanted to be in a different place," Vettel said in Bahrain.
"So the last couple of weeks have been very intense.
"I think we have some answers, but as always you never get all the answers because we never get the chance to go back and repeat.
"Things move on, we're here now in Bahrain on a different track but I think we learned some stuff about the car and ourselves that should help us to be more competitive here.
"I think we are not in a position to be making promises, the truth is we need to wait and see.
"It's easy to quantify how slow we were in qualifying and to quantify how much slower we were in the race.
"There are some numbers that we can with confidence say that we should have been better or would have been better if we go back and repeat, but it's all theory so we need to prove it on track."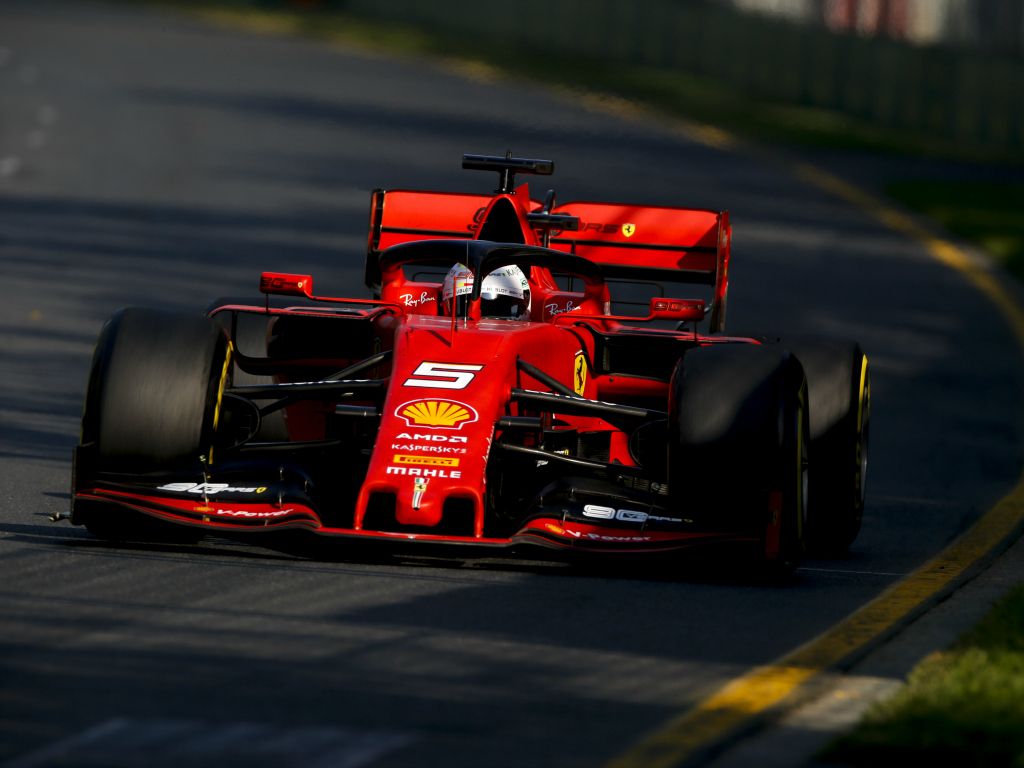 Ferrari also faced adversity last season when going down the wrong development path.
But Vettel used that as an example to show that positives can come even when things are not necessarily going the right  way.
"Last year in the second half of the season when things went against what we hoped I still think there were plenty of positives: we built a very strong car and were able to develop that car until the summer break," he added.
"Then we started to get a bit wobbly understand what was right with the car, we developed in the wrong direction and by the time we got it back there were three or four races that were crucial and we lost too much.
"Overall, there were positives. I think it is specific to motorsport and Formula 1 especially, if you win everything is fine but if you come second it must have been horrible.
"I don't think so as we still had highlights from last year with plenty of positives and made a good effort to finish second."
Follow us on Twitter @Planet_F1 and like our Facebook page.