Vettel followed Hamilton in switch to vegan diet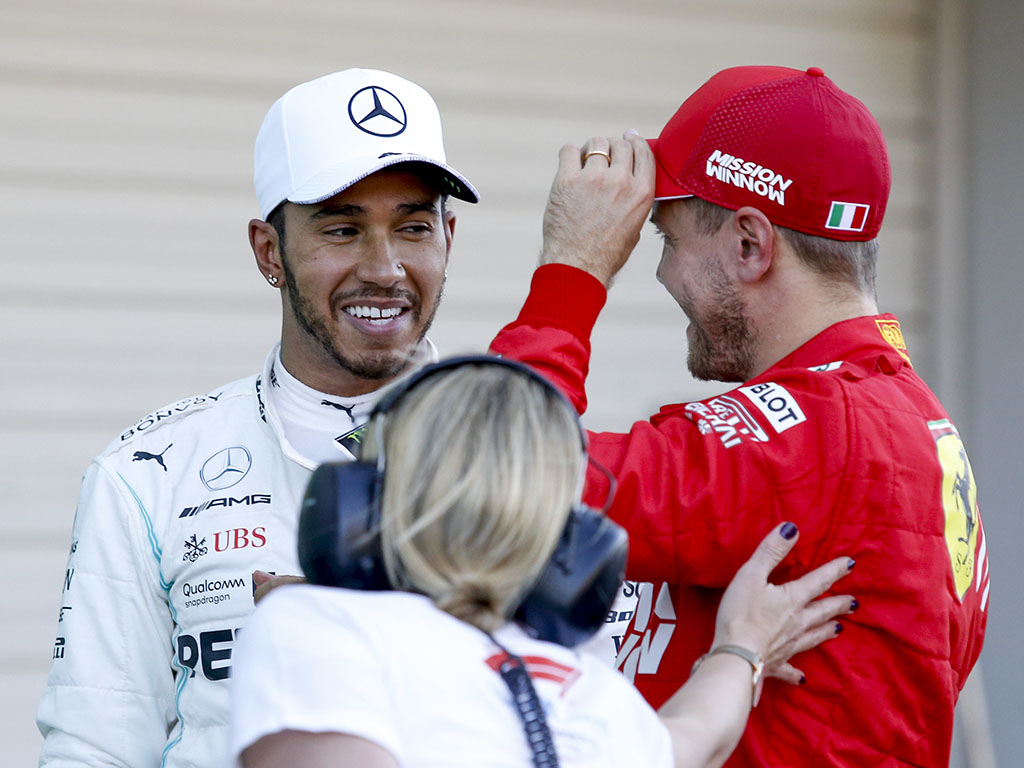 Sebastian Vettel has said he did follow in Lewis Hamilton's footsteps by changing to a vegan diet in 2018.
Hamilton has been a big advocate of veganism, saying the switch in his diet has been a life-changing event that has ultimately left him feeling fresher and having more energy, whilst also having a positive impact on the environment.
Vettel tried it out for himself and, while he has not fully converted, he has made some changes that have stuck with him.
"The experiment was in 2018," Vettel revealed to Swiss newspaper Blick.
"It lasted about six weeks and I learned a lot from it. I have studied the subject intensively and there is no real diet. Everyone is different, everybody reacts differently.
"But I now eat less meat and pay more attention to the quality of the products, which is relatively easy in Switzerland. There are now also more vegetables on my plate."
Vettel has continued to try raise awareness about environmental issues and is still of the belief that everyone can do their bit to help make the world a better place.
"Each of us can and must do something," he said.
"You should perhaps look less at what is not quite right and instead you should rather look at what you can do yourself. Otherwise we will rub our eyes in a few years."
As for having dinner with environmental activist Greta Thunberg, Vettel doesn't believe his influence on others stretches that far.
"I wouldn't have a problem eating with her," he said. "But I don't know if she wants to sit at a table with me!
"From her point of view, I'm not exactly a role model. But I think it's great that the youth is so committed. It is necessary that someone stands up and indicates the direction to go in."
Follow us on Twitter @Planet_F1 and like our Facebook page.