Vettel: Schumi 'would be extremely proud' of Mick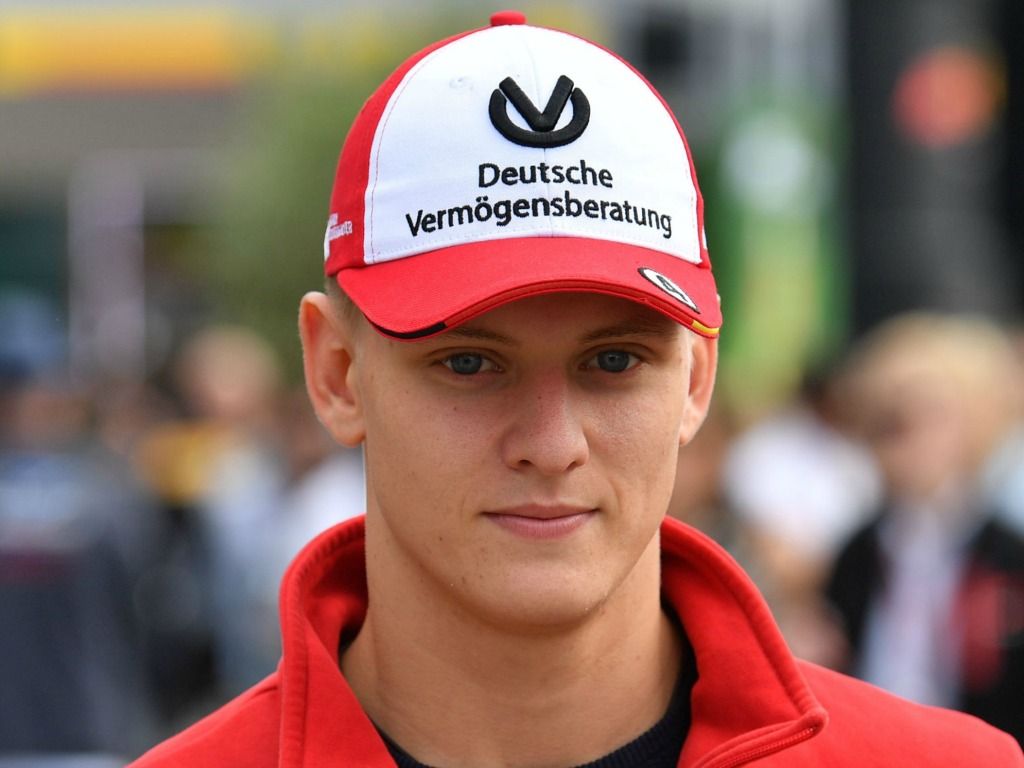 Sebastian Vettel claims Michael Schumacher would be "extremely proud" of his son Mick after the pair raced together at the 2019 Race of Champions.
The German duo came agonisingly close to securing a ninth ROC title for Team Germany, but were denied by Tom Kristensen, who won the Race Of Champions Nations Cup for Team Nordic.
Schumacher has recently been announced as part of the new pool of talent to join Ferrari's junior programme, as he looks to follow in the footsteps of his seven-time World Champion father Michael.
Michael Schumacher has not been seen in public since suffering severe head injuries in 2013 following a skiing accident, but Vettel believes he would be 'extremely proud' of his son.
"Of course it is special to form a team with Mick. During my debut in the Race of Champions, I watched Michael and now I could do it together with his son, " said Vettel after the event.
"I'm sure Michael would be extremely proud of his son.
"This event is every time really cool to experience and the atmosphere is unique.
"You are with all drivers together and that makes it special.
"Mick and I can be proud of what we have achieved, because getting a place here is not easy.
"Especially against two great champions, who have a lot of feeling with those cars."
Schumacher was also delighted to work with Vettel, and believed his compatriot's experience was a huge boost for their team.
"It was a huge experience and it is very cool to do this together with Sebastian," he explained.

"Sebastian did a great job and I'm sure we would not have gotten that far without him.
"Second is of course not enough, but more was not in it.
"This event must of course be great for fans, who see all kinds of greats pass by on the track."
Follow us on Twitter @Planet_F1 and like our Facebook page.