Vettel mocks himself and Hamilton rumours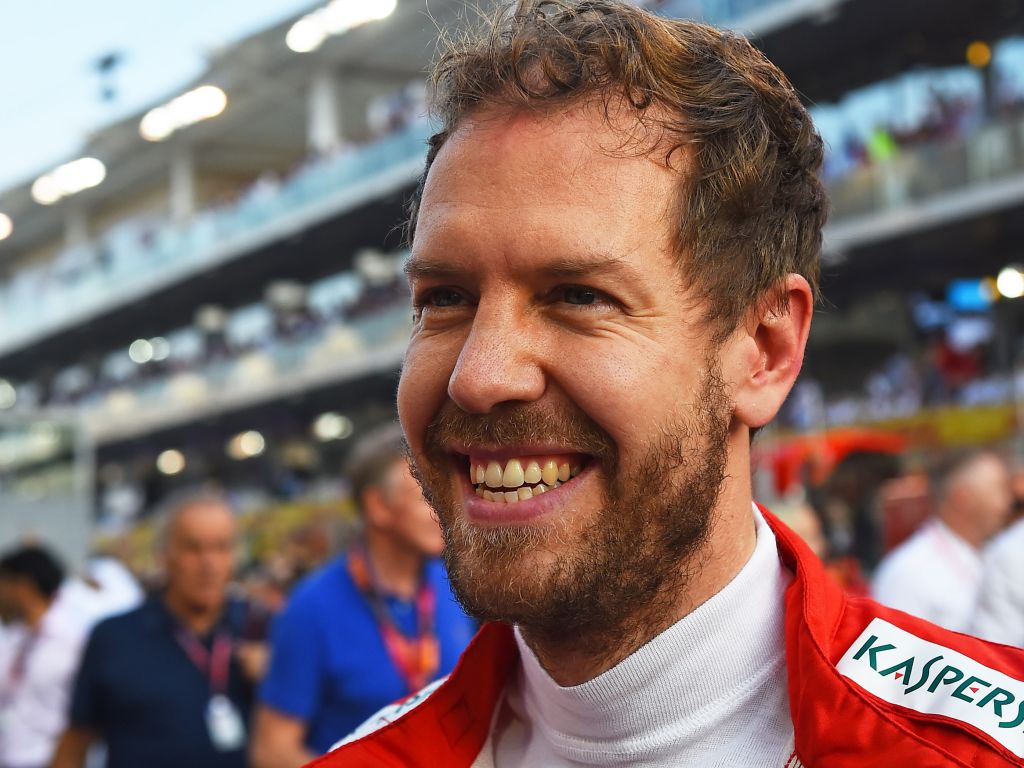 Getting a serious answer out of Sebastian Vettel after Abu Dhabi proved difficult, in fact he just mocked everything.
The 2019 F1 season came to a close with Lewis Hamilton cruising to victory at Yas Marina Circuit, a fitting way for the now six-time World Champion to end a dominant campaign.
Vettel meanwhile pulled a late move on Alex Albon to secure P5. It has been a tough season for the four-time World Champion with Charles Leclerc coming in and becoming the first team-mate to beat Vettel in Ferrari colours, scoring 264 points to Vettel's 240.
The German racer has been forced to bat away rumours of a departure from F1 after 2019, even though he is contracted to Ferrari until the end of 2020.
It would seem though that the relief of 2019 being over manifested into sarcasm once Vettel reached the media pen after the Abu Dhabi GP.
"Holiday, I think I was already doing a holiday next year," he said with a smile when asked about his plans for 2021 and beyond.
"I heard before that I'm stopping.
"I don't know who was the one [to start the rumour], but seems they know more than me.
"Since I guess you journalists are always right, it will hit me probably in the next weeks."
Vettel was also quizzed on the rumours of Lewis Hamilton perhaps joining Ferrari from 2021, but that also received a clever response.
"I think he's already a Ferrari driver. No? So no change," he joked.
"I think he's a good customer. He owns more than one."
Follow us on Twitter @Planet_F1 and like our Facebook page.