Vettel: No pressure to win in Baku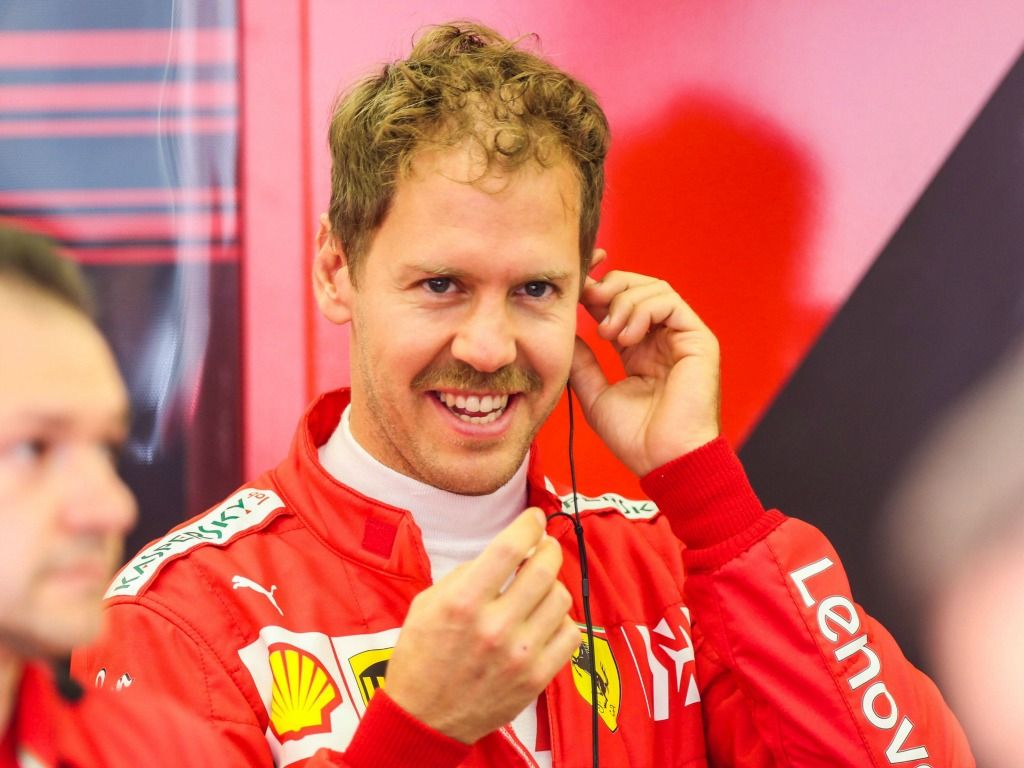 Sebastian Vettel is convinced he can still win this year's World title, rubbishing suggestions that if he doesn't take the victory this weekend in Baku it will all be over.
Although Ferrari looked to have the fastest car in the field during pre-season testing, the Scuderia have struggled for form this season.
While Mercedes have raced to a hat-trick of 1-2 results, Vettel's campaign has been blighted by errors while even team orders in the German's favour haven't been able to help him challenge the Mercedes drivers.
Arriving in Baku for the Azerbaijan GP, Vettel trails championship leader Lewis Hamilton by 31 points.
He, however, insists this is not a must-win race.
"I know some people like to put it that this is the decider, but we have a lot of races left," he told AFP.
"Hopefully, at one point, we can look back and say this was the decider or the decisive moment, but right now I don't know and I don't really care.
"We want to win, but that's for any race we go to.
"I think we have a very strong package and I'm confident if we can get it in the right place then we should be able to show that and give the others a very, very hard time.
"I'm not thinking that it all depends on one single moment."
Put to him that his title campaign has already taken a serious blow, the Ferrari driver insisted: "I have the absolute belief that I can be world champion."
Follow us on Twitter @Planet_F1 and like our Facebook page.