Vettel 'not thinking' about his future on the F1 grid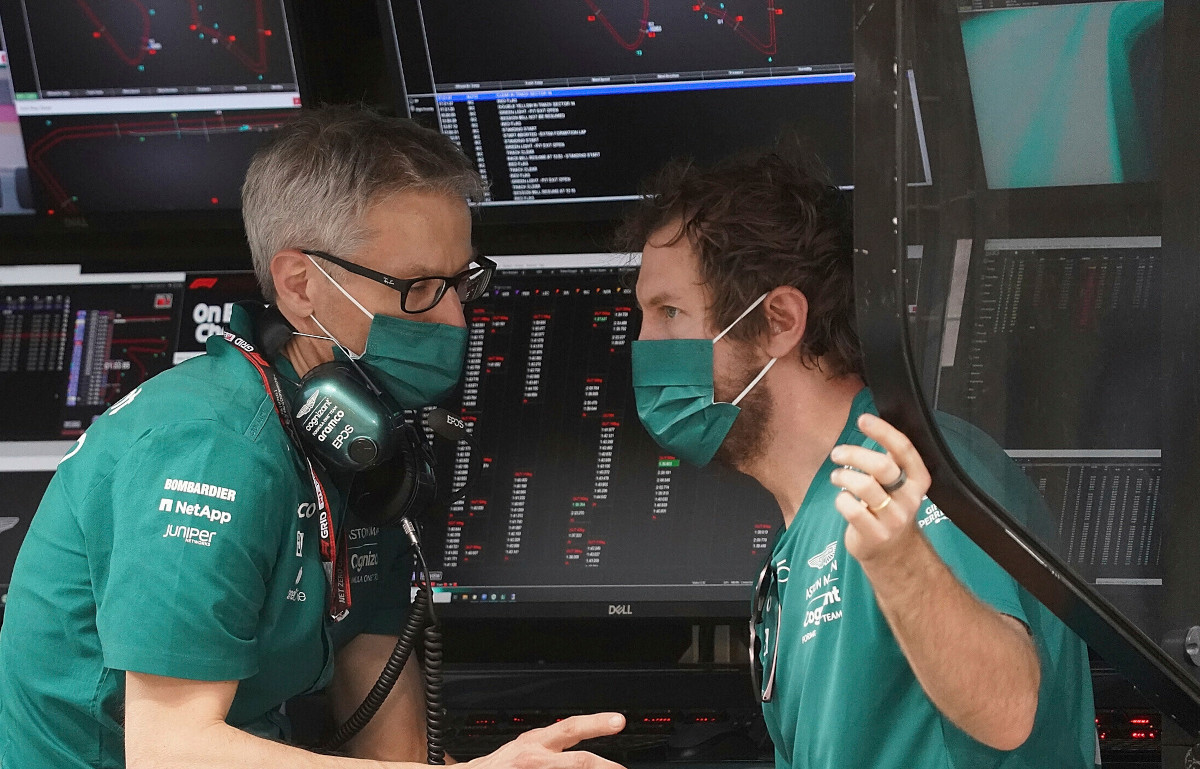 Sebastian Vettel says he is "not thinking" about 2023, re-iterating that his future will be based on how the 2022 Aston Martin performs.
Vettel joined Aston Martin from Ferrari in 2021, the four-time World Champion acknowledging at the time that pushing his new team towards the front of the grid was a long-term goal.
But whether the 34-year-old will be with the Silverstone team throughout the "four or five years" that Vettel predicted it would take them is anyone's guess – even his.
Vettel, though, will have more of an idea as the 2022 season plays out.
Speaking in February at the launch of Aston Martin's AMR22, he said: "Having had the cars that I've had so far, I'm mostly interested in winning and that will determine what the future brings."
For now, though, he's not even thinking about 2023 and whether or not he'll be on the grid.
Instead the driver is focused on the season-opening Bahrain Grand Prix and seeing how his Aston Martin performs at the first race of Formula 1's new ground effect era.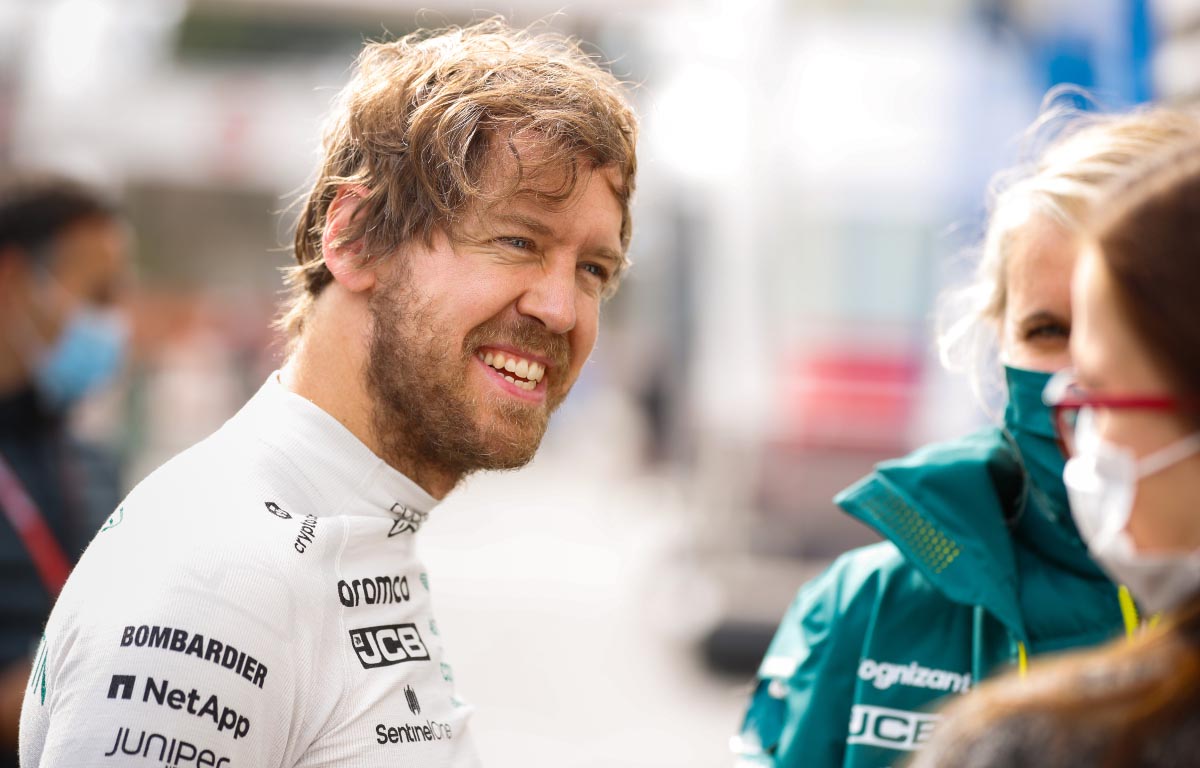 "I'm not thinking about that [2023]," he said.
"I think I said what I meant and I still mean the same. But at this point we will see.
"We start racing next weekend. The cars are different to drive, they are heavy, they are lazy, but if we are fighting for great positions and it is very close racing and really good fun then obviously that has an impact.
"We will see what happens."
Last season Vettel bagged one podium finish with Aston Martin, P2 at the Azerbaijan Grand Prix. That brought his overall F1 tally to 122 podiums. He remained on 53 wins having not added to that since his 2019 Singapore GP triumph.
New team boss Mike Krack revealed earlier this month that he has yet to speak with Vettel about the future.
But he's convinced that if Aston Martin give him a car capable of fighting for good results, they have a "chance" at re-signing him.
"It's clear that a guy like Sebastian, a four-time World Champion, he doesn't want to be 15th or 12th or P8, that's clear," Krack told the media, including PlanetF1.
"It's our task to deliver a performing car or, say, a performing structure because I think Sebastian is a clever guy. He will not be focusing just on this year's car or whatever but focusing more on what is happening and if he sees the potential.
"So if we can manage to offer this to him, I think we have a chance to keep him for longer. To be honest with you, I have not spoken with him about it – this is something that will have to come."
Vettel's future will be decided by wins
Sebastian Vettel has been talking about his Formula One future and what needs to happen for him to stay.