Vettel spin opened the door for Mercedes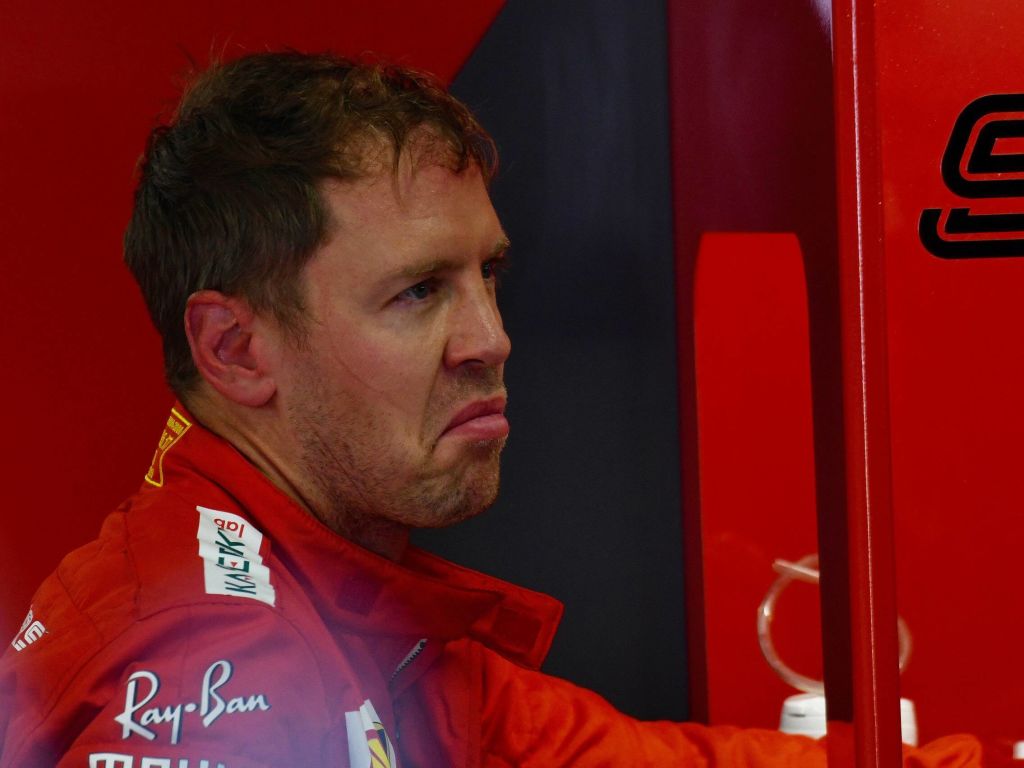 Mercedes' motorsport strategy director James Vowles believes Sebastian Vettel could have proved a big problem at Monza if he hadn't have spun.
Vettel spun on lap 6 of the Italian Grand Prix and was given a ten-second stop/go penalty for re-joining the track in front of Lance Stroll and causing front wing damage for both drivers.
That sent him to the back of the field and opened up a wider range of strategies for Mercedes in their pursuit of the win – they had initial concerns that the German could have forced Lewis Hamilton into a shorter first stint.
"Before the race started we highlighted that our best chance to beat Ferrari was to go one car on the slightly shorter side, one car on the longer side and create a situation that Ferrari may not be able to cover in both circumstances," Vowles explained in Mercedes' PurePitWall debrief.
"The difficulty was [Sebastian] Vettel, when he was there you could lose a position to him, Ferrari could use him to effectively stop the car going very long.
"When he spun, however, the opportunities were then created and we executed the plan.
"With Lewis we took the first available opportunity to undercut when [Carlos] Sainz moved out of the pit window.
"With Valtteri [Bottas] he always knew he was going to go on the longer side, take the medium tyre, and attack at the end of the race when Leclerc's tyres would be at their weakest.
"[Ferrari's] plan worked he [Leclerc] was very quick at the end of the race and Lewis had done everything he could but wasn't able to get through, Leclerc now damaging his tyres to defend, however, it wasn't meant to be.
"Valtteri tried his hardest, got close twice, but on both of those occasions not close enough to be able to complete the overtake despite that big difference in both tyre age and compound."
Despite falling short in their pursuit to deny Leclerc the win at Ferrari's home race, Vowles doesn't believe either strategy had flaws against the other.
"As we went into it there isn't really one strategy that worked out better or worse," he confirmed.
"Lewis could have managed his tyres more and attacked less and would have made it to the end of the race and kept his P2, but he did the right thing, you fight for the win.
"Just on this occasion he damaged his tyres doing so and wasn't able to get through and was compromised as a result."
Follow us on Twitter @Planet_F1 and like our Facebook page.