Vettel stands by his V12 radio message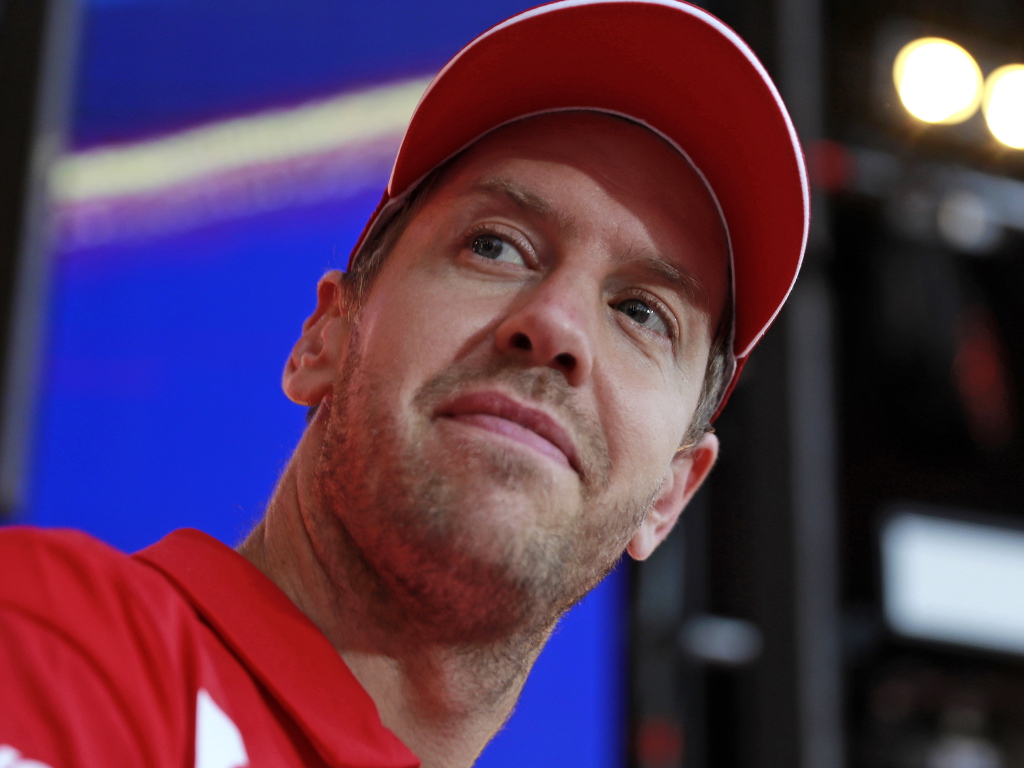 Although Sebastian Vettel admits his V12 engine comment at the Russian GP was "very bitter", it did represent his true thoughts.
An MGU-K failure forced Vettel to retire in Sochi, but after grounding to a halt he stated on team radio: "bring back the f*cking" V12s".
This was in reference to the old style engines which used to power Formula 1 cars, but these days much more complex V6 hybrid engines are in use.
But while Vettel admitted that those words were his "bitter" reaction at the time of the failure, they do represent his views on the engine situation in Formula 1.
"Obviously there is no option. These power units are very complex from an engineering point of view and very fascinating, but obviously I have my stand on it," Vettel said via Crash.net when asked if he wanted a return to V12 engines.
"I don't think it comes with a great upside for us racing and people watching.
"In that moment, obviously it was very bitter, because up to that point I thought I drove very well and it was looking like a good afternoon.
"The first reaction when the car breaks down is not always the happiest one."
By parking his SF90 at Turn 15, Vettel triggered the Virtual Safety Car which allowed Mercedes to pit and get Lewis Hamilton and Valtteri Bottas into a one-two, ahead of Vettel's team-mate Charles Leclerc.
But, Ferrari principal Mattia Binotto stressed that for safety reasons Vettel had no choice but to stop there.
"For safety reasons, we called to stop immediately. Of course it's a shame, because 100 metres later was [a gap]," he explained.
"But it was the safest action we could do for Seb, and the safety aspects."
Follow us on Twitter @Planet_F1 and like our Facebook page.