Vettel unsure if new kerb caused early DNF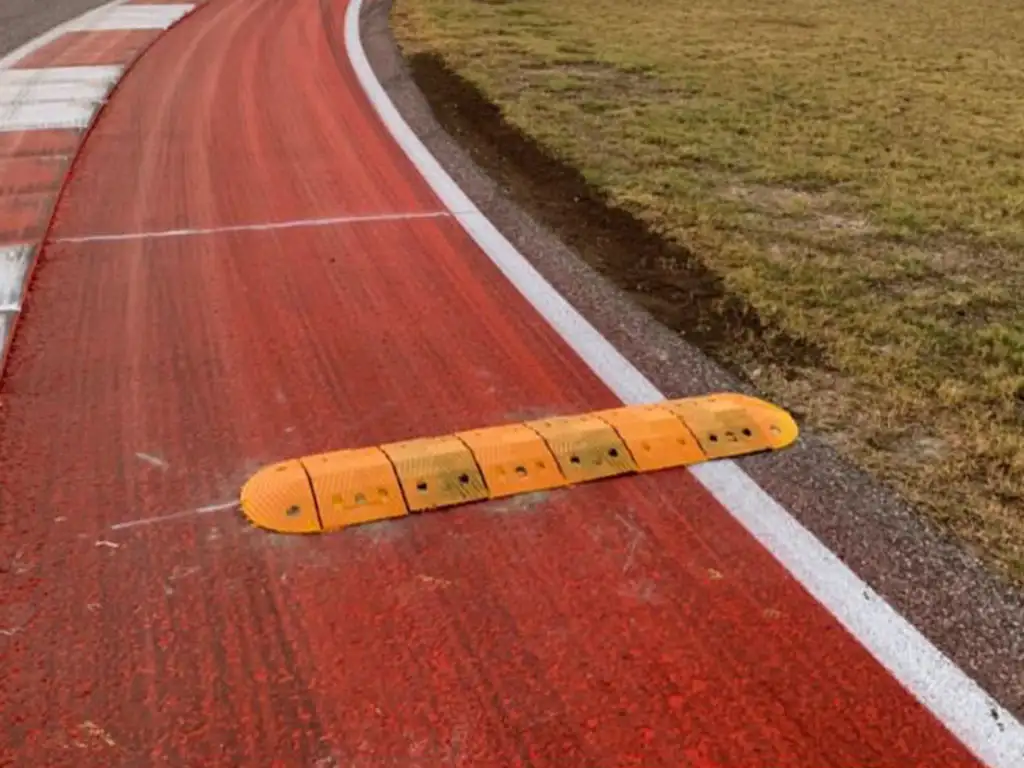 Sebastian Vettel was at somewhat of a loss to explain what caused his sudden, early DNF at the United States Grand Prix.
Vettel's race day in Austin, Texas quickly unravelled as P2 on the starting grid became P6 at the end of the first lap with both Ferrari cars struggling to get their medium tyres up to temperature.
P6 then became P7 for Vettel as Daniel Ricciardo found a way past at Turn 1, and he soon reported that he had picked up damage somewhere in those opening stages.
Driving an already broken car, Vettel's rear suspension suddenly snapped at Turn 8/9 and that was game over for the Scuderia driver on what was only the eighth lap.
Whilst exceeding track limits at Turn 19 has been strictly policed throughout the weekend, the FIA only introduced a sausage  kerb to the Turn 8 apex ahead of the race as drivers continued to cut the corner in practice and qualifying.
Vettel, though, has doubts as to whether the newly-installed kerb is what caused his first DNF at the United States Grand Prix and also said there was no contact between him and his team-mate on the first lap.
"No I had no contact," Vettel said back in the paddock.
"I just wanted to make sure they go through the footage again. I just had really, really poor grip. Struggled to get the tyres to work.
"I had a poor feeling with the car straightaway and took some laps to get the tyres up to work.
"From there, I was just about to settle into a rhythm but I still had issues going into right-hand corners mostly.
"I obviously had to get used to it and then the suspension failed.
"We have no idea what it was, so that was just a precaution," Vettel added. "I didn't use that."
"We have had enough running this weekend without any trouble so don't really know what happened there."
Follow us on Twitter @Planet_F1 and like our Facebook page.