Vettel wants clarity after chequered-flag glitch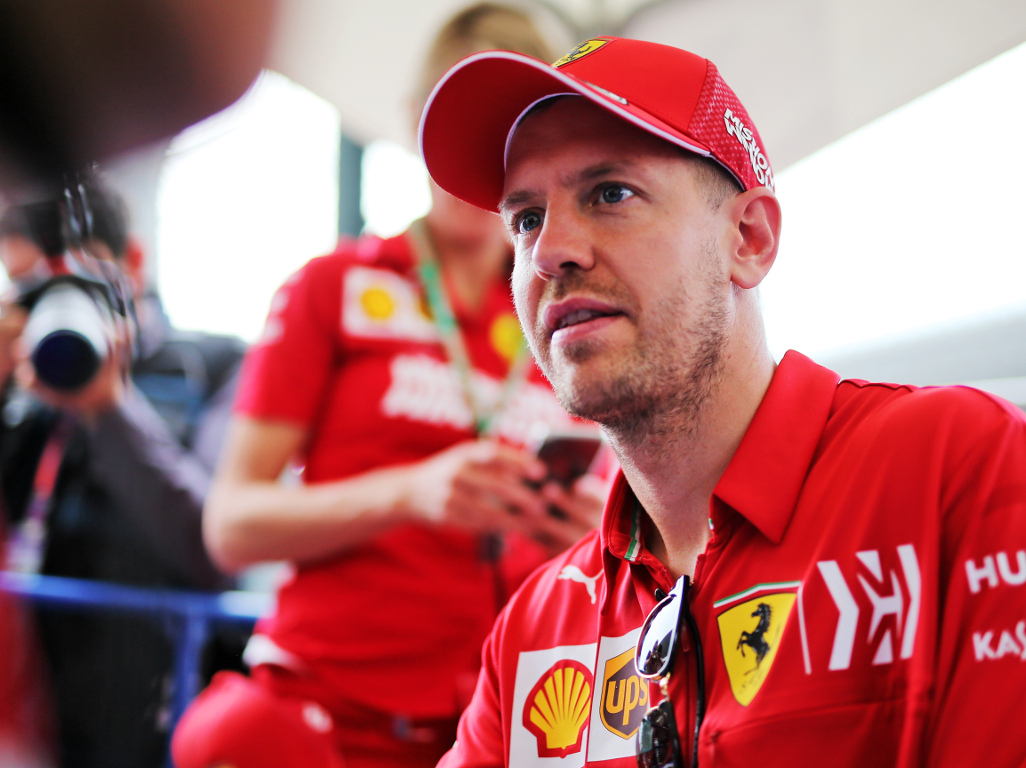 Sebastian Vettel wants the real chequered flag to matter again after the automated system glitched and displayed one lap early in Japan.
FIA race director Michael Masi said a "system error" was to blame for the chequered flag to end the race showing on Lap 52 of 53 of the Japanese Grand Prix.
The glitch was a help to some drivers, such as Sergio Perez who crashed out on the last lap but was still classified P9 thanks to the error, but Vettel said the whole situation was quite confusing.
"I think from a driver's point of view it's very clear that there was no chequered flag," he is quoted by Crash.net.
"We have a pit board giving us the race information on the laps, we can see on the dashboard as well how many laps are still to go. I still saw there was a lap to go, and I got the call by radio that it is the last lap.
"Obviously there was a confusion at the pit wall because I think it was more the timing that set the chequered flag, not the actual chequered flag on the track."
Since the Canadian GP last year where the chequered flag was waved a lap early, the automated system has been introduced alongside the physical flag, but Vettel believes that the electronic display now carries more weight, something he doesn't want because "for us drivers it matters that if we see the chequered flag the race shouldn't continue."
"We had an issue in Canada one year where the chequered flag came too early and now as I understand it the timing is more the decisive one," Vettel explained.
"Whereas I think it should still be the chequered flag as well. So if you get one of the two wrong, it doesn't matter which one. I think for us drivers it matters that if we see the chequered flag the race shouldn't continue.
"I don't know what happened, obviously someone was a bit eager and went a bit early. So I wasn't the only one today that was eager and pushed and went a bit early."
Follow us on Twitter @Planet_F1 and like our Facebook page.