Vettel wants return to 16-race calendar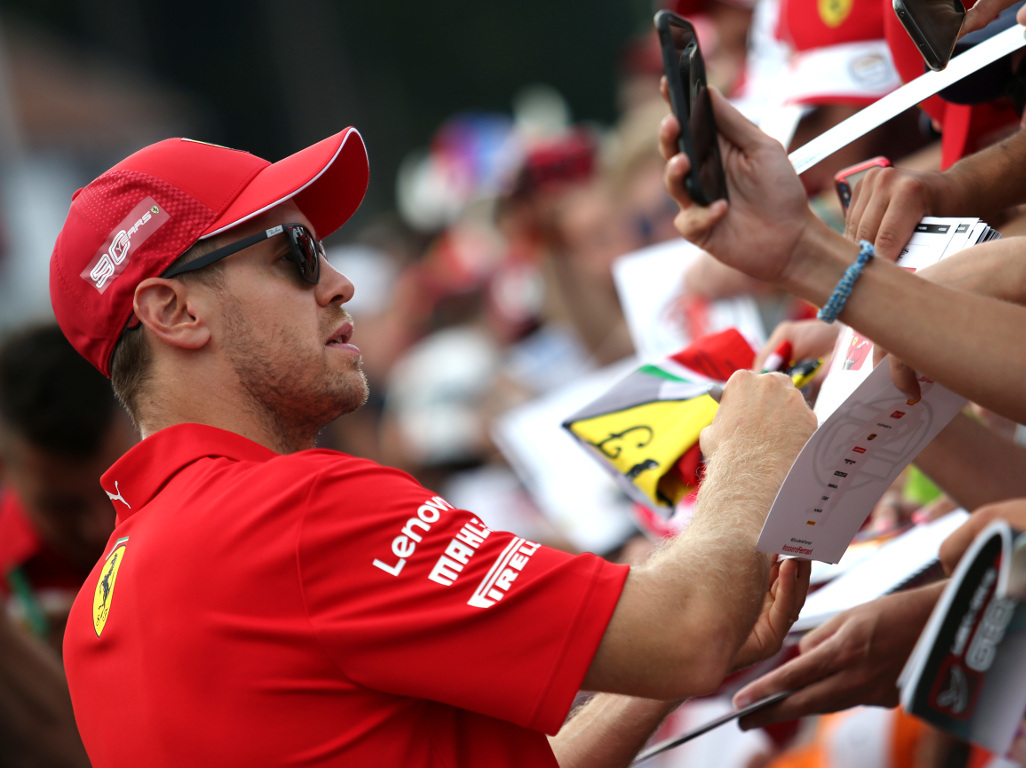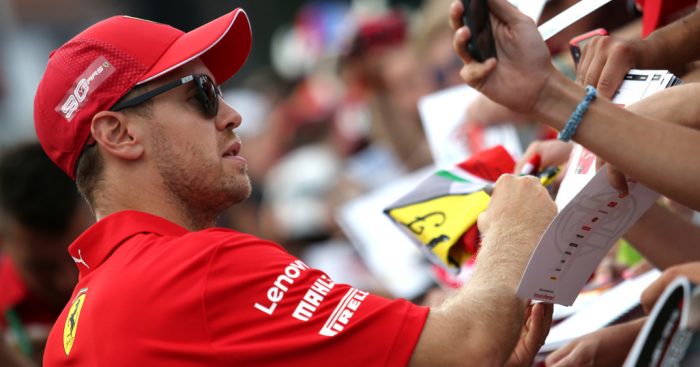 Formula 1 will expand to a record 22-race calendar for 2020, but Ferrari's Sebastian Vettel wants it to return to 16.
The calendar has remained stable at around 21 races for the past few seasons, a number some already thought was too high, but the addition of the Vietnam and Dutch GP's from next season mean the provisional calendar for 2020 now features 22 races.
Not since 2003 has a Formula 1 season featured only 16 rounds, but Vettel would prefer that being the direction taken by the sport as apposed to the current philosophy of expanding the season wherever possible.
"I think as drivers, we are at the lucky end," Vettel is quoted by GPToday.net. "It's more races, yes, but for the teams, it's quite a big stress, for the mechanics.
"It's a big circus, lots of things need to be put up in advance, and for all of the guys it will be even tougher than it is already.
"But I'm not running the sport and I guess they make money when there are more races, that's what's behind it.
"Personally, I would like to go back to 16 races. It's how I grew up and it's a good number. Maybe the drivers have the flexibility and freedom to do something else."
Follow us on Twitter @Planet_F1 and like our Facebook page.