'Vettel certainly valued higher than Perez'
Helmut Marko has welcomed Sebastian Vettel's potential move to Aston Martin and thinks he will be valued higher than Sergio Perez.
Vettel has confirmed he is in "loose talks" with the team currently known as Racing Point, while Perez's agent is in talks with other teams after he was made aware of the interest in the four-time World Champion.
"Well, at this stage, I think it's talks," said Vettel in quotes reported by Motorsport.com. "I said last week that I had been in talks with Renault for example, so I think it's also just talks.
"I think at a later stage with anyone, I think then it would get a bit more concrete. But at this stage, the truth is that there is nothing to announce and nothing more concrete than just loose talks.
"It will probably take some time, most importantly for myself to make the decision, the right decision for myself," said the German.
"Then once there is something to announce, something to say, then I think that will be the right time in the future to do so.
"Anything at this stage is still open. I don't know, driving next year, not driving next year, maybe coming back or not driving any more. Or, I don't know, doing something different.
"So I'm not pressured or feeling pressure to make my decision to continue."
Red Bull's motorsport advisor believes the prospective move works for both parties as he feels it will be a "good interim solution" for Vettel while he also believes he will be valued higher than Perez by Aston Martin next year.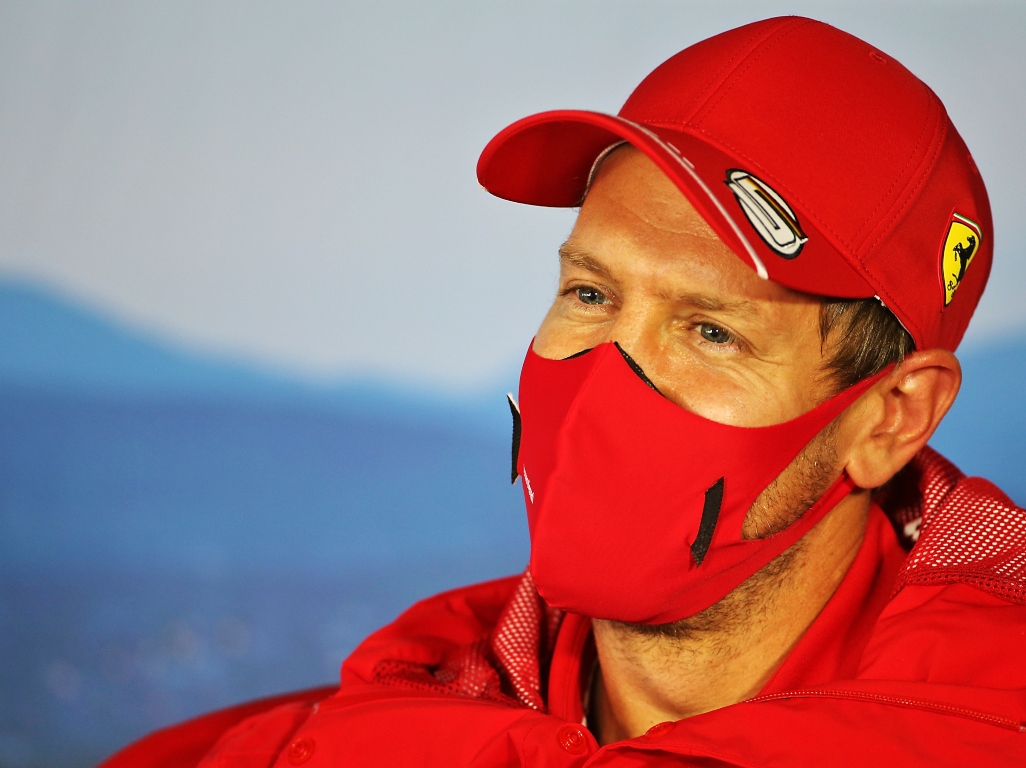 Head on over to the Formula 1 store for all your official Sebastian Vettel merchandise
"Sebastian is at the best age at 33 and if the opportunity arises with Aston Martin and he takes advantage of it, then it would be a good interim solution," Grandpx.news quotes Marko as having told RTL's Sportbude programme.
"The chances for 2022 are significantly greater because some contracts expire and the budget cap will take full effect for the first time, so teams like McLaren and Renault can also have a chance.
"He could recharge the batteries and think 'Do I really want it?' You have to travel the world separated from your family, and being stressed and angry is not a good way to think.
"This (Perez's clause) is an option that has to be taken up every year.
"I think if you see how Perez performed in Austria, going through to the front like a hot knife through butter, then you have to say that the car has a lot of potential.
"And Vettel would certainly be valued higher than Perez."
Follow us on Twitter @Planet_F1 and like our Facebook page.