Vettel won't tell Schumacher how to drive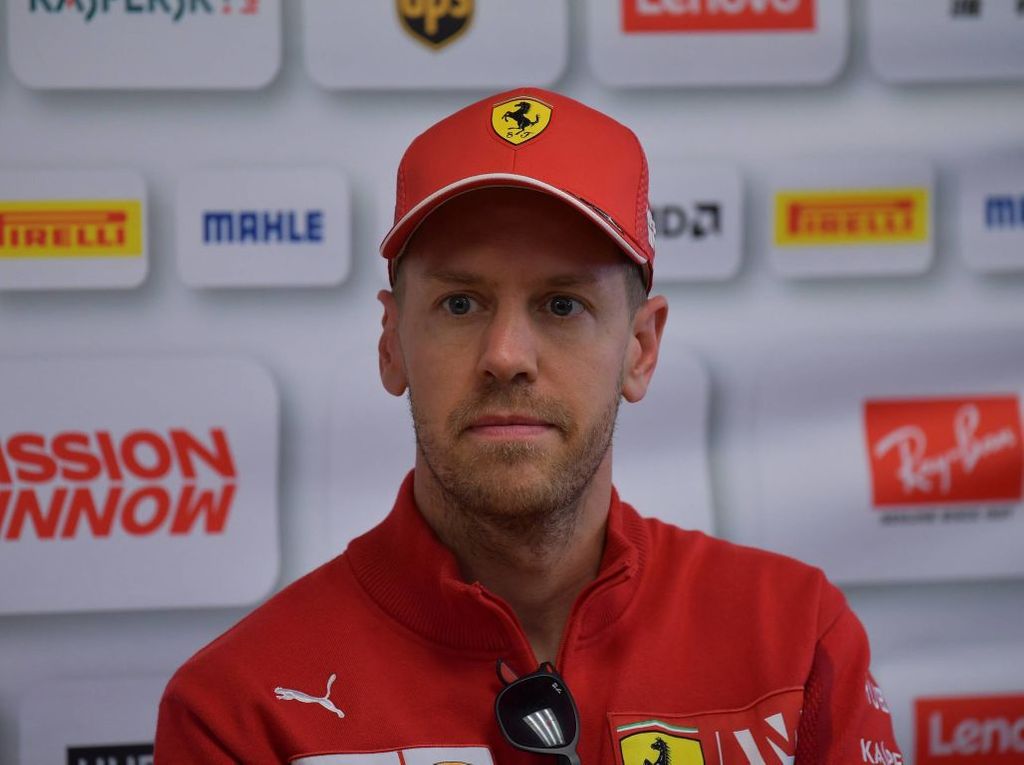 Sebastian Vettel believes Ferrari protege Mick Schumacher will learn more by driving in his own way.
Son of seven-time World Champion Michael Schumacher, Mick was signed to the Ferrari Driver Academy this year, and will continue his development in F2 with Prema Racing.
And while Vettel expects big things of the 19-year-old, he believes interfering with his development will not be a good idea, while the four-time Champion has also called for Schumacher's last step into Formula 1 not to be rushed.
"I won't give him tips on how to drive. It's best for him to gain his own experience," he said in an interview with Bild. 
"Besides, I don't need to tell him how high the expectations are for him. He doesn't need anyone to tell him that.
"I just hope he gets the time to take the last step to Formula 1 at his own pace and that he doesn't rush things. I think he'll manage."
Vettel also played a big part in landing a Ferrari simulator driver role for compatriot Pascal Wehrlein.
"I didn't sign his contract," Vettel smiled.
"But when the topic of sim drivers was brought up, I mentioned his name.
"I get along nicely with Pascal and he has the potential. I'm sure he'll help us progress."
Ferrari have built up somewhat of a German army with these recruits, something which fills Vettel with pride.
"It makes me proud for sure, because there are enough reasons for us to be proud of our country." he explained.
"When it comes to learning, Germany has created some good opportunities, perhaps the best of all of them."
Follow us on Twitter @Planet_F1 and like our Facebook page.