Vettel's Ferrari future on the agenda in May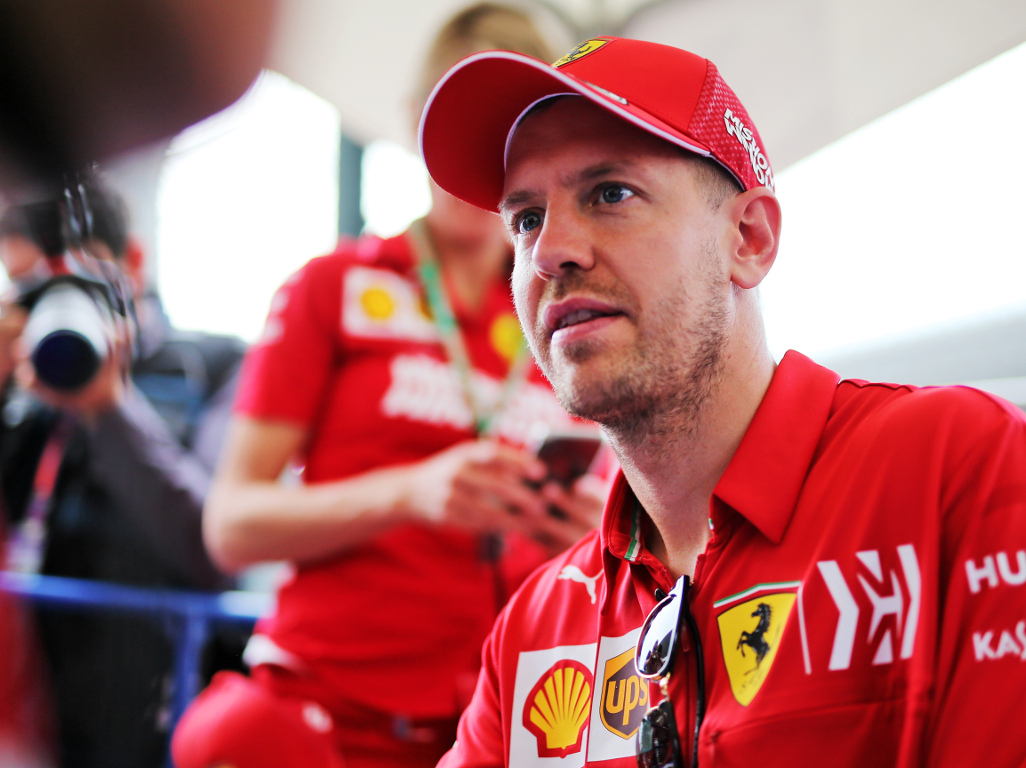 Sebastian Vettel's future with Ferrari will come into full focus at the beginning of May 2020, Mattia Binotto has confirmed.
Vettel, like most drivers on the Formula 1 grid, has a contract in place until the end of the 2020 season before the reset button is hit on Formula 1 with the introduction of a major regulation overhaul.
The four-time World Champion has had one of the most testing seasons of his career, to the point where he was forced to address his own future numerous times amid claims he was considering retiring from the sport all together.
Charles Leclerc is contracted to Ferrari until at least the end of 2022, so the main question surrounds Vettel and his future.
"We have to see the performance, the way he adapts to the car and his motivation for the future,"  Binotto said about Vettel.
"It's not about whether he makes mistakes or not. It's really about how he sees his future and how we see our team."
Ferrari gave confirmation that talks, albeit informal ones, have taken place with Lewis Hamilton, also heading into the final year of his contract with Mercedes.
Binotto described Ferrari's 2021 driver line-up situation as a "privileged" one and set out the timeline for when decisions will start to be made.
"Ferrari has the advantage that we are very popular among the drivers," Binotto added.
"We are in a privileged situation.
"By the beginning of May, roughly around the race in Spain, we want to know where the journey will go in 2021."
Follow us on Twitter @Planet_F1 and like our Facebook page.