JV: Both Vettel and Leclerc deserved penalties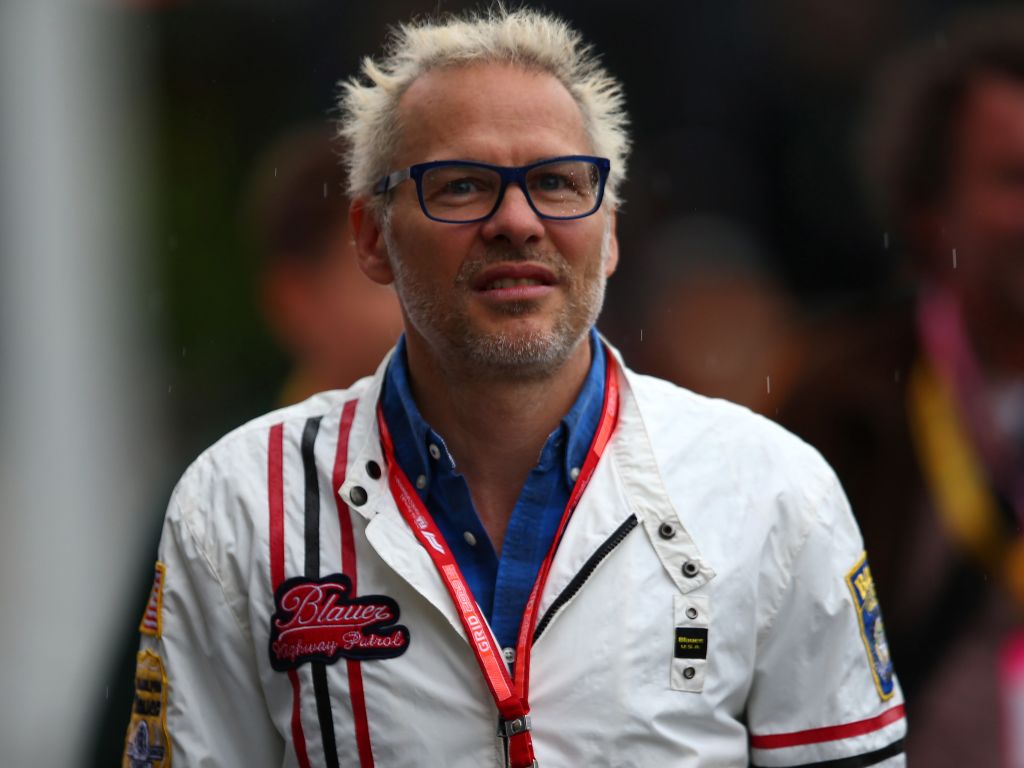 Former World Champion Jacques Villeneuve believes Sebastian Vettel should have received a penalty for his false start in Japan.
The Ferrari driver moved before the lights went out at the start of the Japanese Grand Prix, before becoming stationary again, but the jump start meant that Vettel lost momentum, dropping behind Valtteri Bottas after starting on pole.
However, even though Kimi Raikkonen was given a drive-through penalty for a near-identical offence at the start in Russia, the FIA ruled that Vettel hadn't moved enough in his grid box to trigger the sensors, and so they didn't issue a penalty.
Villeneuve believes this is an area of the technical regulations which need to be looked at.
"There are sensors and there is also some tolerance but for me they must review it," Villeneuve said on Sky Sports in Italy.
"It was clear that he had moved before, they penalised Raikkonen in Russia and they had to penalise Vettel this time.
"Leclerc made a mistake at the start, I think he should be penalised for throwing Verstappen out.
"Verstappen was ahead and outside could not do anything else. Leclerc had to try to avoid contact but he had counter-steering."
Vettel would finish P2 ahead of Lewis Hamilton but comfortably behind Valtteri Bottas, while Charles Leclerc's first-lap incident with Max Verstappen meant he finished P7.
Villeneuve was confused as to where Ferrari's pace went in the race after locking out the front-row in qualifying.
"Vettel had a good race, we don't understand the lack of race pace, in qualifying Ferrari is faster but then what matters is the race and there the Mercedes was stronger," the Canadian explained.
"If there was no accident between Verstappen and Leclerc, Hamilton could have finished P5 because we saw that they have difficulties when they are behind because they are less fast.
"In my opinion, if Hamilton had remained behind Leclerc and Verstappen, I don't know if he would have been able to overcome them because they were faster in straights.
"Hamilton will be angry because in a track where the driver makes the difference he was behind Bottas both in qualifying and in the race."
Hamilton was leading until Mercedes pitted him for fresh soft tyres, the hope being he could use the pace advantage to re-take P2 from Vettel on-track.
But the Brit couldn't find a way past his rival, and Villeneuve thought it was a poor strategy call from Mercedes.
"I didn't understand the Mercedes strategy because in my opinion Hamilton could finish second if they didn't call him in the pits," he said.
"If the tyres went down Bottas could overtake him and still get ahead of Vettel and instead in the pits they thought that with the red tyres, even if they were used, he could overtake Vettel – but they were wrong."
Follow us on Twitter @Planet_F1 and like our Facebook page.