Virtual GP series achieves record-breaking figures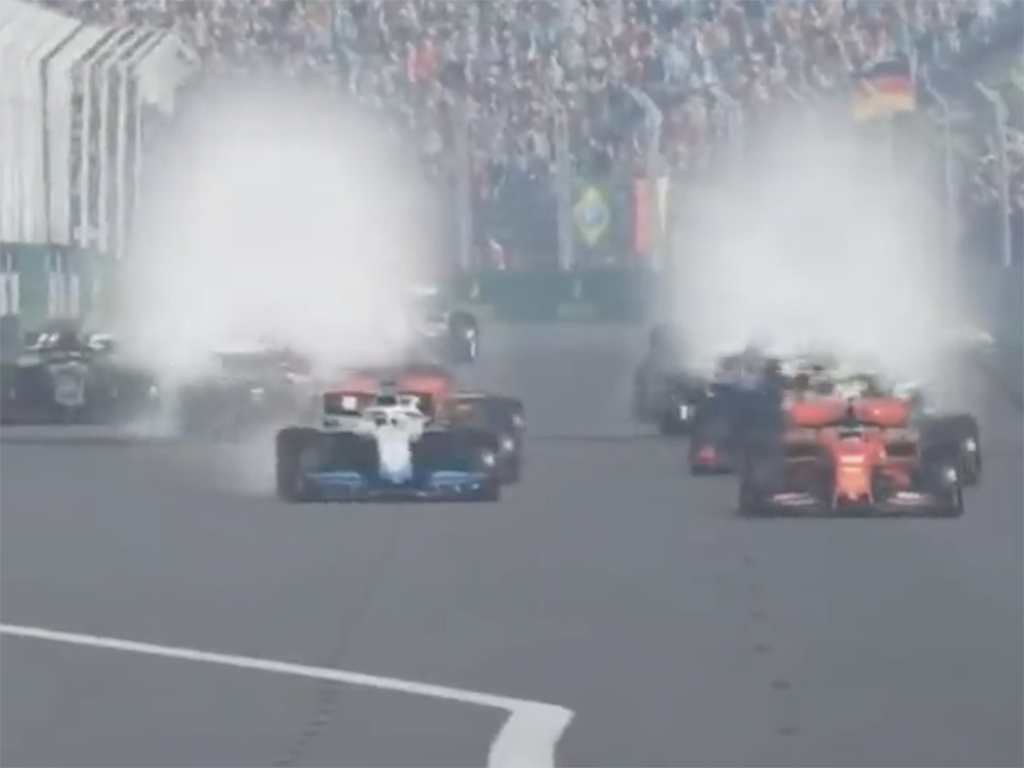 A record-breaking 30 million views of the recent F1 Virtual Grand Prix series, won by George Russell, have been registered – with organisers declaring the project a "huge success".
With no real-life Formula 1 to watch, fans who were starved of seeing the stars in action tuned in to eight Virtual Grands Prix, Pro Exhibition races and #Challenge events.
Of the 20 F1 drivers who are set to line up on the grid in Austria when the season finally begins on July 5, 11 competed in at least one of the virtual races including eventual champion Russell, Charles Leclerc, Alex Albon and Lando Norris.
They were joined by other famous names including footballers Sergio Aguero and Thibaut Courtois, while alongside the main Virtual Grand Prix races, #Challenge events attracted David Coulthard and Nico Rosberg.
The Virtual Grand Prix races had 21.8 million views on digital platforms alone, including the official Formula 1 YouTube, Twitch and Facebook channels as well as Weibo and Huya channels in China. TV viewership estimates suggest the Virtual Grands Prix also accumulated a further five million views through broadcast partners in over 100 countries.
The new F1 2020 game is out on July 10! Pre-order now for PS4, Xbox One and PC
Julian Tan, Head of Digital Business Initiatives and Esports, told the official Formula 1 website: "Now the series has come to an end, it gives us a chance to reflect on the huge success it has been, which is reflected in the very impressive viewing figures and engagement stats.
"Our aim at the start of this journey was to provide live sporting action for those craving some racing relief and now as we and the teams, whom we are extremely grateful to for their support and commitment throughout the series, turn our focus to the 2020 season and the F1 Esports Series, we can be proud that we were able to provide such entertainment to our fans and beyond."
Follow us on Twitter @Planet_F1 and like our Facebook page.