Excitement from virtual Le Mans 'shocked' Gasly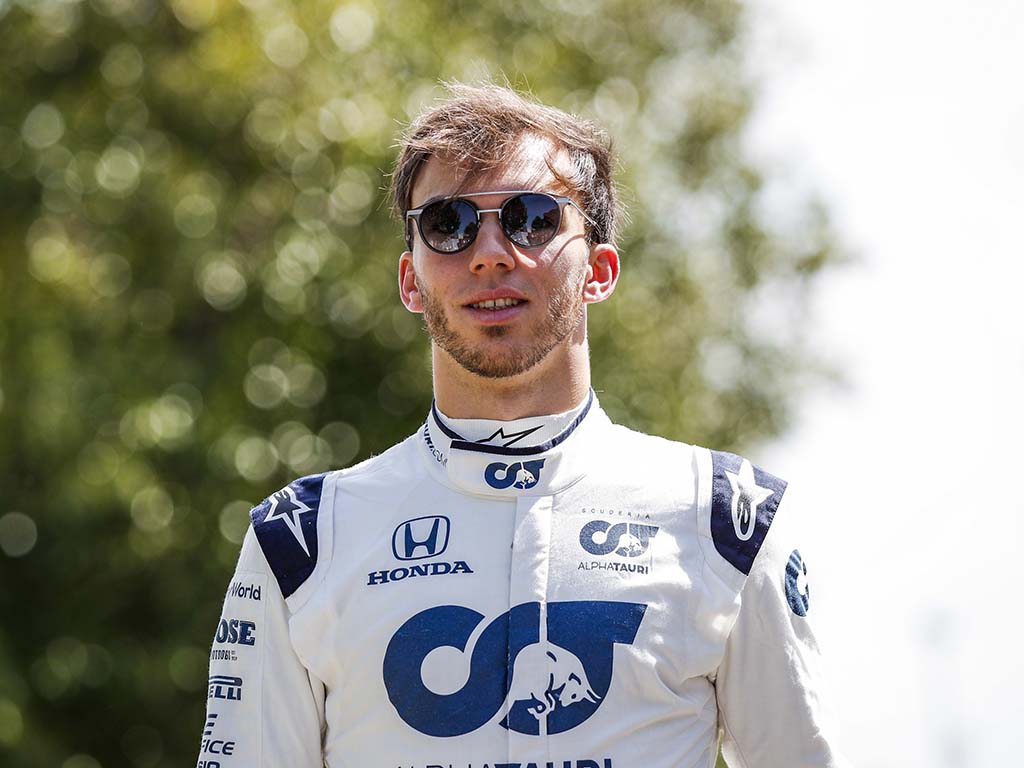 Pierre Gasly admits that the amount of enjoyment he got from competing in the virtual 24 Hours of Le Mans "shocked him".
The event was held from June 13-14 to replace the postponed real-life event.
It attracted a field of 50 racing and sim racing stars, and Formula 1's presence was strong with the likes of Gasly, Max Verstappen, Charles Leclerc, Romain Grosjean, Lando Norris and Antonio Giovinazzi taking part.
Gasly was part of the #24 Veloce entry, helping them to a P5 overall finish.
And the AlphaTauri driver was taken aback by just how much fun he had taking part.
"I was shocked how much excitement it gave me, just from a game," he said speaking on the F1 Nation podcast.
"But everything was so real, and I really got into it, because they are really competitive. Honestly, it was great.
"Nothing happened, then I slept three and a half hours, I woke up and after two seconds I went straight to the internet to check how we were doing.
"Honestly it was a critical experience, and I really enjoyed it."
Gasly has actually lived in Le Mans before back when he was under the French federation's young driver programme.
He would one day like to take part in the real race, but Formula 1 is his only focus right now.
"I was always a big fan of the 24 hours of Le Mans," he said.
"I lived there for five years. I studied from 13 to 18 in Le Mans, so I feel a special connection there with the city, and I've been to the race many, many times, just as a pure spectator when I was younger, to inside the paddock, and then living the race a bit more with my friends from the inside.
"For me there is such a special atmosphere.
"Doing the race online, already when I see how much excitement I got from just driving on my simulator at home, I can just imagine in reality it must be incredible.
"Obviously one day I'd like to do it, but right now I'm focusing 100% on F1.
"But if a good opportunity comes to do it in good conditions, for sure I'll be tempted."
Follow us on Twitter @Planet_F1 and like our Facebook page.