Vitaly Petrov feels it is "completely absurd" that Nikita Mazepin cannot race under the Russian flag given that he has never been caught for doping.
Last week it was reported that Mazepin, who is making his Formula 1 debut with Haas this year, will have to race under a neutral flag.
That is because the Court of Arbitration for Sport has upheld a ban on Russia competing at World Championship sporting events having been found guilty of state-sponsored doping and cover-ups by the World Anti-Doping Agency.
WADA wanted a four-year ban, but this was reduced to two.
As such Mazepin cannot officially represent Russia in the Formula 1 World Championship. He can compete, he just cannot do so under the Russian flag.
Former F1 driver Petrov says this is unfair on the rookie racer who has done nothing wrong.
"All this is completely absurd," he told formulapassion.it.
"I think that every athlete should be responsible only for their own actions.
"If he had doped and was caught, only then should he be deprived of his privileges."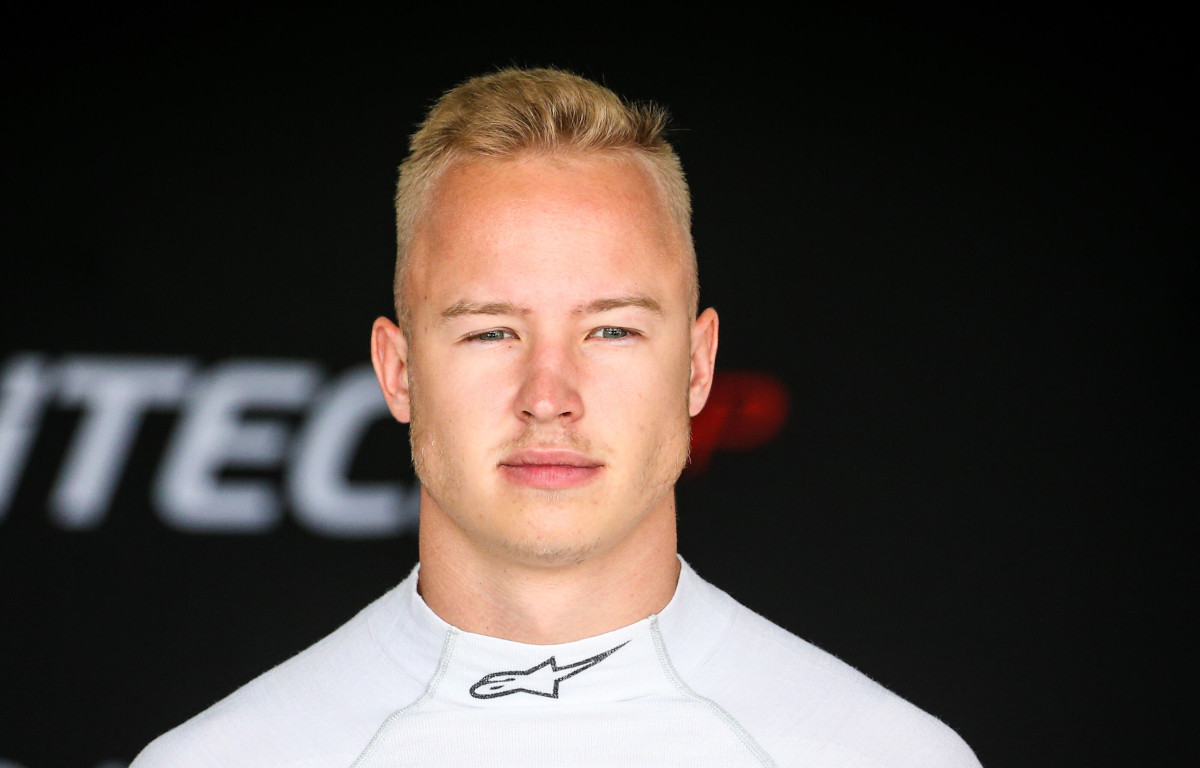 Driver and team face coverings are available now on the official Formula 1 store!
Should the Haas driver make it onto the podium, the Russian flag will not be displayed and, should he win, the anthem will not ring out.
"It is completely incomprehensible to me that Russian athletes who train honestly, who put all their strength and health into something, are prohibited from defend their flag or hear their anthem," Petrov continued. "That they are stopped by WADA.
"I am sure that Russia will fight this decision, because otherwise it would make no sense for our children to play sports, wasting their time and energy without having the opportunity to adequately represent our country."
The same rules apply to other drivers competing in FIA World Championships including Formula E, endurance racing, rallying and rallycross.
They can use the nationality-depicting acronym of RAF, which stands for Russian Automobile Federation, and the red, white and blue colours of the Russian flag but in a different design to the actual flag.
Follow us on Twitter @Planet_F1 and like our Facebook page.