Volkswagen's Formula 1 go-ahead is imminent – report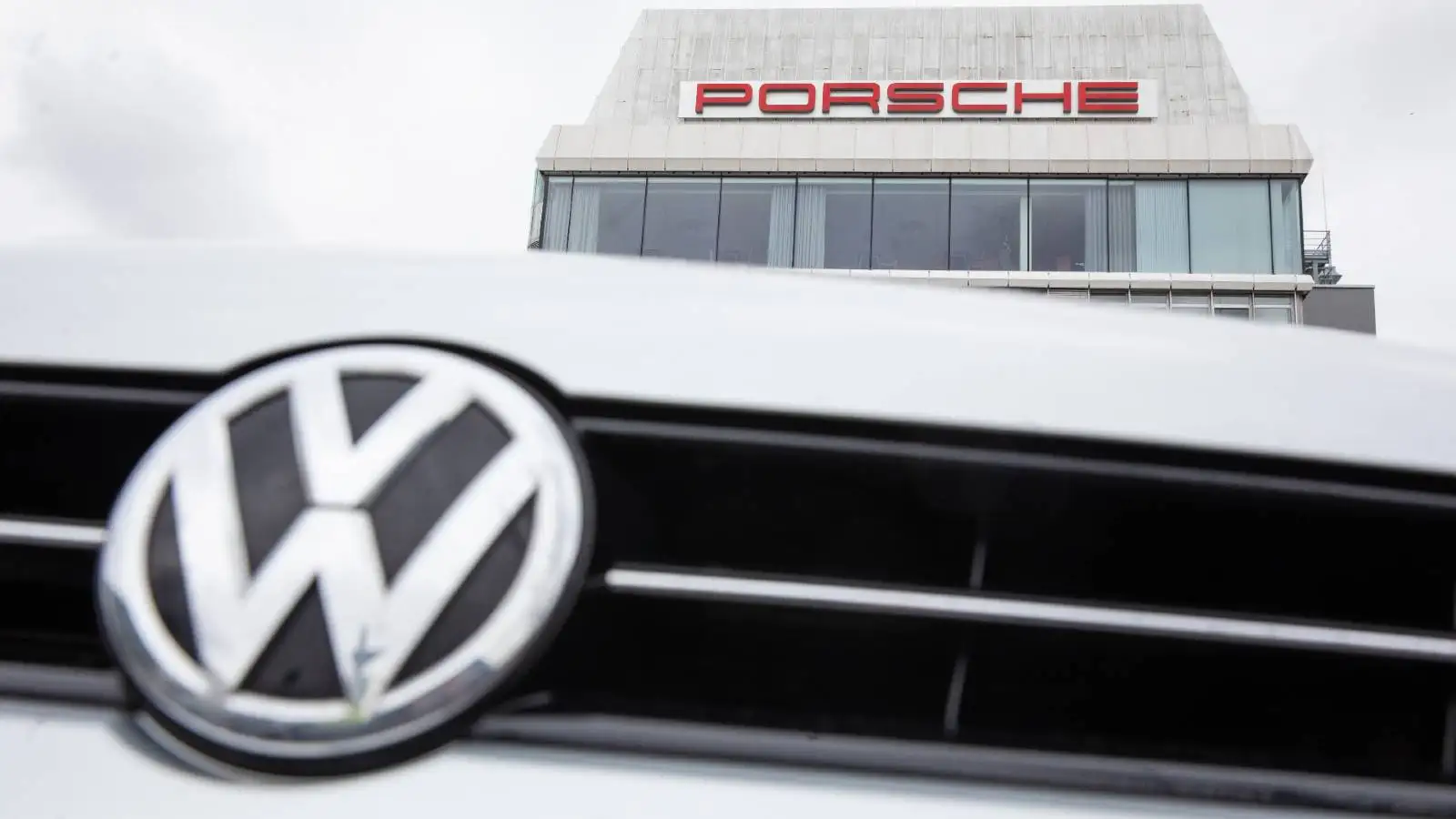 Although the company are declining to comment, Reuters have reported Volkswagen will give the go-ahead next week for their Audi and Porsche brands to enter F1.
Ever since last summer there has been strong speculation that one of, or both, Audi and Porsche could be on the Formula 1 grid as an engine manufacturer from 2026.
That is when the next generation of power units will be introduced after they were homologated before the start of this season for the next four years.
Audi and Porsche were present in talks at the Red Bull Ring last summer to formulate the future of Formula 1 engines, with a view to potential future involvement.
While Porsche have been linked with supplying Red Bull, there have also been reports that Audi may even look to enter the sport as a constructor. McLaren knocked down speculation last November that their F1 team could be the subject of a takeover by the German brand.
Reuters have now reported on a story run by Business Insider which quotes Volkswagen sources as saying a decision about Audi and Porsche joining Formula 1 is likely next week.
"We will hopefully be able to communicate our intention to enter into Formula 1 then," one source is quoted as saying, while another indicated there was a "good chance" of a positive outcome.
Volkswagen declined to comment, say Reuters.
It is also being reported that an Audi offer for McLaren remains on the table for 500 million euros (£421million).
In January, McLaren Racing CEO Zak Brown admitted to having had discussions with Volkswagen about an engine supply, but reaffirmed his commitment to Mercedes.
He also added fuel to the theory that a Red Bull-Porsche link-up was just over the horizon.
"I'm hearing they (Volkswagen) will do something with Red Bull on the Porsche front," said Brown.
"I think they have spoken with a handful of people on the grid and as you would imagine, we have had conversations. But in the short term and medium term we are very happy where we are."
However, there was also a 'never say never' caveat from the American if and when it becomes clear what VW's intentions are.
"I think that's not been definitively decided and if they do [enter], we have a contract [with Mercedes] through this term," added Brown.
"Naturally we will evaluate where we are and who's in the sport and take a decision on what to do in 2026 in due course."
Planet F1 Verdict
VW set to give F1 go-ahead
Reuters have reported that next week, Volkswagen will confirm their intent for their Porsche and Audi brands to enter F1.