VW 'confirm they are open to entering Formula 1'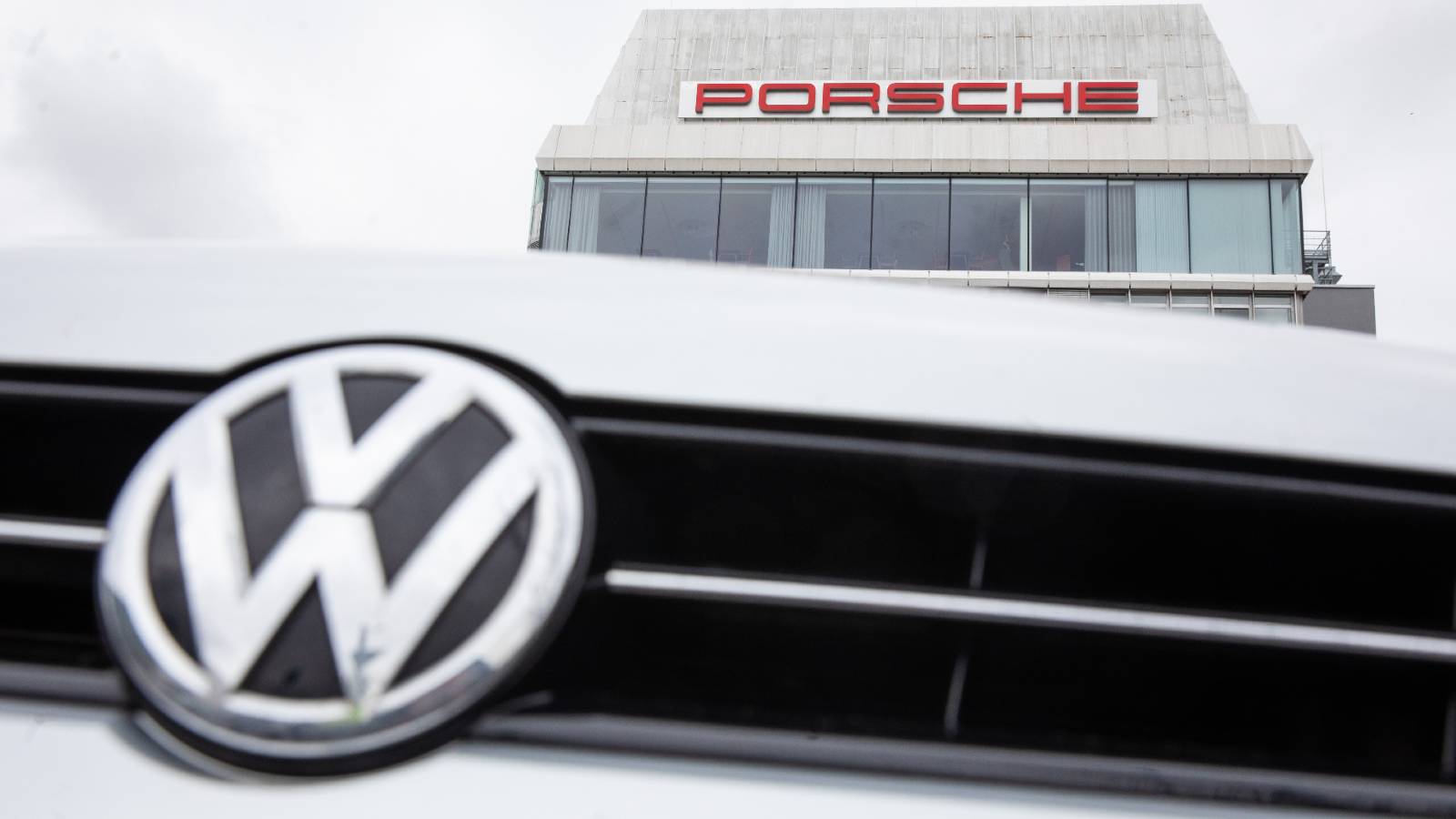 Reuters are reporting Volkswagen have, as predicted recently, given the go-ahead for Audi and Porsche to enter Formula 1 in 2026.
At the end of last week it was said confirmation of the plans would be announced in the coming days, and that now appears to be the case.
Last summer, strong speculation emerged that one, or both, of Audi and Porsche could join the F1 grid as an engine manufacturer.
Each company, both of which are part of the VW Group, had been in talks at the Red Bull Ring last summer to discuss the future of Formula 1 engines, with a view to their potential future involvement.
Now Reuters report a VW spokesperson has stated Porsche and Audi "are open to entering Formula 1" and that "the two brands will provide further information on the details at a later date".
There has been no comment obtained from Formula 1 so far due to the news breaking in the middle of the night Australian time, where officials are gathered for round three of the World Championship in Melbourne this weekend.
Reuters are also sticking by their story that Audi have made a bid of 500 million euros (£416million) for the McLaren team and that Porsche's way into Formula 1 is most likely to be via a partnership with Red Bull.
Zak Brown, the McLaren Racing CEO, has said the team was "definitely not for sale" but that "very preliminary" talks with Volkswagen had taken place.
Meanwhile, Auto Motor und Sport go further and have claimed that as Audi and McLaren cannot agree on a deal, "Sauber now seem to be the favourite option" – but also that "Aston Martin are interested in a deal with Audi".
VW board supports Audi/Porsche F1 entry 2026. Porsche set to work with Red Bull. Looks like Audi & McLaren can't agree on a deal. Sauber now seems to be the favourite option. We hear Aston Martin is also interested in a deal with Audi.

AMuS (in German): https://t.co/EJ7fRek0I2

— Tobi Grüner 🏁 (@tgruener) April 7, 2022
They say nothing will be completely finalised for several months, potentially until October, while the 2026 engine regulations are defined and approved by the FIA.
Regarding Sauber, who currently race under the Alfa Romeo name, there are already connections to Audi as their Le Mans car was developed in the wind tunnel at Hinwil.
Jan Monchaux, technical director of the Alfa Romeo team, used to work in a similar capacity at Audi.
As for Aston Martin, Auto Motor und Sport say their owner Lawrence Stroll is keen to set up his own engine project.
Currently using Mercedes power units, the German publication say Stroll wanted to buy into the German company's engine facility at Brixworth but after that failed to materialise, a deal with Audi could now be an option.
VW set to give F1 go-ahead
Reuters have reported that next week, Volkswagen will confirm their intent for their Porsche and Audi brands to enter F1.