VW F1 entry decision expected in November – report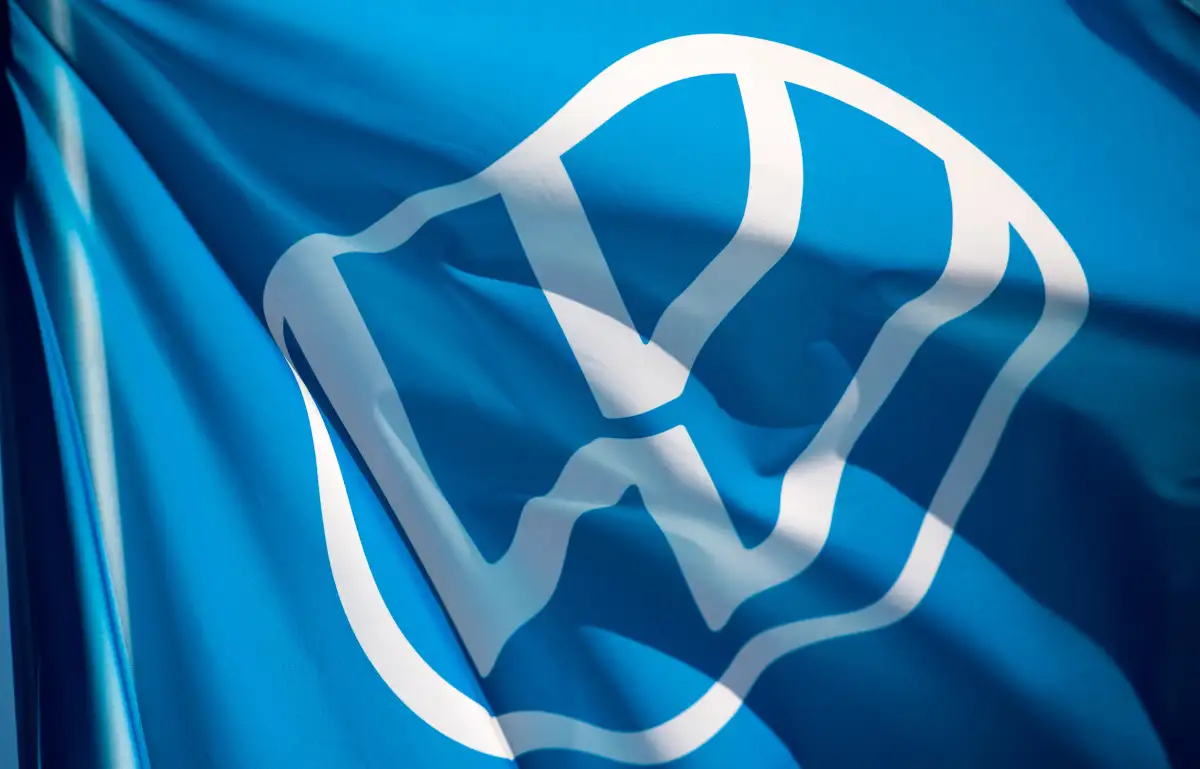 The Volkswagen Group could make the call as early as next month as to whether either Audi or Porsche, or both, could enter Formula 1.
It, however, all depends on the 2026 engine regulations.
Talks have intensified in recent months regarding critical aspects of the new power unit rules with F1's engine manufacturers wanting to begin work on the new hybrid systems sooner rather than later.
Another reason for wanting the regulations decided now is interest from potential new entrants, such as Porsche and Audi.
'The Volkswagen Group will soon make a decision to enter Formula 1 with its Audi and Porsche brands,' reports F1-Insider.com.
'In November there will be a meeting of the supervisory board in Wolfsburg with the topic of Formula 1 on the agenda.
'Insiders expect that the respective responsible persons will then get the green light for a commitment in the premier class from 2026.'
It is thought that both Audi and Porsche could in fact be heading to Formula 1 with Porsche collaborating with Red Bull, and Audi linking up with McLaren.
Both though, even under the guise of the different names, would work in co-operation with Red Bull's new Powertrain Division, creating a new engine for the 2026 F1 World Championship.
Red Bull though have made it known that they want their Powertrain Division to be autonomous and independent, the team's motorsport advisor Helmut Marko said: "First of all, we want to make sure that we can stand on our own two feet with our ambitious project."
But, he added of VW's interest, "When partners join us, they are of course welcome."
One of the key aspects to Volkswagen joining Formula 1 is the MGU-H and whether it should be included in the next generation of engines.
After months of negotiations it has been reported that F1's current engine manufacturers, Mercedes, Ferrari, Honda and Renault, are willing to give it up if, and only if, Audi and Porsche commit to a long-term entry.
Losing the MGU-H creates a power deficit and while there was talk of introducing a front axle MGU to make up the difference, it is said Formula 1 will instead put more emphasis on the MGU-K, giving it a KERS-style role.
Fuel is another sticking point with the sport wanting to move towards sustainable fuels, be it biofuels or be it synthetic fuels.
Last year F1 said in a statement: "At the top of our priorities for both sustainability and our sport is building a roadmap for the internal combustion engine that addresses the environmental goals of our automotive partners and society.
"Although the cars account for a very small percentage of our carbon footprint as a sport (0.7%), it is important the most visual part of our sport is sustainable and can have real-world benefits.
"We also believe there is not a single solution to the engine technologies of the future but a sustainably fuel hybrid engine will be a significant moment for the sport and the automotive sector."