Landmark Verstappen pole in more ways than one
Max Verstappen finally ended his run without a pole in Formula 1 at the Hungarian GP and became the 100th different pole sitter.
Here is how qualifying day unfolded…
Ahead of FP3, Daniel Ricciardo caught up with an old friend at Red Bull, namely Red Bull's chief engineer, Paul Monaghan.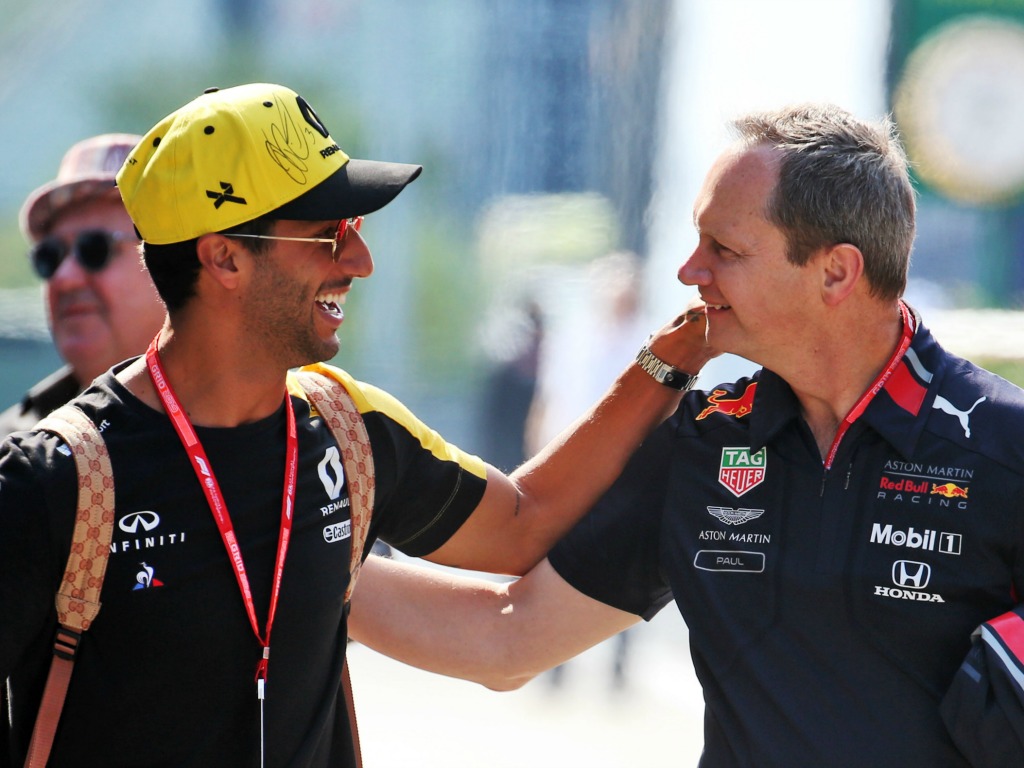 Today is a day where we also remember the late Jules Bianchi. Saturday, August 3 2019 would have marked his 30th birthday.
Remembering Jules on his birthday today ❤️#JB17 #essereFerrari 🔴 pic.twitter.com/E2wCBWFUn6

— Scuderia Ferrari (@ScuderiaFerrari) August 3, 2019
Dark rain clouds loomed over the Hungaroring with conditions set to be mixed throughout the day, just like Friday practice.
It's dry and sunning right now but there are some beastie-looking clouds overhead.

Another damp session in the way?#HaasF1 #HungarianGP #FP3 pic.twitter.com/7KqHmXNpTw

— Haas F1 Team (@HaasF1Team) August 3, 2019
And drivers would lose more precious track time due to a massive oil spill which occurred in the Formula 2 race prior to FP3. It prompted a 10-minute delay and cut final practice down to 50 minutes.
SPY: After the excitement of the rain in Germany, this week FOM are trying artificial snow. #RBSpy #HungarianGP pic.twitter.com/xtUa46mqYM

— Aston Martin Red Bull Racing (@redbullracing) August 3, 2019
Just look at the mess! The first few drivers brave enough to go through it created a huge cloud of dust.
Nobody forecasted snow on Turn 4? ☃️#F1 #HungarianGP 🇭🇺 pic.twitter.com/csfsCzgRMj

— Formula 1 (@F1) August 3, 2019
Another very tight session followed, with the top three separated by a mere 0.082 seconds. Roll on qualifying!
🏁🇭🇺 It's shaping up to be a very close qualifying session! FP3 Result:

1. Hamilton (1:16.084)
2. Verstappen (+0.013)
3. Vettel (+0.082)
4. Bottas (+0.271)
5. Leclerc (+0.308)#HungarianGP #F1 pic.twitter.com/ZLaRbBsX6X

— Lights Out ●●●●● (@LightsOutF1Blog) August 3, 2019
Verstappen set a new lap record in Q1 – a 1:15.817 to send an early warning to Mercedes and Ferrari.

Leclerc was pushing too hard to catch him as he spun at the final turn and slammed into the barriers. His rear wing was damaged but he survived a total write-off.
Hello Charles#F1 #HungarianGP pic.twitter.com/gb3csFMxlS

— Mattzel89 (@Mattzel89) August 3, 2019
Kubica, Stroll, Ricciardo, Perez and Russell were eliminated in Q1.
A superb effort from Russell in the Williams who missed out on Q2 by under a tenth.
Stunning lap from @GeorgeRussell63 👏🏽👏🏽 – first clear signs of the Williams recovery on a track where downforce is critical! 1.3 seconds ahead of Kubica is a massive gap…

— Karun Chandhok (@karunchandhok) August 3, 2019
Hamilton topped Q2 with Verstappen just 0.025s behind as the top five committed to medium tyres at the race start.
Magnussen, Giovinazzi, Kvyat, Albon and Hulkenberg missed out on the top 10.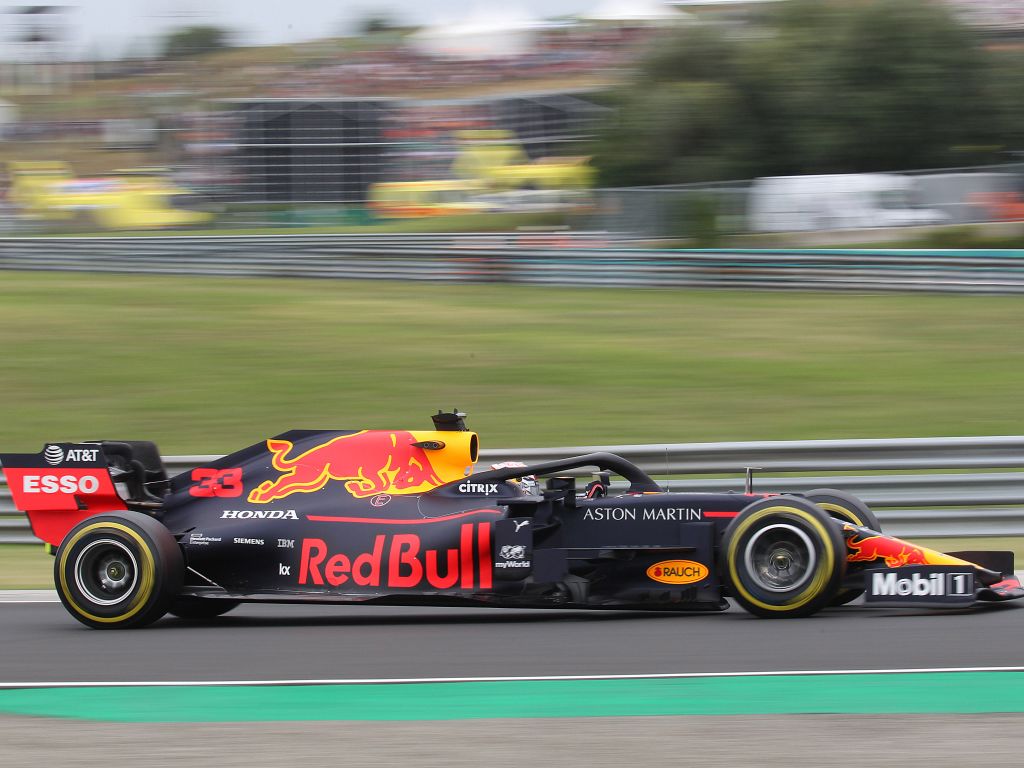 A 1:14.958 from Verstappen sent the Dutch fans wild as he broke his own lap record and laid down a marker to Mercedes after the first Q3 runs.
Verstappen, pole provisional. #HUNmovistarF1 pic.twitter.com/ZMSoJuUJ0l

— F1 en Movistar+ (@movistar_F1) August 3, 2019
Verstappen held on, his first ever pole in Formula 1 at long last and the 100th different pole sitter in the history of the sport.
Bottas trailed him by a mere 0.018s with Hamilton in P3.
He's done it! Max Verstappen becomes the 100th different driver to clinch pole position! #HungarianGP #F1 pic.twitter.com/w7ZIKOJbCS

— Planet F1 (@Planet_F1) August 3, 2019
Follow all the action from the Hungarian Grand Prix with the PlanetF1 live centre