Watch all the live action from Silverstone with F1 TV Pro!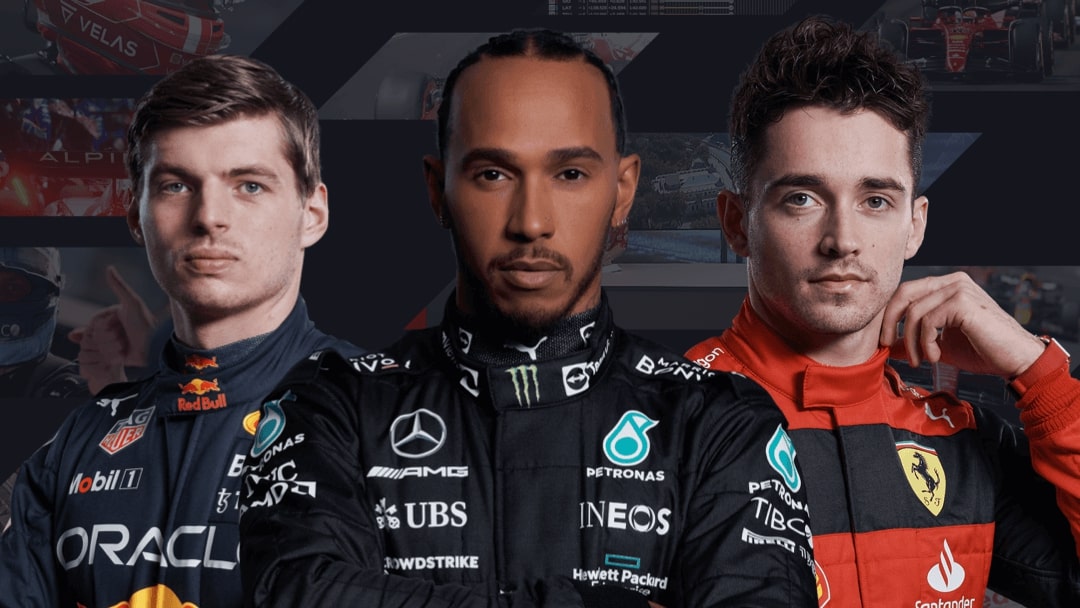 Formula 1 returns to Silverstone for one of the most popular races of the year, and you can keep your finger on the pulse by watching on F1 TV Pro*.
The scene of the British Grand Prix is where the very first Formula 1 race took place all the way back in 1950, and Silverstone's standing on the calendar makes it one of the most iconic tracks anywhere in the world of motorsport.
It's the home race of several of the drivers and the majority of the teams, and a packed-out British crowd will be roaring the drivers on throughout on what is set to be a fantastic atmosphere at the home of Formula 1.
And, with F1 TV Pro, you'll have absolutely everything you need.
Put yourself at the heart of the British Grand Prix action with F1 TV Pro. Click here to sign up!
Don't miss a beat this weekend
As well as having every session all the way through from first practice available to watch live (or on catch-up, if you miss it), you'll have a world of extra goodies at your fingertips.
You can watch the on-board from any of the 20 drivers, listen to their team radio as it happens, tyre information, live timings, your pick of every possible camera angle available…
That might sound like a lot (and it is!), but fear not – you can watch F1 TV Pro on up to five screens at once, meaning you can keep across everything at once. Sounds great, right?
F1 TV Pro brings you seamless ad-free coverage, as well as insightful pre and post-race shows, access to exclusive documentaries and archive races, and it can be streamed across the web, Apple AirPlay and Chromecast as well as connected TV apps Apple TV+, Google TV, Amazon Fire TV and Roku.
*Available in select territories only. T&Cs apply.
Enjoy the British Grand Prix weekend at Silverstone! Happy viewing!