A Wednesday night Austrian Grand Prix?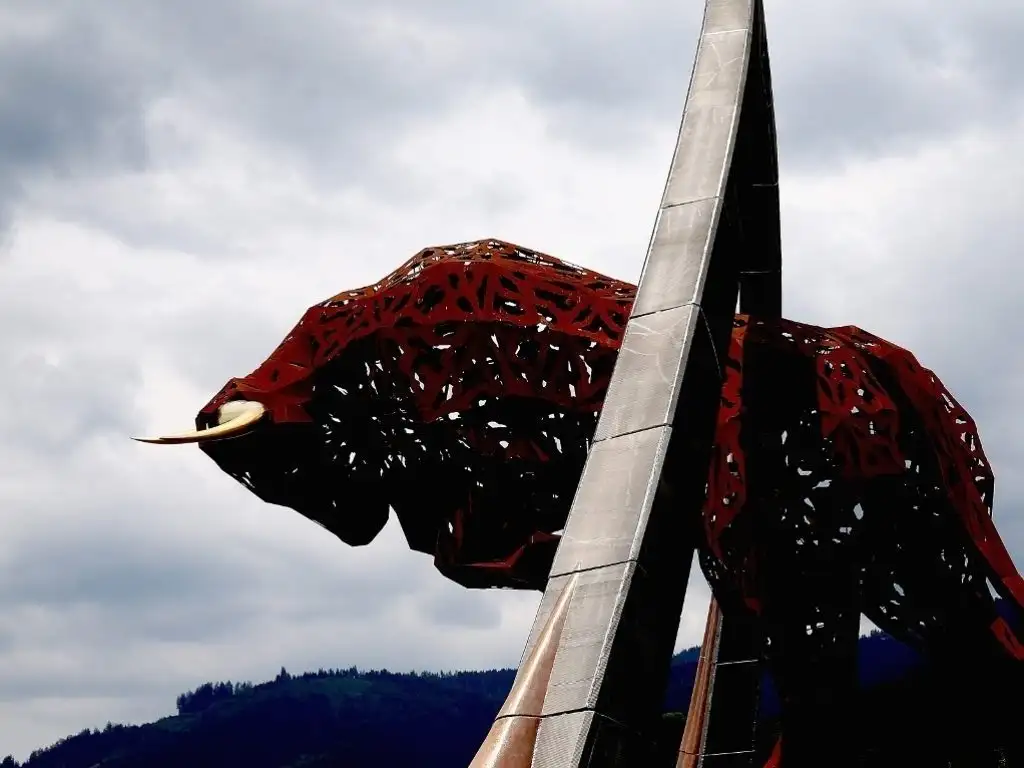 It is looking more likely that the 2020 F1 season will begin in Austria with Helmut Marko targeting two races, including a Wednesday night event.
The 2020 Formula 1 drivers have yet to turn a wheel in anger, the season abruptly halted before it even began in Australia.
Since then the list of races being postponed or cancelled has grown to nine.
Although Canada was the most recent to postpone its grand prix, France is expected to follow suit after the French government extended the ban on mass gatherings.
The next race on the calendar, July 5's Austrian GP, is set to buck the trend with the government saying it "won't stand in the way" as long as the race is held behind closed doors.
Marko says Red Bull, who own the Red Bull Ring, are happy with that.
"A catalog of measures is now being drawn up under which conditions a grand prix – a grand prix without an audience, a so-called ghost race – could take place," he told Der Standard.
"We are hopeful. The signs indicate that the chances are very high."
But it is not just fans who will be banned from the race, it doesn't look as if the media will be allowed either – only the teams and those involved in the television broadcasting.
"The focus will be on the digital, on television broadcasting," Marko added.
"It would be the first major international event to take place.
"The most likely thing is that everyone who comes to this event will have to pass a test."
The Austrian circuit is also keen on holding two races, both two-day events with one race run on the Sunday and the next on the Wednesday evening.
"That's the most likely thing right now," Marko concluded.
Check out this brand new video from our friends at Racing Statistics. The 2003 Constructors' Championship in time-lapse form: