Wehrlein return would 'overwhelm' Wolff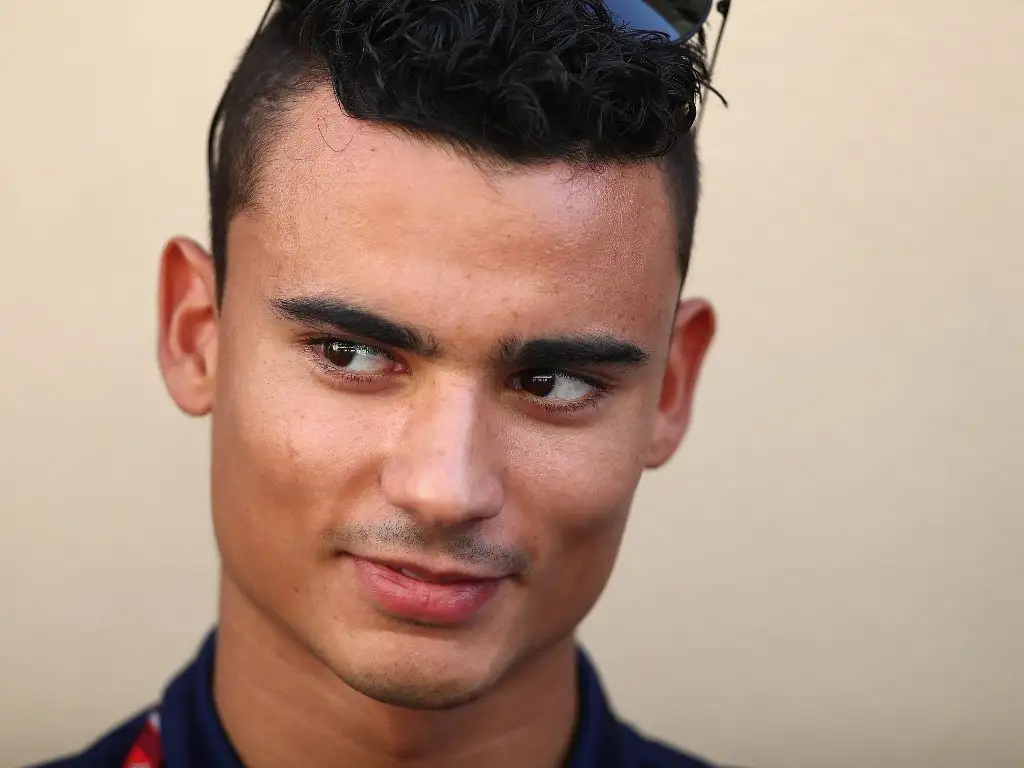 Mercedes boss Toto Wolff has said he would be "overwhelmed" if Pascal Wehrlein was able to secure a return to Formula 1 in 2019.
Wehrlein's promising Formula 1 career came to an unfortunate end ahead of the 2018 season, where he was dropped to make way for Charles Leclerc. His lack of funding compared to Marcus Ericsson also working against him.
The German continued to be a part of the Mercedes young driver programme and returned to DTM racing whilst remaining a regular in the Formula 1 paddock.
But Wehrlein and Mercedes will be parting ways at the end of the season but, by severing all ties with the Silver Arrows, he could land himself a deal with another Formula 1 team.
"Obviously we felt also together with Pascal that this [contract release] was the best outcome for him," Wolff said.
"My opinion of him is still very high and it looked like that we could be possibly blocking his future career.
"This is not what we wanted, and he also felt that he needed to do it on his own and give it a go on his own.
"I would be overwhelmed and happy if he on his own would find his way into Formula 1 or a professional racing career."
Wehrlein is in line to form part of the comeback kids at Toro Rosso, who are reportedly interested in making him Daniil Kvyat's partner in 2019.
Red Bull junior driver, Dan Ticktum, who had some choice words to say about Mick Schumacher after watching his F3 World Championship lead slip, also remains in contention.
Brendon Hartley still has an opportunity to save his Formula 1 career if he can show a big improvement in form between now and the end of the 2018 season.
Follow us on Twitter @Planet_F1 and like our Facebook page.