Grosjean puts Haas' home-race party on hold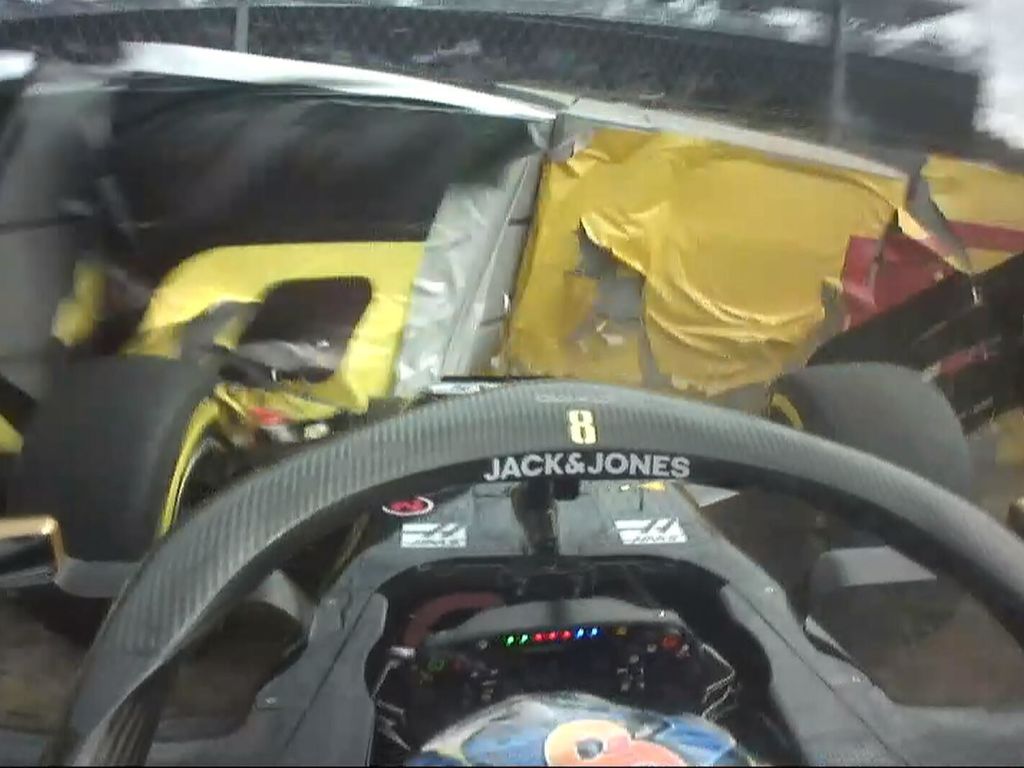 Romain Grosjean gave Haas an unwanted repair job at their home race after crashing heavily during FP2.
Here is how the first day of practice unfolded in Austin, Texas…
The drivers were treated to, let's say, fresh, conditions as they filed into Circuit of The Americas first thing on Friday morning. Temperatures were barely above zero. Not like you can tell…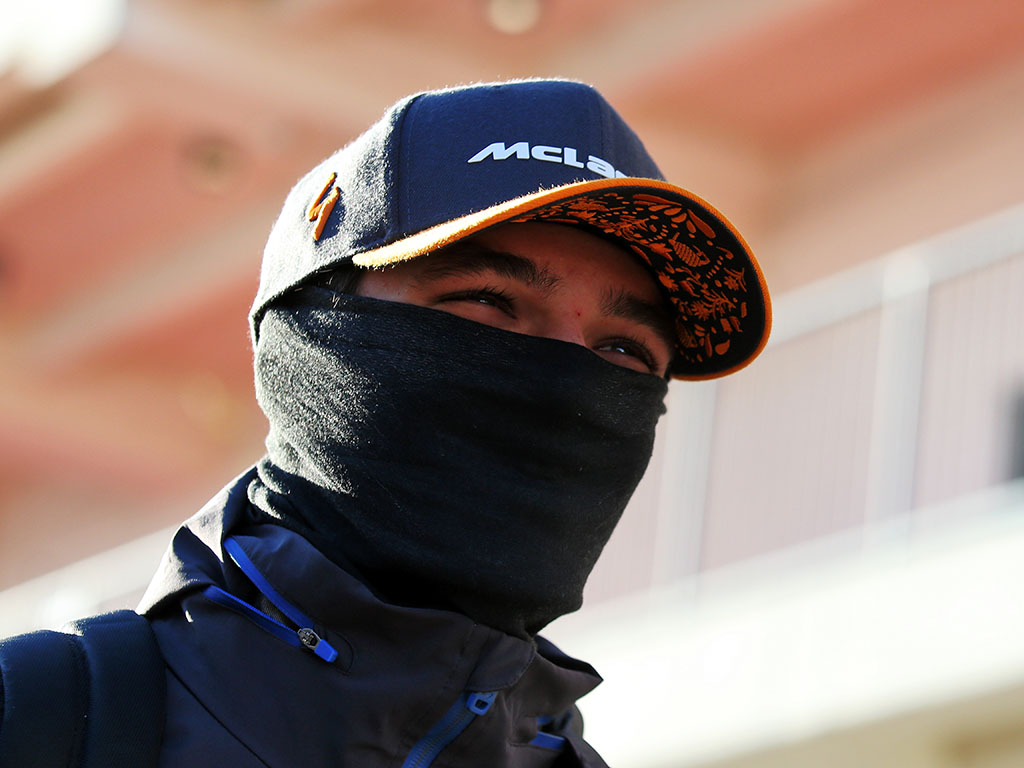 FP1 did not start off particularly well for Charles Leclerc and Ferrari but, fear not, it turns out it was an issue with the throttle pedal rather than the engine itself.
📻 "There is a problem with the engine I think"

Not a good start to the weekend for Charles Leclerc and Ferrari!#USGP 🇺🇸 #F1 pic.twitter.com/VicfuR08YO

— Formula 1 (@F1) November 1, 2019
Meanwhile, off the track, Renault announced a reshuffle of their aerodynamic department as they look to hit the ground running in 2021, depending on whether they stay in the sport or not, of course.
Renault F1 Team is pleased to announce a restructuring of its aerodynamics department ahead of the 2020 season as it continues to strengthen its organisation for the challenge and opportunity offered by the 2021 regulations.
👉 https://t.co/M7ql6kMUTl pic.twitter.com/Utyh0pw0q0

— Renault F1 Team (@RenaultF1Team) November 1, 2019
There was also more planning for the future on track as some of the Formula 1 drivers tested out 2020 Pirelli prototypes in FP1.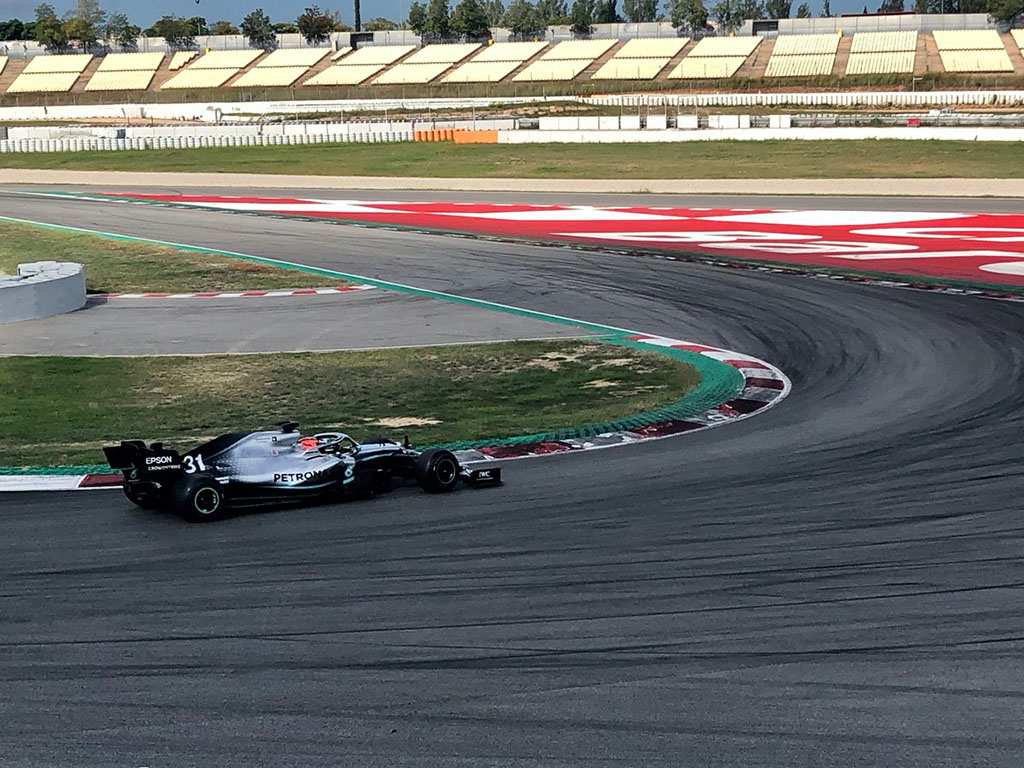 Nicholas Latifi's latest FP1 run for Williams came to a grinding halt with the gearbox sounding very poorly indeed.
Unfortunately @NicholasLatifi's session is over after a gearbox issue.

Not the start to the weekend we wanted, but we'll now replace the gearbox ahead of FP2 where @GeorgeRussell63 will be back in the car. #USGP 🇺🇸 pic.twitter.com/9ZmHc7IWMC

— ROKiT WILLIAMS RACING (@WilliamsRacing) November 1, 2019
Elsewhere Mercedes were staying well out of the spotlight with both drivers down in the bottom five until the final stages as they tested out the 2020 prototypes.
It didn't sound like Hamilton was having the greatest of times out there.
Hamilton is still not happy with the surface: "This is the bumpiest track in the world," he complains to Mercedes. #F1

— Autosport Live (@autosportlive) November 1, 2019
Top of the timesheets in FP1… Max Verstappen.
FP1 CLASSIFICATION@redbullracing's @Max33Verstappen leads the way, with team mate @alex_albon in P3 behind Sebastian Vettel#USGP 🇺🇸 #F1 pic.twitter.com/6G3n5azZbX

— Formula 1 (@F1) November 1, 2019
Romain Grosjean started FP2 for Haas in terrible fashion, bringing out the red flags at their home race after spinning off into the barriers at speed at Turns 5 and 6.
Fortunately the Frenchman was okay.
🚩 RED FLAG 🚩@RGrosjean has spun and hit the barriers – he tells his team he's okay but the car is not#USGP 🇺🇸 #F1 pic.twitter.com/KZOyEB7w65

— Formula 1 (@F1) November 1, 2019
With the track green again Charles Leclerc was leading the way ahead of Max Verstappen.
Antonio Giovinazzi meanwhile went for a spin of his own.
We have another spinner 🔄 😮

This time it's @Anto_Giovinazzi #USGP 🇺🇸 #F1 pic.twitter.com/nMeqzP6lVs

— Formula 1 (@F1) November 1, 2019
After a quiet FP1 Mercedes began to show their hand as Hamilton improved to P2, but he was yet to use the medium tyre which was serving Leclerc well.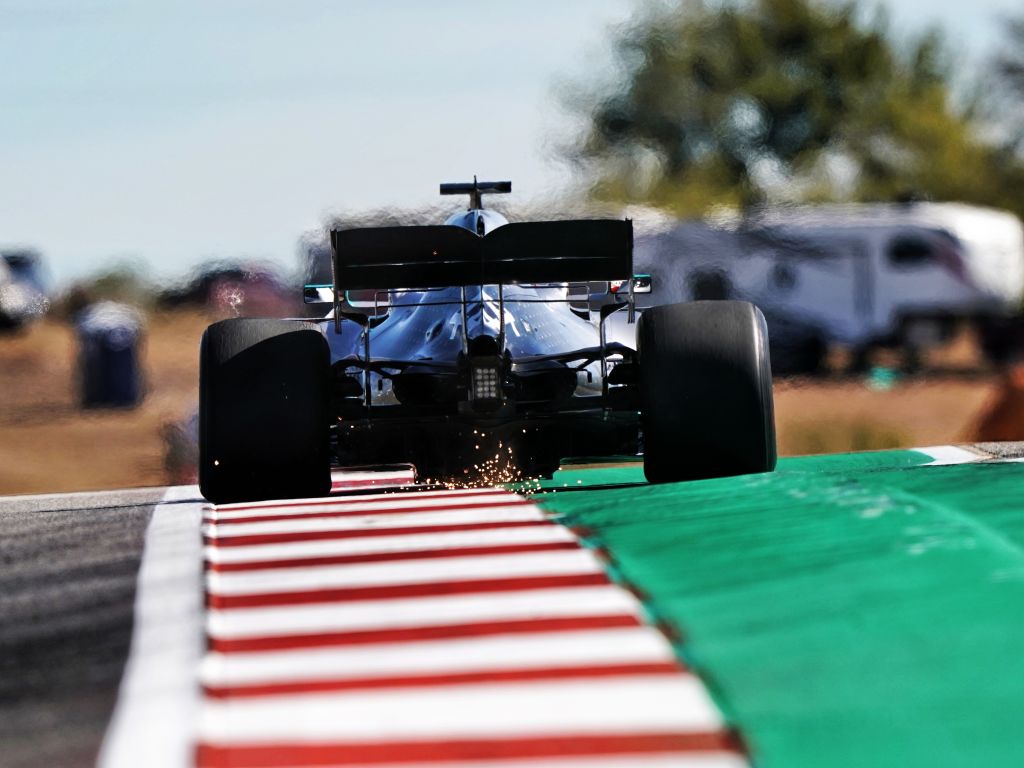 Bottas briefly put himself fastest as he went for a stint on the soft rubber, but Sebastian Vettel needed only minutes to set a 1:33.890 on the same compound to displace the Finn.
It would be Leclerc who gave his team-mate a dose of his own medicine, shattering that time with a 1.33.5.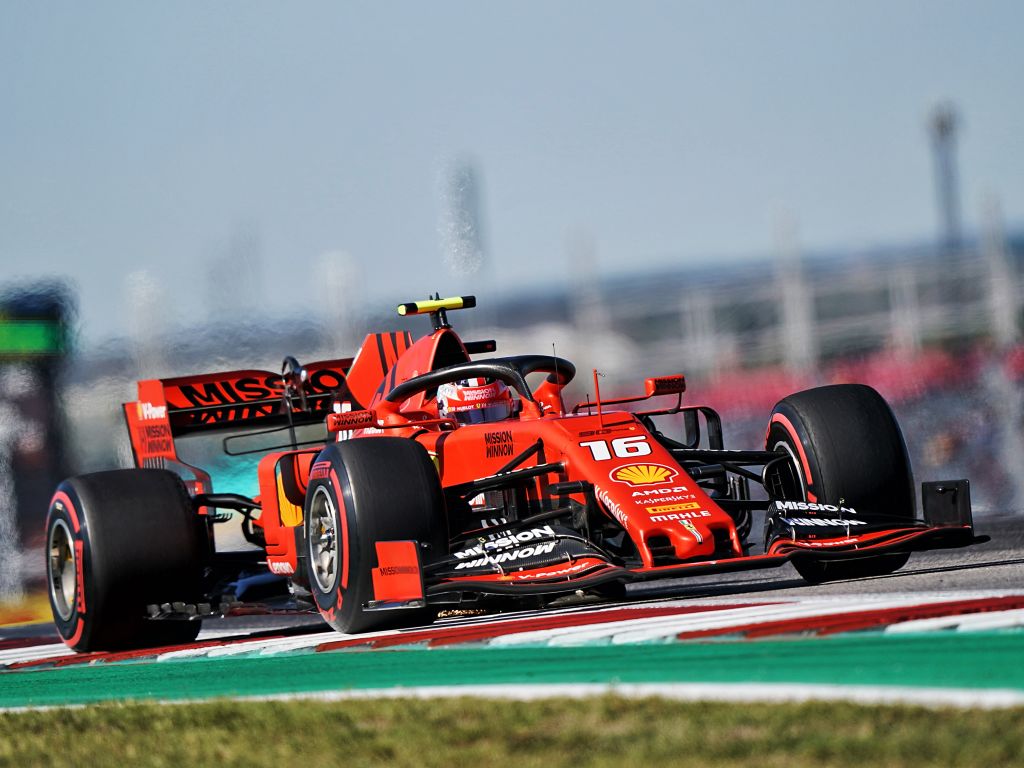 Hamilton picked up a handy tow on his qualifying sim to better Leclerc by 0.3s as top spot continued to change hands.
Half-time in #FP2 – Lewis setting the pace with a 1:33.233, VB is in P4, with a best lap of 1:34.077 👏#USGP #F1 pic.twitter.com/BH8Q5mUUzu

— Mercedes-AMG F1 (@MercedesAMGF1) November 1, 2019
Vettel made a mess of his race simulation after spinning under acceleration at Turn 14.
Ooh 😮

Seb takes the scenic route #USGP 🇺🇸 #F1 pic.twitter.com/jrLdaoZtRL

— Formula 1 (@F1) November 1, 2019
Hamilton would top the session, but it remains to be seen how much that tow down the straight was worth to the Brit.
🏁🇺🇸 FP2 Result:

1. Hamilton 1:33.232
2. Leclerc (+0.301)
3. Verstappen (+0.315)
4. Vettel (+0.658)
5. Bottas (+0.813)#USGP #F1 pic.twitter.com/9l025UxvWU

— Lights Out ●●●●● (@LightsOutF1Blog) November 1, 2019
Follow all the action from the United States Grand Prix with the PlanetF1 live centre