What is happening to Vettel and who looks most likely to join Ferrari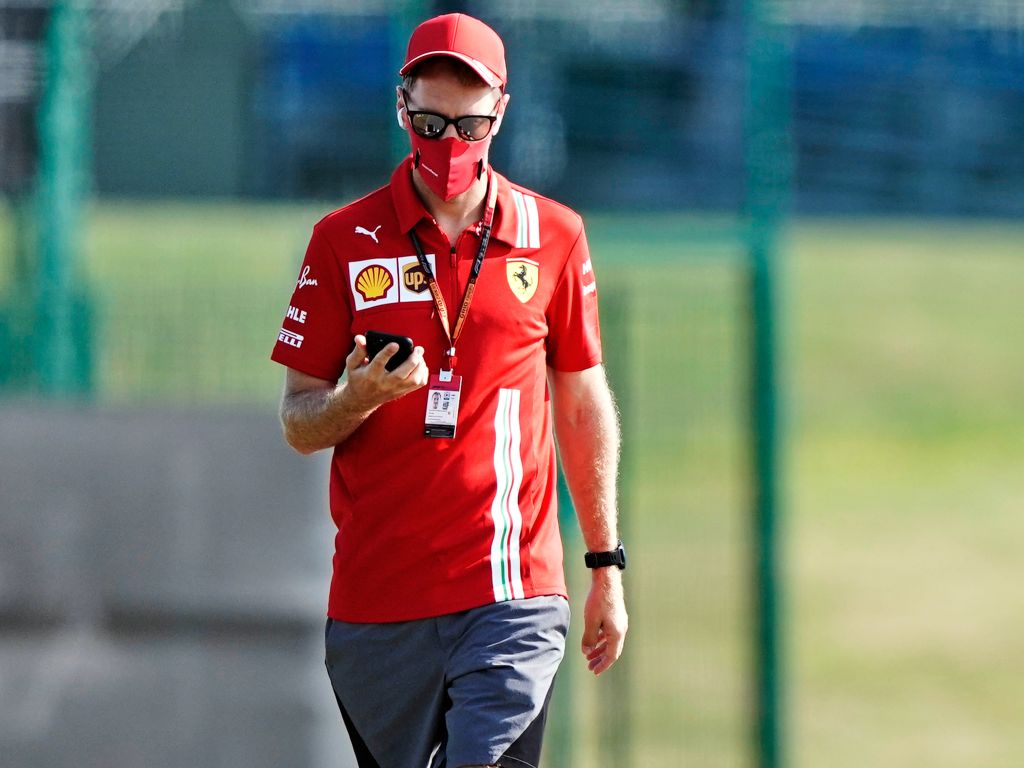 It has now recently become official that Sebastian Vettel will be leaving Scuderia Ferrari at the end of the 2020 season due to them no longer having a common desire to say together for any further season.
There are multiple questions coming out of the Formula One world like does the 33-year old still have the desire to race at the highest level anymore? Will him move to another team or will he leave F1 all together? And who will replace him in one of the most famous seats in the sport. Today we will delve deeper into these answers.
BIG CONFIRMED NEWS: Sebastian Vettel to leave Ferrari at the end of 2020 season

"The team and I have realised that there is no longer a common desire to stay together beyond the end of this season"

More to follow…#SkyF1 | #F1 pic.twitter.com/lvSSaTSfKL

— Sky Sports F1 (@SkySportsF1) May 12, 2020
With Ferrari totally out of the Constructors and Drivers Championships this season, you can get Leclerc at 300/1 and Ferrari at 500/1 to with them respectively but these won't be the odds Ferrari bosses will be wanting to see.
Vettel unfortunately never seemed to be able to set the Ferrari on fire like he did at Red Bull Racing where he won four consecutive drivers championships from 2010 to 2013. He was brought in to be the number one driver for Ferrari, however, in the 2019 season we saw a clear shift in dynamic due to youthful and high potential driver Charles Leclerc proved even more competitive in his second season and quickly became the present and the future of Ferrari. Now Vettel is on the way out – does this pave a way to bring in another youthful driver (something Ferrari usually stay away from) or bring in a driver with a similar calibre of Vettel to challenge Leclerc.
From our point of view, we still believe there is life in the dog of Sebastian Vettel; he is a serial winning in which he will want to prove he is a future hall of famer. After the Italians opted out of giving him a new contract, and Mercedes, long-time lovers Red Bull and Renault all closing the door on the 33-year-old, it looks most likely that Racing Point are going to offer Vettel a seat in their car.
'Vettel on his way to Racing Point, but who has to leave is still unclear' https://t.co/XBPSFq94cK via @GPblog.com

— Patrick (@wall_pit) August 7, 2020
And finally, the desired final seat in the Ferrari driving line up in the 2021 season is now obviously up for grabs also. Carlos Sainz is likely to become the new partner for Charles Leclerc and this is such a exciting partnership for the Italians – one that we think can work in harmony.