What's going wrong at Williams?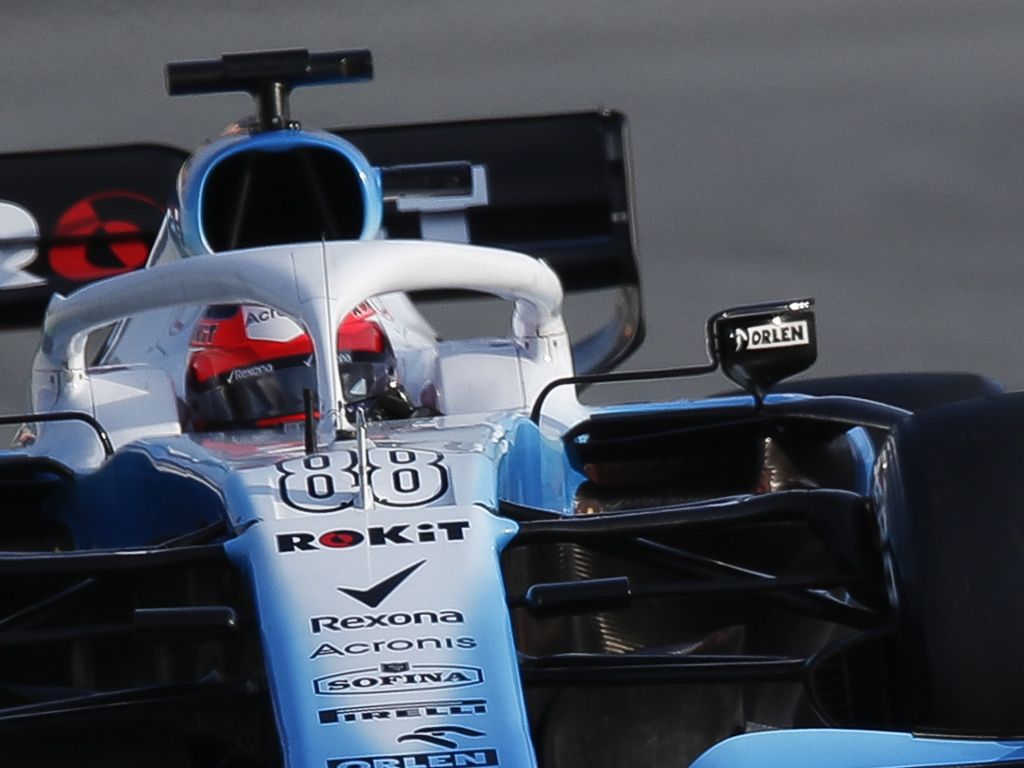 2018 wasn't a good year for Frank Williams' once all-conquering Williams Racing team. Finishing last in the constructor's championship was indicative of the team's consistent inability to challenge the frontrunners.
For some fans it was a surprise given Williams' strength since the hybrid era began, but for others its evidence of a Formula One team falling so far behind it might have to call it quits.
The bookmakers have them as rank outsiders and there has been little to suggest the team's drivers George Russell and Robert Kubica can turn things around. They both might end up looking for jobs next year, either driving for another outfit or moving to another racing format. They might even try their hand at F1 esports gaming given its rise in popularity in recent years and Williams' 2019 entry into the market. The third Formula 1 eSport racing championship takes places this year with Mercedes clinching 2018's crown. Indeed, former champion Fernando Alonso recently backed its development by investing in Miami-based Motorsport Games.
The worry for Williams is that last year's total of 7 constructor's points won't be matched or bettered in 2019. The feeling that Frank Williams' team had hit the lowest of the low in 2018 – that it couldn't get any worse – disregards the fact it can get worse than that. Indeed, 2019 could potentially see a return of zero points.
But why has the racing team that enjoyed such dominance in the 1980s and 1990s fallen so far behind? A big part of that answer comes down to money. Formula One teams spend hundreds of millions of dollars every season, including Williams, but some are willing to spend more than others. The trouble for the struggling Oxfordshire-based team is that its closest rivals are taking more financial risks to compete. McLaren, for instance, one of William's closest competitors on the grid, spent $280 million in 2018 compared to Williams' $152 million.
The disparity in financial expense between the teams has prompted Williams to support a budget cap. Conversely, it has been criticised for a measure that could cut costs through "customer cars" – off-the-shelf cars manufactured to specification – because it remains steadfast in its position as an "independent" constructor. This has contributed to it falling further behind in a manufacturer-dominated racing environment.
It also doesn't help when you aren't able to attract the best drivers. Fernando Alonso was paid $40 million to race for McLaren in 2018. His talent was a big reason why an equally inconsistent and off-the-pace team was able to keep away from last place in the constructor's championship. Williams also had to contend with reserve driver Robert Kubica saying he was embarrassed to drive the car last year because of its poor performance.
Other factors include racing strategy which continues to use the Mercedes power unit. This seems like a natural choice given the engine's capabilities but with Mercedes' race team currently leading the way in Formula One, Williams may be better offer working with a different engine manufacturer to find a competitive edge.
Of course, Williams' struggles are not solely their own doing. With Toro Rosso, McLaren and Alfa Romeo faring better in testing, the team's closest competitors look like they're getting stronger while Williams gets weaker. Now that the gap has been established, it's becoming harder to close.