Who is likely Mercedes from their Constructors Championship winning streak?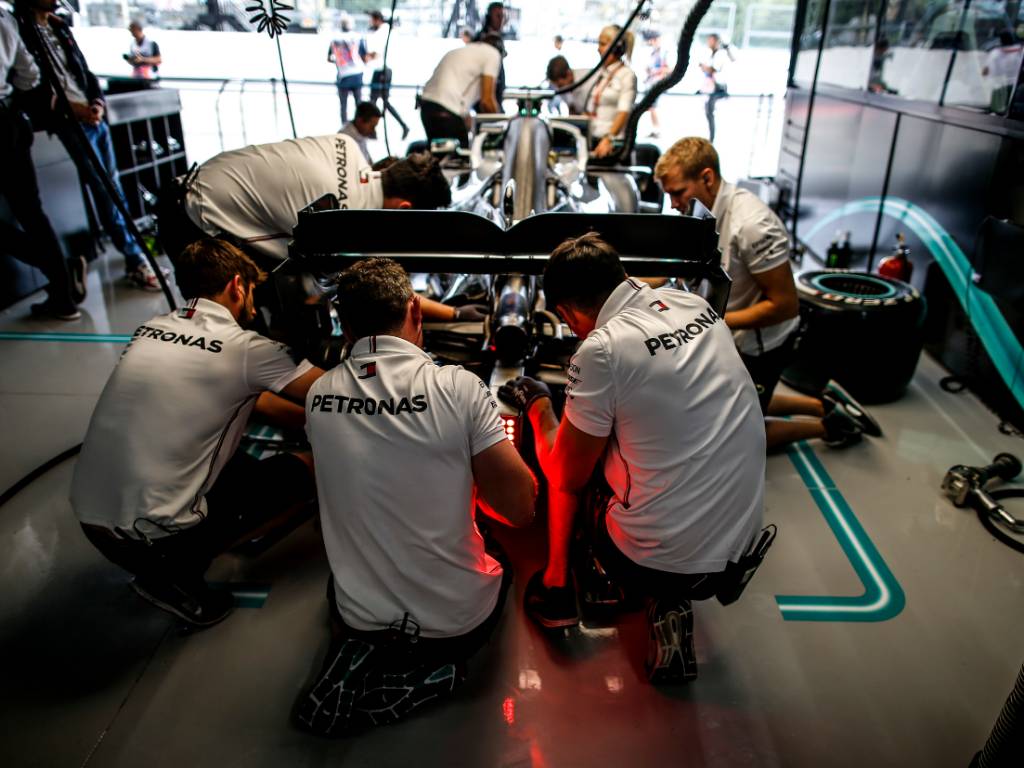 Mercedes Petronas have been untouchable over the past 4 seasons; they have won it for a record 4th time in a row now due to their sheer persistence and consistency in creating the best car on the track by an absolute mile.
However today we are looking at, if they were to slip up in the future and aren't able to continue to be dominant then which team is most likely to take their crown.
During the break due to the Covid-19 and lockdown restrictions, punters and regular users of betting sites where unable to bet on anything as all live sports were postponed.
We have noticed trends in the market that those usually involved in betting have taken the jump over to the live casino world instead.
If there's going to be anyone to challenge Mercedes reign it's going to be Max Verstappen – the 22-year old is clearly the future of the sport but he is causing some serious shock waves in the current season having just won the 70th Anniversary Grand Prix at Silverstone. Red Bull Racing don't have the budget compared to what Mercedes do but they have a seriously dangerous driver and if they can just tweak there car in the next couple years then I believe they are Tito Wolff's biggest threat.
YESS BOYSS!! I'm incredibly happy with this win, I didn't see this one coming! 💪 Thanks to @redbullracing and @HondaRacingF1 for their continued hard work 👏 Now let's celebrate and hydrate🏆🍾👏 #KeepPushing # F170 🇬🇧 pic.twitter.com/hpymhkoq79

— Max Verstappen (@Max33Verstappen) August 9, 2020
The only other competitor that I could see potentially knocking Merc off their perch would be Ferrari who have been quite disappointing of late.
The only reason why I point towards the Italians over other competitors is that they have the same or potentially even higher budget than Mercedes, but they just can't seem to get the same performance in car than Mercedes.
It's not like they've got poor drivers either; four-time championship winner Sebastian Vettel and up and coming Charles Leclerc (who has been outperforming Vettel as of late.)