Will Alonso make it a trio of disastrous F1 Champion comebacks?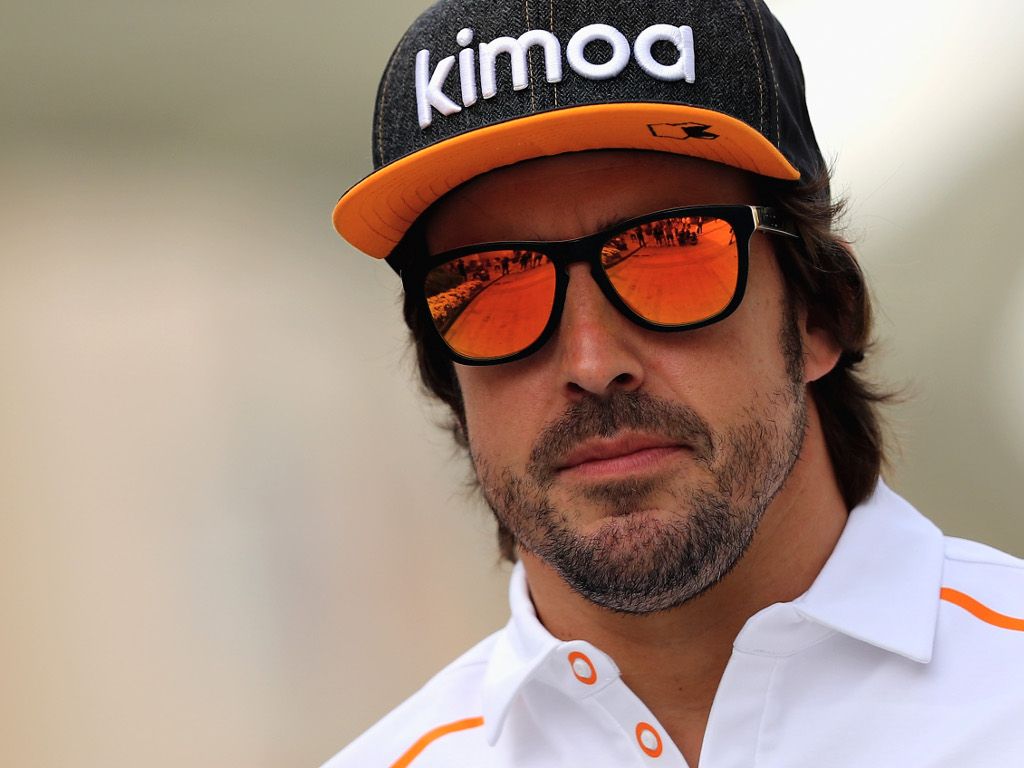 The F1 paddock is a hotbed of rumor and gossip at the best of times. Yet it's astonishing how often even the most unlikely whispers become reality. One story that refuses to lie down and die concerns the potential return of two-times champion Fernando Alonso. 
Logically, it's a crazy idea. He's just turned 40, he's notoriously awkward to work with and there's an embarrassment of riches when it comes to young driving talent coming up through the ranks. Yet with no actual races to focus on.
Alonso says he has unfinished business in F1 and is confident that with the right car he could take a third world title. He would certainly not be the first driver to return to the sport after a period away and at an age when most would be thinking of the golf course ahead of the race track. But as these two fellow champions found, it's a strategy that seldom brings success or happiness.
Nigel Mansell
With his working class roots and his Birmingham accent, Mansell's "everyman" image always earned him strong support. His path to the top was not an easy one, and it took 72 starts before his first victory in the 1985 European Grand Prix. Seven years later he won his first and only World Championship, and when he concluded his last ever season with Williams by winning the Adelaide Grand Prix in 1994, it was the perfect note on which the 41-year old could retire. 
However, the opportunity to come back for one last season was just too good to resist when Ron Dennis offered him a seat in the McLaren MP4/10. Sadly, the seat in question was just not big enough. Mansell was unable to lower his substantial frame into the car, and missed the first two races of the season. Cockpit modifications meant he was able to finally get behind the wheel, but he remained for only two races before walking away for good. It was a comical and unnecessary postscript to a great career.
Michael Schumacher
When Schumacher retired at the end of the 2006 season, he was acknowledged as the greatest F1 racer ever. Seven world titles was an unprecedented achievement and he had simply outclassed every other driver for a decade. Schumacher had nothing more to prove, and his decision to come out of retirement for the 2010 season at the age of 41 was all about his love for the sport. 
He drove for the newly formed Mercedes team for three years. His technical knowledge and input was undoubtedly instrumental in making Mercedes the force it is today, but from a performance perspective, even this great man could no longer quite keep up with men half his age. While his first retirement was met with plaudits and admiration, his second was greeted with a sense of relief for his own dignity.