'Norris to Red Bull, Ricciardo to join Russell at Mercedes'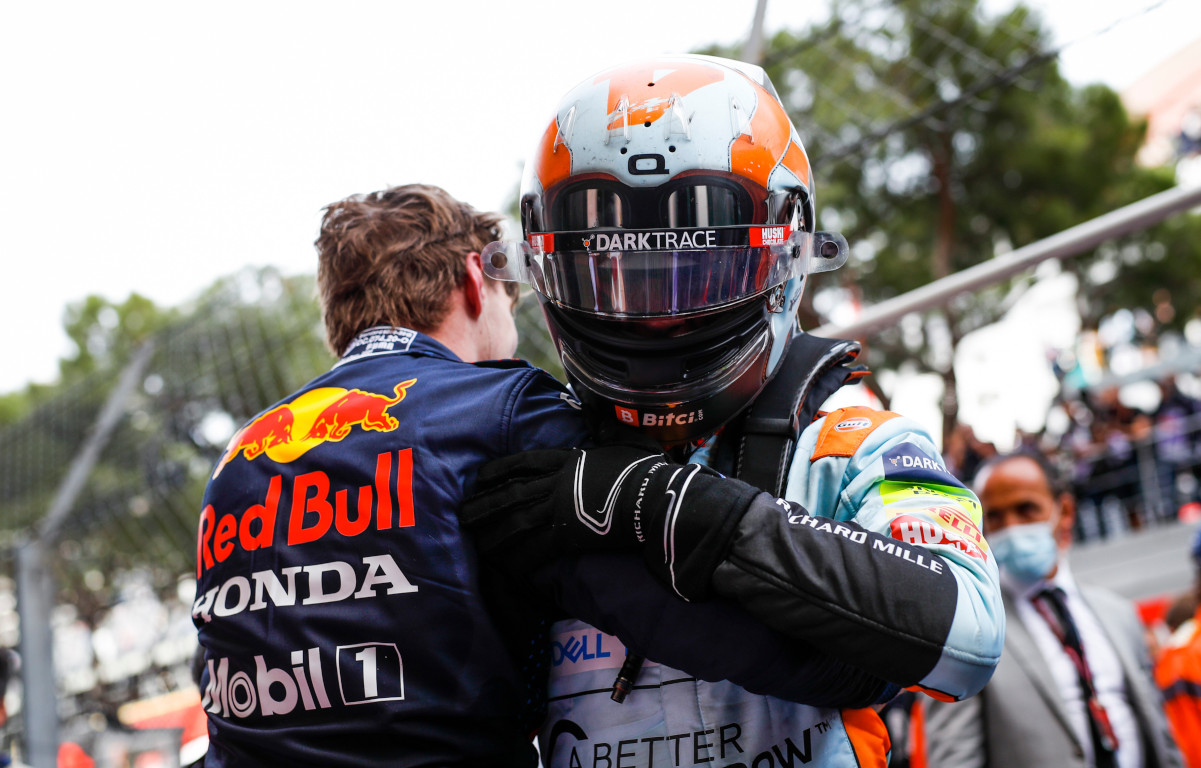 Never mind 2022's silly season, F1 reporter Will Buxton has weighed in on 2025's, and has come with some rather unexpected line ups.
Formula 1 pundits have spent the past few months weighing on next year's line up, especially the potential Mercedes pairing of Lewis Hamilton and Valtteri Bottas or Hamilton and George Russell.
Then of course there's Red Bull's. The team hasn't had a stable line up since Daniel Ricciardo left at the end of the 2018 season and while Sergio Perez is expected to stay on, that has yet to be signed off by the team.
But the good news for the Mexican is that after helping Max Verstappen win the 2021 titles, he will be handed a further season with the Milton Keynes squad. Alas a disappointing 2022 will see him dropped with the team surprising the paddock by signing Lando Norris.
At least that's according to Buxton's fun predictions.
He told F1.com: "We'll start down at Red Bull Racing, where in my little scenario the team took Drivers' and Constructors' glory in 2021 and opted to stick with Sergio Perez for 2022.
"A combination of their focus on the previous year's successful title fight and a resurgent Mercedes however, left them struggling to keep up in 2022.
"At season's end, Red Bull got the man they'd been eyeing since early 2021 and shocked the paddock by announcing they'd lured Lando Norris away from McLaren. Having paid an eye-watering sum to initiate a break clause in his contract, he gelled with the team immediately.
"Second in the Constructors' Championship in 2023, Verstappen nevertheless takes the Drivers' crown. In 2024 it's Norris who takes the World Championship as Red Bull take back-to-back team wins. They enter 2025 as favourites again."
And what about Norris' current team-mate Daniel Ricciardo?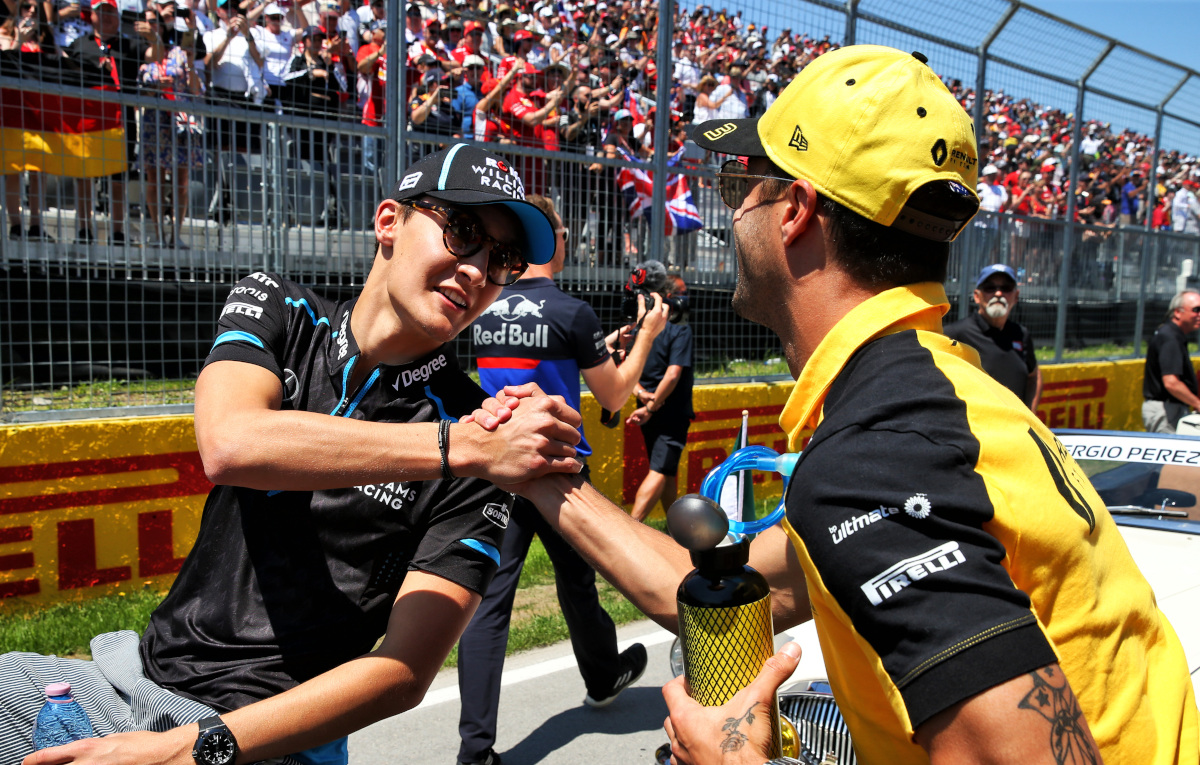 Check out all the latest Mercedes merchandise via the official Formula 1 store
Buxton predicts he'll be off to Mercedes to partner George Russell but only in 2024 when the team parts ways with Sergio Perez.
"Over at Mercedes, having missed out on the World Championship in 2021, the team swings back in 2022. Lewis Hamilton, now partnered by George Russell, takes his eighth World crown and announces he is retiring from racing," he wrote.
"He moves into a sporting director role at the team, emulating his great friend Niki Lauda and intending to one day in the near future take over the reins from Toto Wolff.
"Late in the driver market again, Mercedes offer Sergio Perez a lifeline for 2023 but they drop down to fourth in the championship.
"Far better prepared for the following years, they replace Perez after one season with Daniel Ricciardo on a multi-year deal from 2024 and after steady progress to third at the end of the season, Daniel and George enter 2025 hopeful of taking the World Championship."
By 2025 McLaren's line up, he says, will be Patricio O'Ward and Pierre Gasly.