Williams acquire £28m through loan arrangements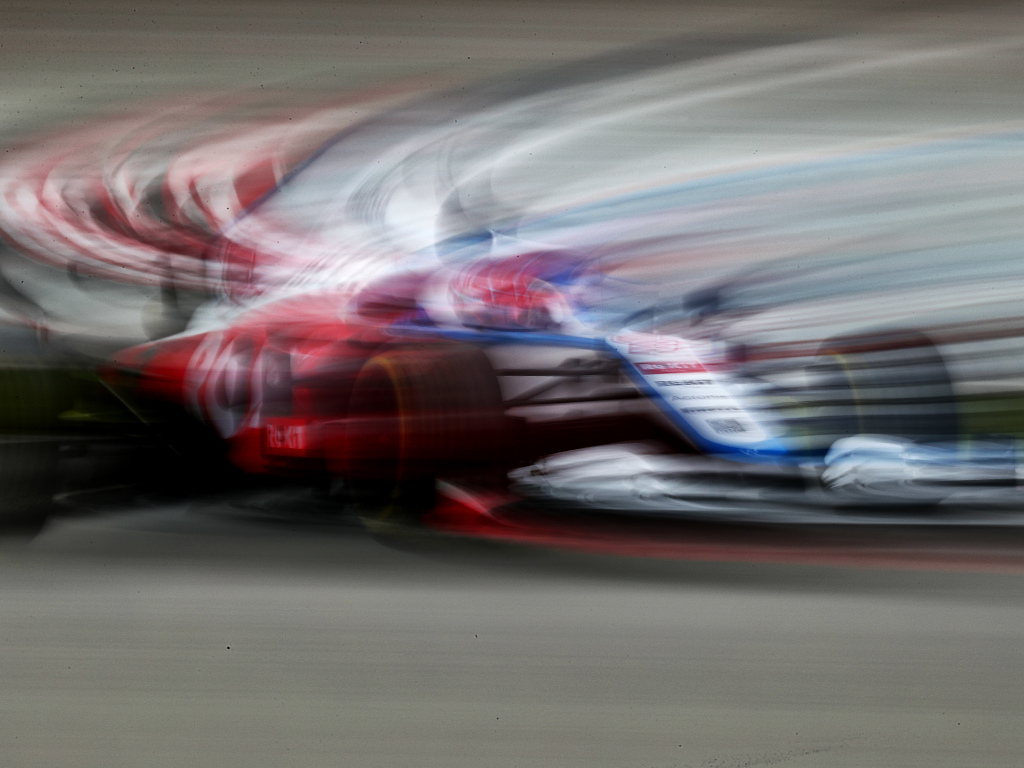 The Williams Grand Prix Holdings annual report has provided more financial detail about the company even on events that occurred outside the reporting period.
The future of Williams has been very much in the public eye over the last week as they announced a new strategic vision which could include the full sale of the company.
While Williams have made themselves open for bids to try safeguard their long-term future, they have also made moves to protect their short-term future in recent months.
After the sale of its Advanced Engineering division in December 2019, Williams refinanced its corporate borrowings with banking partner HSBC and received a loan from Latrus Racing, which is owned by Michael Latifi, father of current Williams driver, Nicholas.
The team said: "The new financing arrangements retain long-standing banking partners HSBC in combination with new financing partners. The total funds provided to the group under this new arrangement is $45m.
"$25m has been received and secured against the group's land, building, plant and machinery, repayable in full in April 2022.
"Interest of 5% is payable annually and further interest of 5% per annum is rolled up to be repaid in April 2022.
"A further $20m has been received secured against the group's heritage assets.
"Interest of 5% is payable annually commencing from April 2020 whilst the principal of the loan will be repaid by equal annual instalments over a 5-year period ending in 2026."
"The total amount received by the group in pound sterling, net of any charges and repayment of amounts owing to HSBC, is £28m."
The report also contained a little more detail on the sponsorship with ROKiT, which came to a sudden end on Friday after just one season together.
The team added: "At the balance sheet date [December 31st] an amount of $1m was owed by ROKiT and carried within trade debtors relating to the 2019 season.
"There is an additional £9m within both trade debtors and deferred income at 31 December 2019 relating to ROKiT sponsorship of the 2020 season."
Follow us on Twitter @Planet_F1 and like our Facebook page.