Pirelli play down impact of no Williams tyre test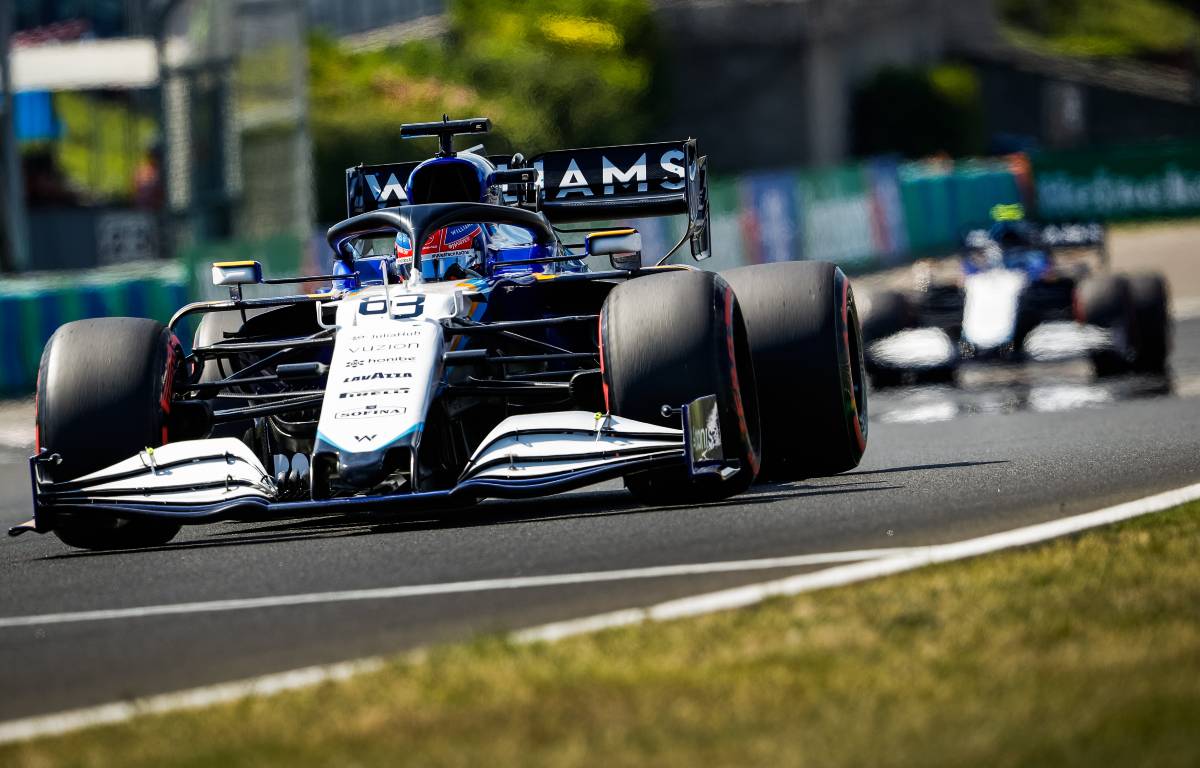 Williams are the only team not to test the 2022 18-inch tyres, but Pirelli do not feel this will necessarily put them at a disadvantage.
As part of the new generation of cars coming for 2022, Pirelli will replace the current 13-inch specifications in favour of 18-inch tyres.
In preparation for this, testing has been going on throughout the current season with teams using their cars adapted to the larger wheels, except for Williams.
The nine-time Constructors' champions have not had any action on the 18-inch rubber, but Pirelli's motorsport boss Mario Isola hopes this will not have a negative impact due to the amount of data available to share with Williams.
"We try to deliver data to all the teams, not only the teams that are testing during our tyre development sessions," Isola told GP Fans Global.
"We have a very robust system now to share not only the data after the test but also the preparation in terms of run plan, lap time, sector times. There is a lot of information we share with all the teams.
"But obviously, having the feeling for the driver, I believe it's important. That is why I was hoping Williams was able to prepare a mule car for Abu Dhabi.
"I said this during my media session because in the past I had a chat with them and they told me we will try to do that. Probably they have come to the conclusion it's not possible for them.
"We are talking about mule cars, so we are talking about cars that are not next year's cars, so probably less representative but still good information for the teams, so I hope it is not a disadvantage for Williams."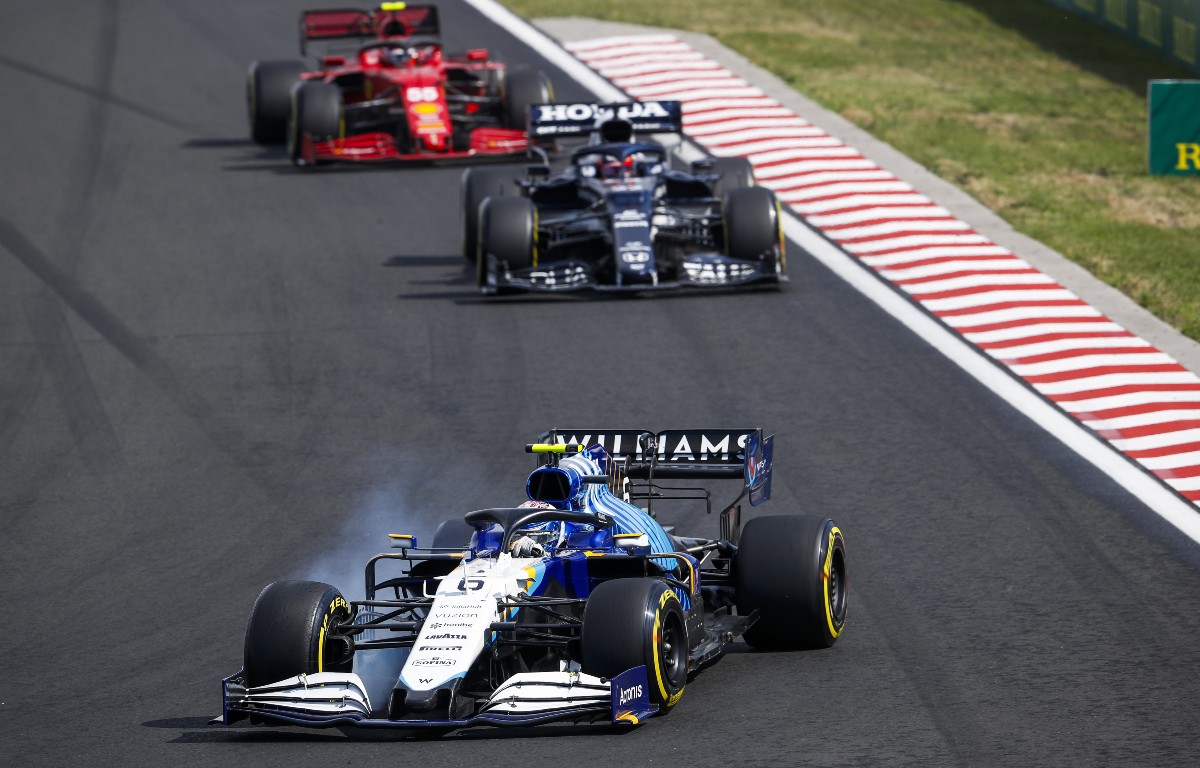 Show your support for Williams with their latest official merchandise collection
Ultimately, it may work out that Williams have played it smart, since they will get their first taste of the 2022 tyres during next pre-season.
That test will, importantly, be conducted with the actual 2022 challenger rather than a mule car.
"They will have the opportunity to test the final version of the tyre at the pre-season test with a real 2022 car that is probably more relevant compared to Abu Dhabi," Isola confirmed.
"We are always available to share with them any data, any information that is not confidential to a specific team but that can be useful for them."