'Aggressive' approach is paying off for Williams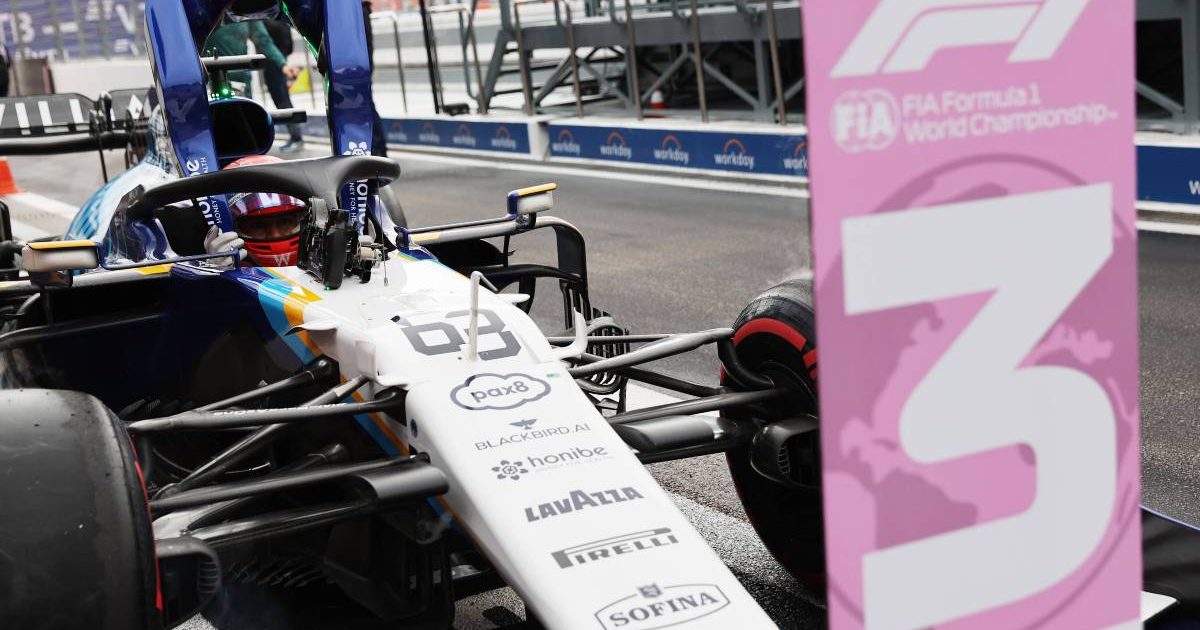 Jost Capito says Williams' major recent improvement is down to a more "proactive and aggressive" approach.
Since the summer break in particular, Williams have progressed considerably. They have scored points at four of the past five races and even enjoyed a podium finish in Belgium, as a result of George Russell qualifying on the front row when the race was all but washed out.
It is all a far cry from the dark days of 2019 and 2020 when they occupied the position Haas currently find themselves in, that of perennial backmarkers with minimal chances of making the top 10.
Besides the investment of new owners Dorilton Capital, much of the credit must go to Capito, who was brought in this year initially as managing director and is now also filling the role of team principal.
The German, who will turn 63 on Wednesday, says starting from such a low base has enabled Williams to take a few more risks than might have been prudent had they already been in a stronger place.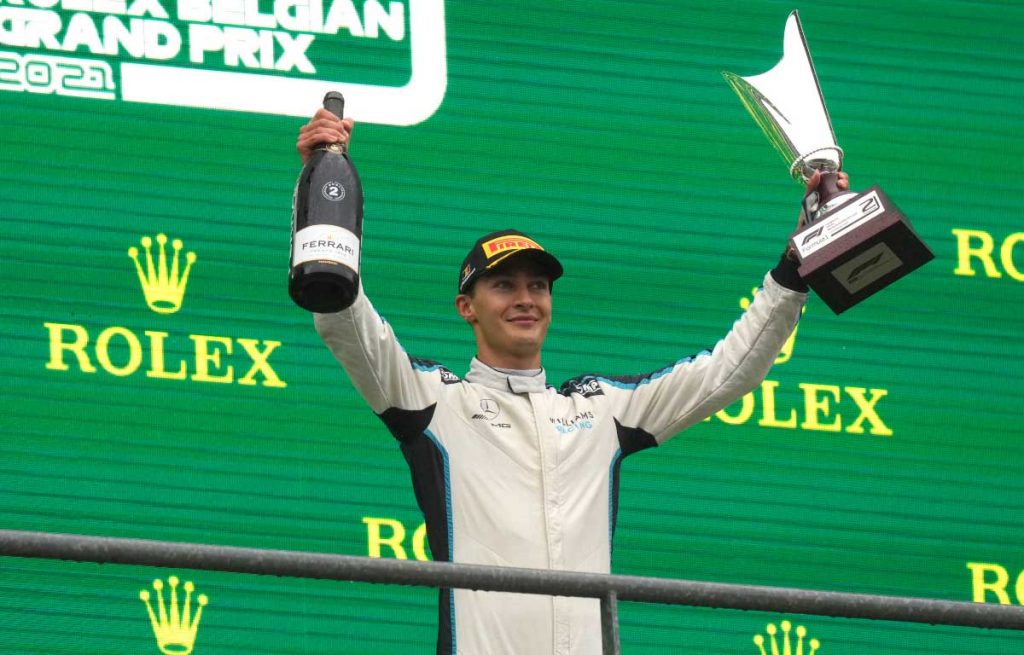 Asked about the sudden turnaround in fortunes, Capito, quoted by Motorsport-total.com, said: "I would rather say it is a permanent improvement in the way we work.
"We have changed our organisation, we have changed communication, we have changed responsibilities.
"We work more as a team, we have changed our strategy and approach at the weekend and we have become a bit more proactive and aggressive – not just defensive.
"We have brought more pride into the team and said we can do things differently.
"We can try something that maybe others can't try because they are in front and that would be risky.
"We took the risk a few times and it worked. It shows how much we have improved as a team in terms of communication. I'm surprised how much faster you can make the car without really improving it."
The technical side at Williams has clearly responded well to the arrival of FX Demaison, a former colleague of Capito's during their successful time together with Volkswagen's World Rally Championship team.
"The groups are working closer together," said Capito, whose team have kicked well clear of Alfa Romeo to sit eighth in the Constructors' Championship.
"Before, there was an engineering group at the track and one at home. And now everything works under one technical direction – and that was missing before."
PlanetF1 verdict
Another points finish for Mercedes-bound Russell
George Russell scored another point for Williams after starting P3 in the race.