Williams to become Alpine's junior team – report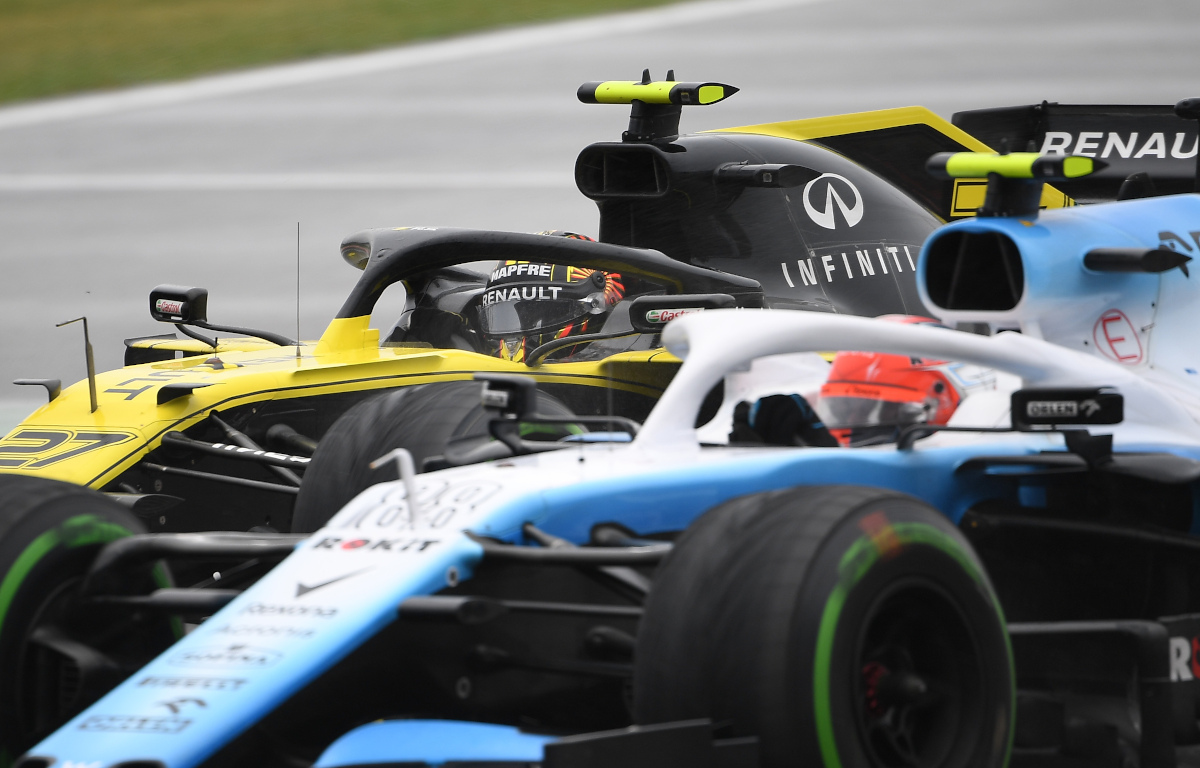 Williams are reportedly set to become a customer and junior team of Alpine from the start of the 2022 season.
Alpine, the team formerly known as Renault, head into the 2021 campaign with no partnerships with other teams on the grid following McLaren's decision to use Mercedes engines.
This means that, unlike Red Bull, Mercedes and Ferrari, they don't have a team that they can put their academy drivers – Oscar Piastri, Guanyu Zhou and Christian Lundgaard – with to get them into Formula 1.
Academy director Mia Sharizman has previously stated that they were looking into doing so, but didn't believe they necessarily had to supply a team with an engine in order to.
"It is something that we have identified, ways and means to ultimately get the drivers to our seat," Sharizman is quoted by Autosport.
"Without a power unit supply or without any connections, there can still be a collaboration between other teams. I won't divulge too much into it.
"But having said that, we focus on what we have, we focus on the two race seats that we have, the academy that we have, and the tools that we have.
"Obviously, going into our team is the priority. But we believe that there is still room for collaboration with other teams, irrespective of the power unit supply."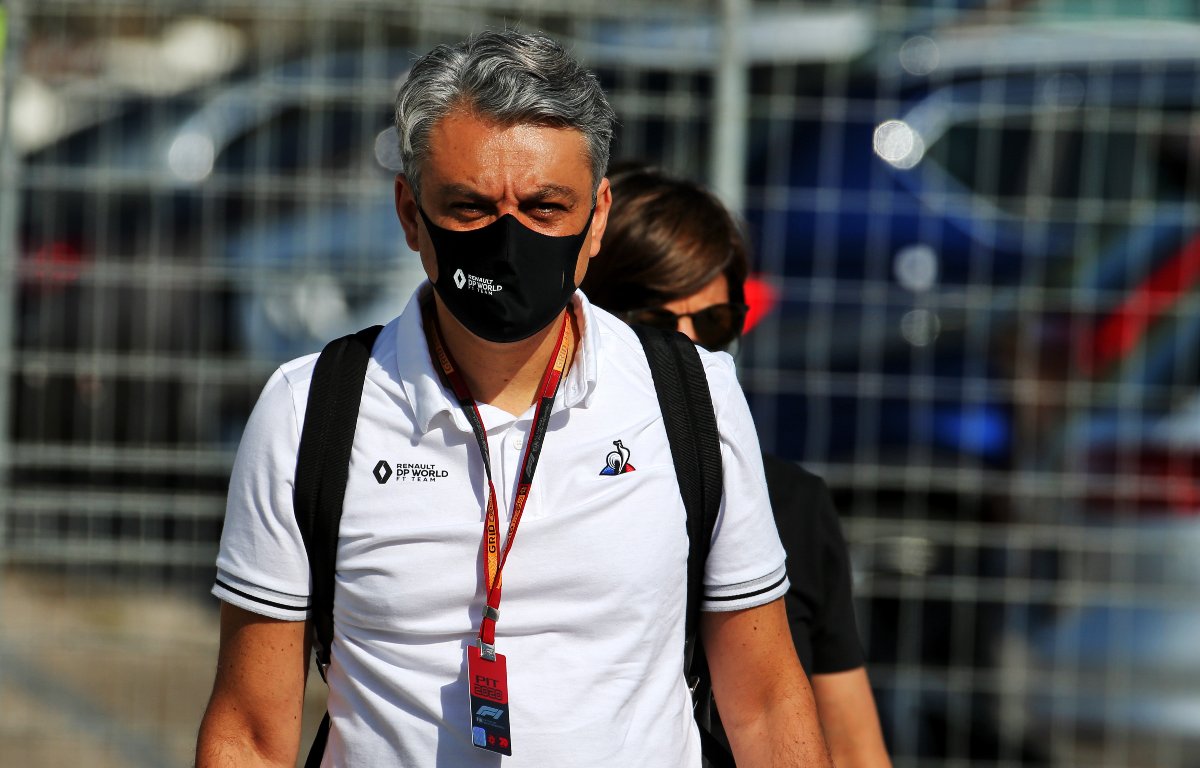 Sign up to the official Formula 1 store and save 10% on your first order!
However, there were reports from Motorsport.com earlier in February that stated that after discussions with Alfa Romeo broke down, contact had been made with Williams regarding such a partnership.
Italian publication La Gazzetta Dello Sport has now claimed that, with CEO Luca de Meo believing it necessary, a deal has been reached between the two parties.
"The ambitions are great and it is very clear to De Meo, as well as to anyone who understands motorsport, that as long as Alpine is on its own, it will not be able to compete on equal terms with Mercedes, which has three customers (McLaren, Aston Martin, Williams), with Ferrari (Alfa Romeo and Haas) and with Honda (Red Bull and Alpha Tauri)," the paper said.
Reportedly, the partnership will consist of Alpine supplying Williams with engines from 2022 and in return, the British will become a customer outfit, providing seats for whoever junior drivers Alpine want to promote to the grid.
In January, Williams announced that they would be increasing their technical partnership with Mercedes from the 2022 season, with gearboxes and other parts being transferred. If a deal with Alpine has indeed been struck, such a partnership will have to end.
Follow us on Twitter @Planet_F1, like our Facebook page and join us on Instagram!