Capito backs 24-car grid as 'good number' for F1
With mixed feelings around the paddock about Michael Andretti's proposed Formula 1 entry, Williams team principal Jost Capito thinks having a 12-team field would be manageable for the sport.
This year marks the sixth consecutive season with Formula 1's current 20-car make-up, after Manor left the sport at the end of 2016 – and a 12th team has not been seen since 2012, when Hispania were on the grid.
Concerns have been raised about Andretti entering the field in 2024, with the team having already submitted a formal application to the FIA to join the grid.
Toto Wolff voiced his worries that the sport's finances would be diluted by the addition of another team, and predicted Andretti would need to not only add value to the sport itself, but spend around $1 billion in total to be competitive.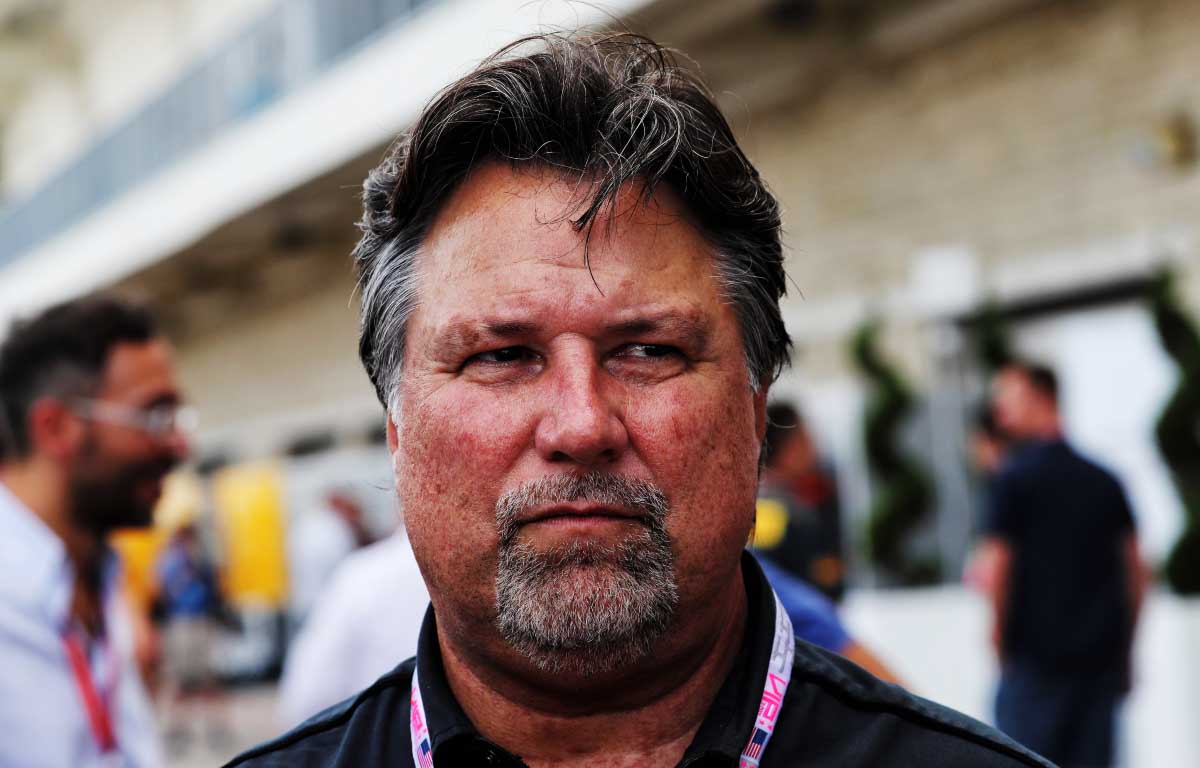 There is a $200m entry fee to come into Formula 1 to weed out any potential entrants which would not invest fully into the sport, but the likes of McLaren CEO Zak Brown support the idea to open the sport up further to the crucial American market.
On top of that, Andretti has since confirmed a power unit deal could be made with Renault if they were to join the sport, and he has already earmarked a site in the UK on which to build a factory if his entry is successful.
And the Williams team boss has joined the side of those approving of another team coming to Formula 1, and believes an extra team on top of Andretti could be considered as well.
"If we've got 24 cars, the past has proven that this is a good number and that Formula 1 can take it, so this is fine," Capito told reporters in Barcelona.
"I think the more cars you have up to a certain limit, and the limit is 24, as I've seen, then the better it is for the sport."
Capito has first-hand experience of working with Andretti on a personal level as well, and he feels his former colleague would add the necessary value to the sport, given his wealth of motorsport experience in America.
"To have Andretti coming in, I worked with Michael in the US with Volkswagen. They ran the rallycross team for Volkswagen for five years, so I worked pretty closely with him.
"I respect them. He's got good people, and he would be a good addition to Formula 1, that's absolutely for sure."
'Short-sighted' to say no to Andretti
Zak Brown believes it is short-sighted to say no to Andretti joining Formula 1.