Finding right setup for Baku 'very tricky,' say Williams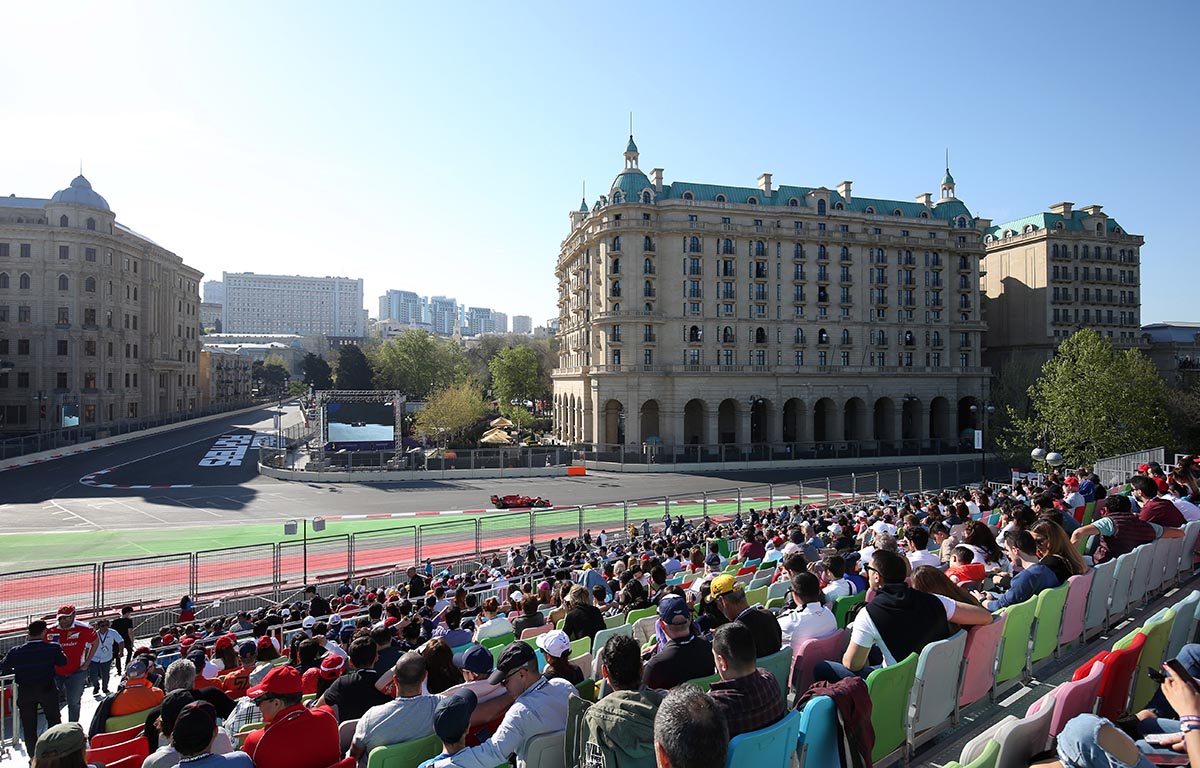 Dave Robson, the Williams Head of Vehicle Performance, says that finding a setup that works for an entire lap of Baku is "very tricky."
That circuit on which the Azerbaijan Grand Prix takes place is a unique one to say the least.
At most tracks, it is fairly easy for teams to decide, after studying the layout, whether they'd be better off running a high-downforce or low-downforce setup for the race weekend.
That's not the case in Baku, with it featuring both long straight, where having less downforce is beneficial, and tight twisty sections, where it is best to have more.
Given that, Robson says finding a setup that will work for the entirety of a lap is going to be difficult.
"This circuit presents some unique challenges for both the car and the drivers and although it is a street circuit, it also has some long straights and some opportunities to overtake," he said in the Williams preview for the race.
"The tight section past the old castle is the signature corner sequence on the circuit, however, every part of the track offers something different, all set against the backdrop of the city and coastline of Baku.
"The camber of the roads, large gradient changes, and the varying track width all add to the challenge and ensure that setting the car up to be strong over the full 6km lap is very tricky."
F1 TV are offering PlanetF1 readers 10% off their Access and Pro subscriptions! Click here and use the code PLANETF10 at checkout*
*offer expires midnight on Sunday, June 6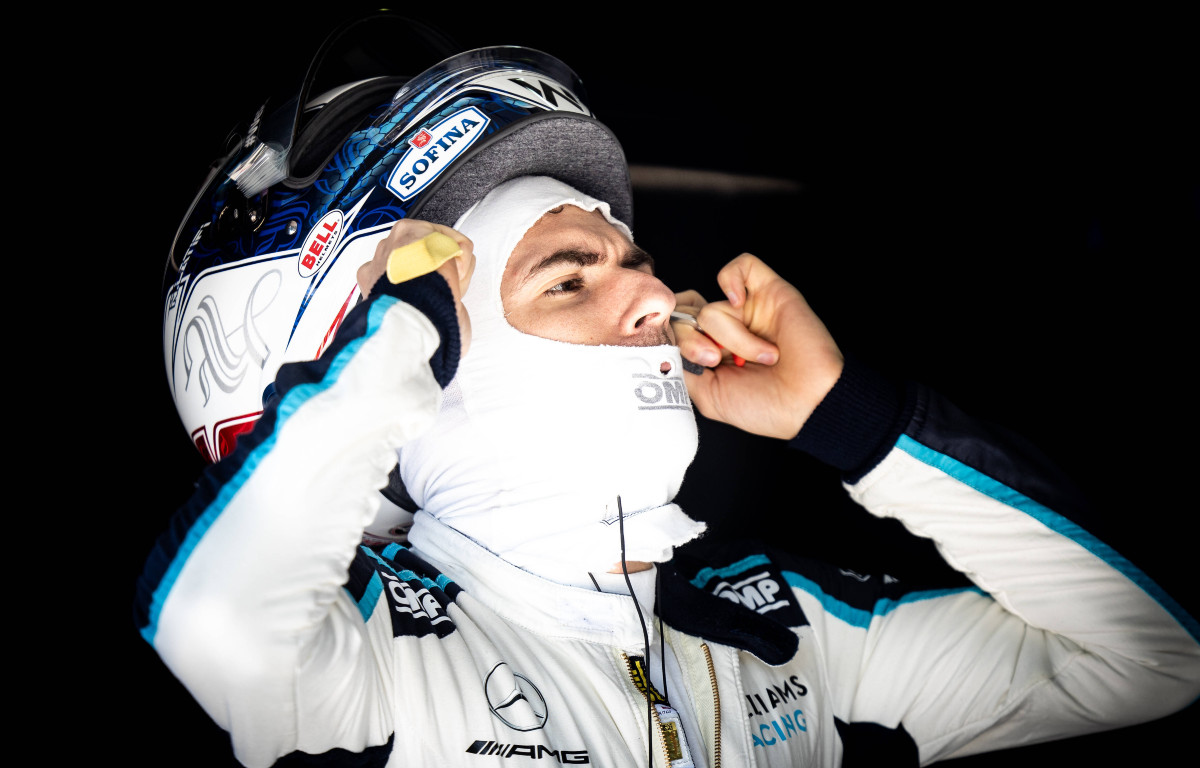 The 2021 campaign is Nicholas Latifi's second with the team and on the Formula 1 grid.
However, due to the various cancellations last season, only last time out in Monaco did he finally experience a street race in the sport.
Despite that, he managed to go the whole weekend without crashing, and is looking forward to racing on some narrow streets again.
"I got to experience my first street race in Formula One in Monaco which was very enjoyable so I'm looking forward to driving between some more walls in Baku," he said.
"It is a track I like having achieved quite a lot of podiums there in FIA Formula 2. I can't wait to tackle the challenge of getting around in a Formula One car which I am sure will be tricky.
"There are some very long straights so hopefully can have a bit more excitement than we did last time out in Monaco. All in all, I can't wait to hit the track."
Follow us on Twitter @Planet_F1, like our Facebook page and join us on Instagram!