Williams bracing themselves for 'punishing' Miami GP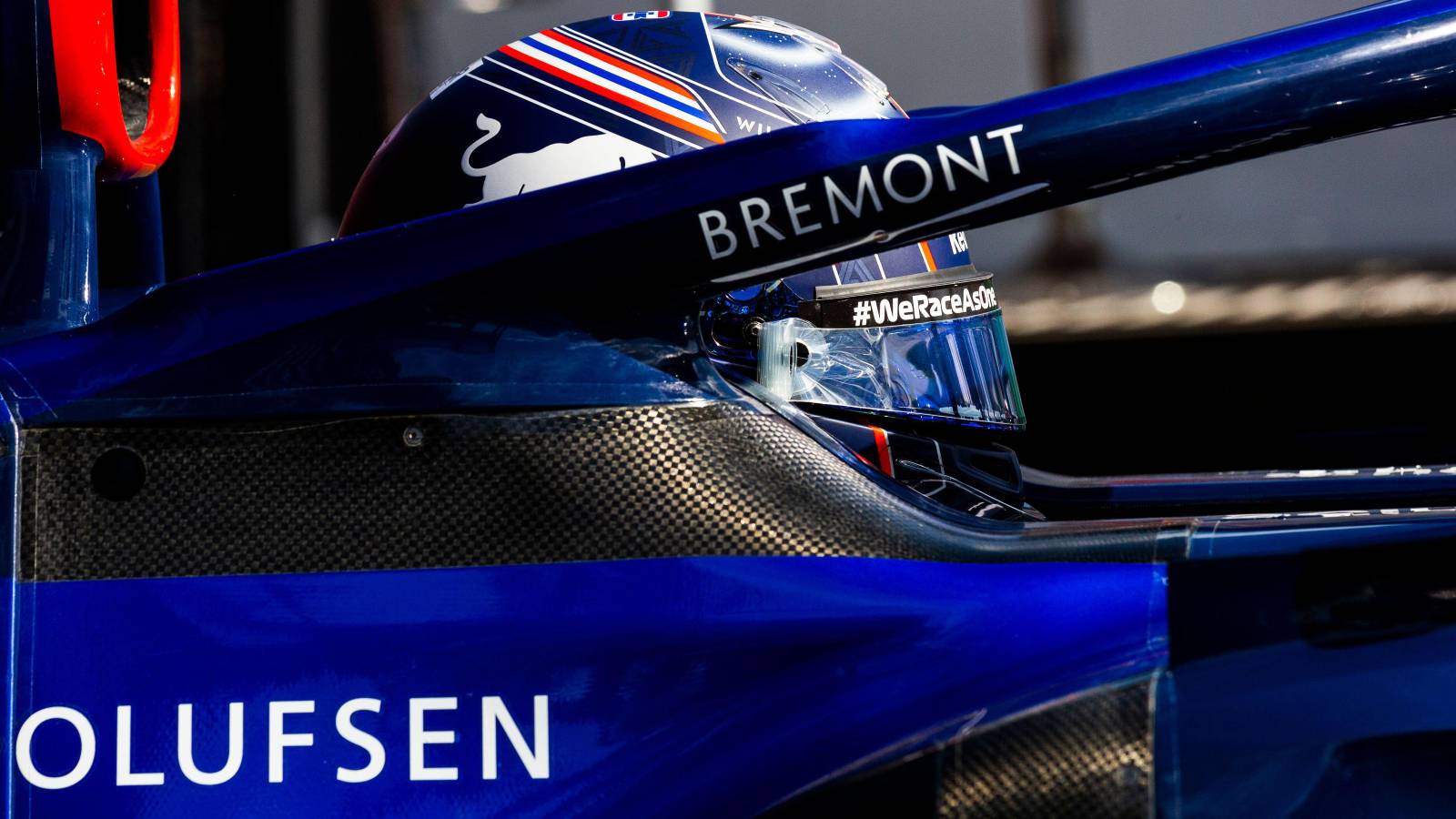 Williams' head of vehicle performance, Dave Robson, has warned of a potentially "punishing" Grand Prix at Miami.
The Miami Grand Prix will represent a brand-new challenge for the 20 drivers lining up on Sunday's grid as Formula 1 further embeds itself in the US market.
Two long straights are disrupted by two shorter technical sections in Miami but, rather than the track characteristics providing the biggest problem for the drivers and teams, Robson thinks another element could play a major role in this weekend's action.
Robson said: "The weather looks likely to be hot and sunny with a small chance of thundery showers, and with the key sessions taking place in the mid to late afternoon, it could be quite punishing for the cars, tyres and drivers.
"Pirelli have provided compounds from the middle of their range, which is the same as in Imola.
"These are expected to suit the circuit layout quite well, although the exact tyre behaviour will depend on the track temperature and the chosen setup.
"It is this interaction between setup and tyre behaviour that will provide the drivers and engineers the biggest challenge of the weekend.
"Although the drivers will learn the circuit very quickly, the behaviour of the tyres, the initial ageing of the asphalt and the local conditions will ensure that there is a lot for the engineers to optimise throughout the weekend."
On the track characteristics, Nicholas Latifi said: "I'm looking forward to getting out to Miami and experiencing a brand-new event.
"It's a really exciting weekend for Formula One and to see the sport go from strength to strength in the US is great.
"I've only experienced the track on the simulator, but it seems like a good combination of slow-speed technical sections and more fast and flowing elements, so it'll be an interesting challenge."
New recruit Alex Albon added: "It's very exciting to be heading to Miami; it's a brand-new track and a home race for Dorilton.
"I've driven the track in the simulator and my initial feeling is that it's going to be very technical with a lot of different style corners. The venue itself looks incredible, and I'm sure fans are in for a great weekend."
Is Latifi's position at Williams under threat
Nicholas Latifi's position with Williams is said to be secure, but maybe the idea of a replacement should be thrown out there.