Williams will be in a position to operate near to the 2021 budget cap limit following the successful takeover from Dorilton Capital.
The figure that all 10 teams will have to work towards in 2021 is $145million but Williams and the term 'big spenders' has certainly not gone hand in hand with each other in recent years.
However, the new owners have made funds available for Williams to allow them to operate at the higher end of the scale. But, acting team principal Simon Roberts has said that the extra financial resources will not just be spent for the sake of it.
"Our budget is based on getting towards the cost cap," said Roberts via the official Formula 1 website.
"This year it's too late. We've only got four months to go and we're pretty much set on where we are headed.
"But for next year, we are looking at what we can do and we now have the finances behind us to do that.
"But it's not a given. We will only spend money and invest where it makes sense."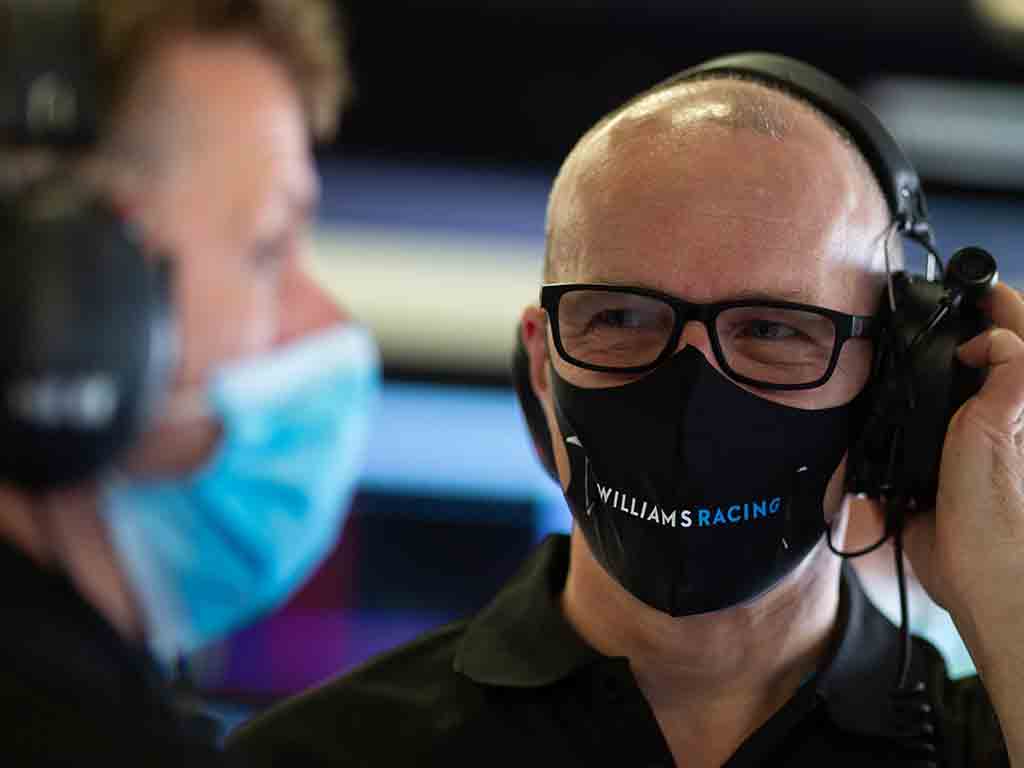 Get your hands on the official Williams 2020 collection via the Formula 1 store
One eye is also on the 2022 season when the reset button is effectively pressed in Formula 1 with new aerodynamic regulations set to help level the playing field.
And Roberts is confident that the new regulations are tightly-knit and don't allow some of the bigger teams to exploit any major loopholes.
"It's a huge step from where we are," Roberts continued.
"We can't work on the cars at all for 2022 yet.
"We're locked out of the tunnel and CFD [computational fluid dynamics simulations] and basically the intent is good, but how the intent plays out, only time will tell.
"We can't see any reason why it shouldn't be as expected, subject to any loopholes or quirks.
"I think there has been a lot of work done and the guys that have created the regulations have been exploring that possibility of loopholes, so our expectation is that it should be a leveller playing field than we are used to today."
Follow us on Twitter @Planet_F1, like our Facebook page and join us on Instagram!