Williams' Canadian interest just 'coincidence'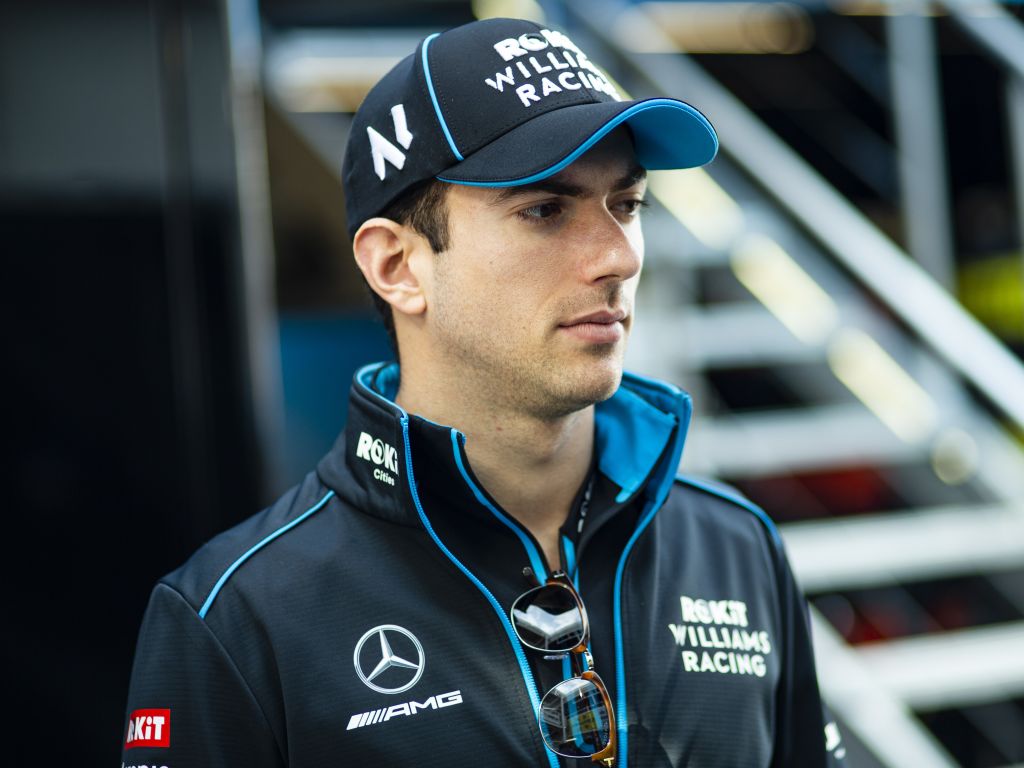 Canadian-Israeli billionaire Sylvan Adams says the heavy Canadian presence at Williams in recent years is just "coincidence".
It started with Lance Stroll who signed for the team in 2017 thanks to the heavy backing from his billionaire father Lawrence.
This year Nicholas Latifi has joined the team thanks to the financial support of his father Michael, who is also pumping significant funds into the team through his company Sofina Foods.
And lastly their reserve driver Roy Nissany is being backed by Adams, who wants to take the Israeli driver to the World Championship with Williams.
The team also took Canadian Jacques Villeneuve to the 1997 title, but while a happy one, Adams says these Canadian links are merely a "coincidence".
Speaking to Motor Sport, he said: "Lawrence Stroll is a car racing fanatic and always has been all his life so his son is fulfilling his personal dream.
"For him to actually own a team and have his son race for that team, I would imagine is deeply, deeply satisfying.
"In the case of Nicholas Latifi, I know his father Michael Latifi. Again, there's a long-standing support of his son that he had for many many years.
"It is quite a coincidence that [we are] three Canadians – we are not really known as a powerhouse in motorsport. I find it a very serendipitous one.
"We will be able to compare notes and have a friendly competition between us Canadians and see who will ultimately prevail — I like my pick."
Follow us on Twitter @Planet_F1 and like our Facebook page.