Williams and Racing Point drivers join pay cut list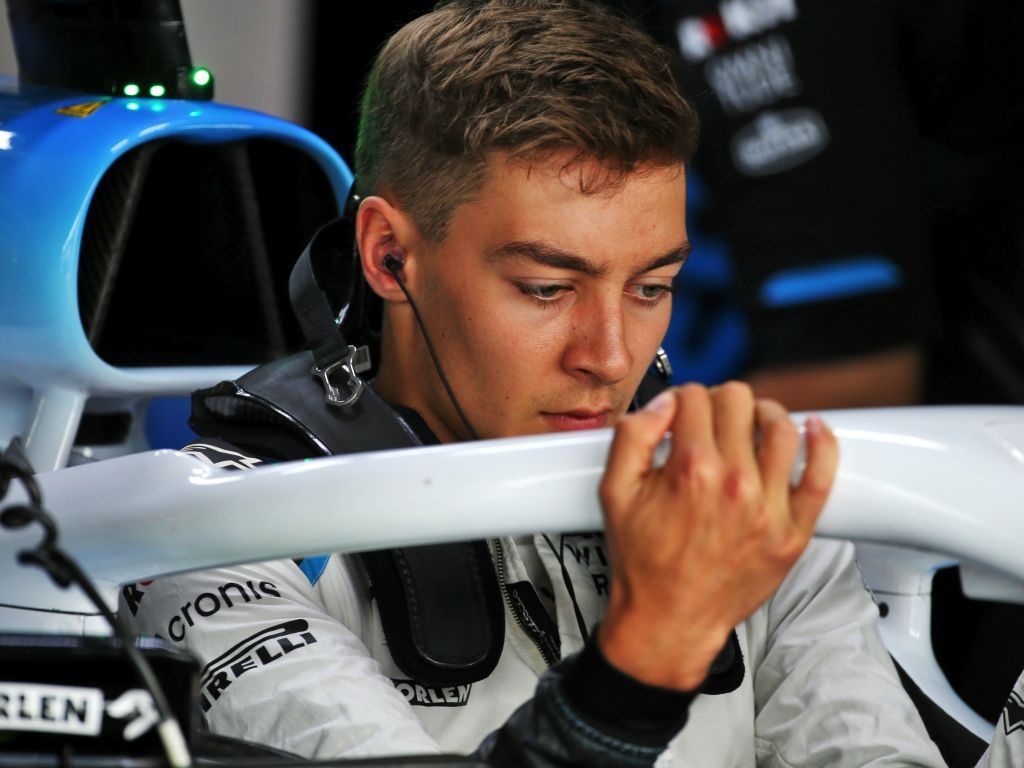 Williams and Racing Point have joined McLaren in officially announcing pay cuts for senior staff and its drivers, whilst placing some other members of staff on furlough.
With no Formula 1 racing for the foreseeable future, teams are understandably feeling the pinch when it comes to finances.
Whilst teams are saving money in some areas with the likes of the new regulations being delayed, the drying up of main revenue streams are forcing them into other protective measures.
McLaren, who have led through example throughout these difficult times, were first to take advantage of the measure brought into effect by the UK government, who will cover 80 per cent of a person's wage if they are furloughed, while Carlos Sainz and Lando Norris were also confirmed to be taking pay cuts to help ease the financial burden on their team.
Now George Russell and Nicholas Latifi, as well as senior management, are all taking a 20 per cent pay cut at Williams, which was effective from April 1. Other members of staff have been placed on temporary furlough initially until the end of May.
As part of a short statement issued on the Williams website, it said: 'These decisions have not been taken lightly, however our aim is to protect the jobs of our staff at Grove and ensuring they can return to full-time work when the situation allows.'
Following in the wake of Williams' announcement, Racing Point confirmed they had also taken similar measures.
A Racing Point spokesperson said: "Some staff have now been placed on temporary furlough. Our drivers will also take a voluntary pay cut."
Tp - Paycuts
Finley and Michelle from The Torquing Point Podcast talk some of the pay cuts from some F1 Drivers.
Follow us on Twitter @Planet_F1 and like our Facebook page.