Williams' points-scoring exceeded 2021 expectations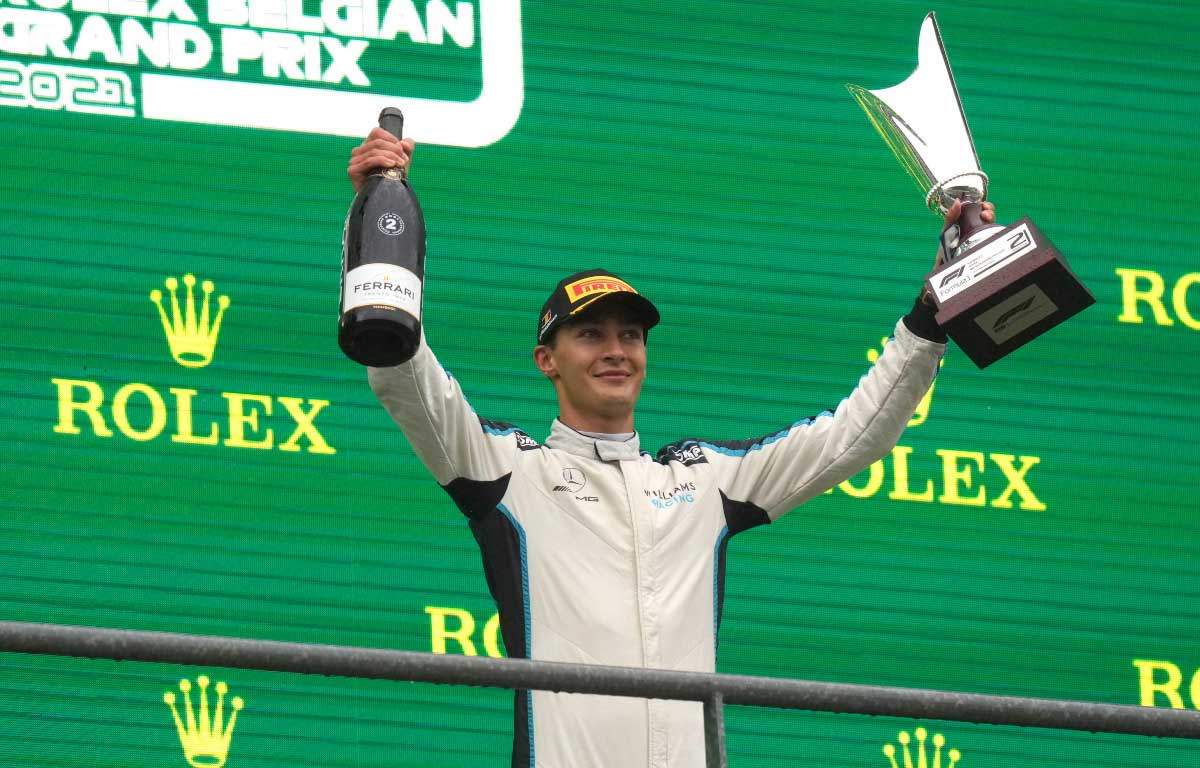 Williams team principal Jost Capito says the team getting back into the points in 2021 exceeded their expectations going into the season.
One of Formula 1's most successful teams had been rooted at the back of the field for the past three seasons, but they made strides back towards the midfield runners – and George Russell took his first official podium with the team after qualifying on the front row in wet conditions in Belgium.
With little changing on the car heading into 2021 compared with the previous year, Capito admitted he and the Williams team had expected another year of toil towards the rear of the grid – but they managed to get 23 points on the board and secured P8 in the Constructors' Championship in the process, which is a solid sign of progress.
"I would say from the development of the team, it was as I hoped for and expected," Capito said, quoted by Motorsport Week.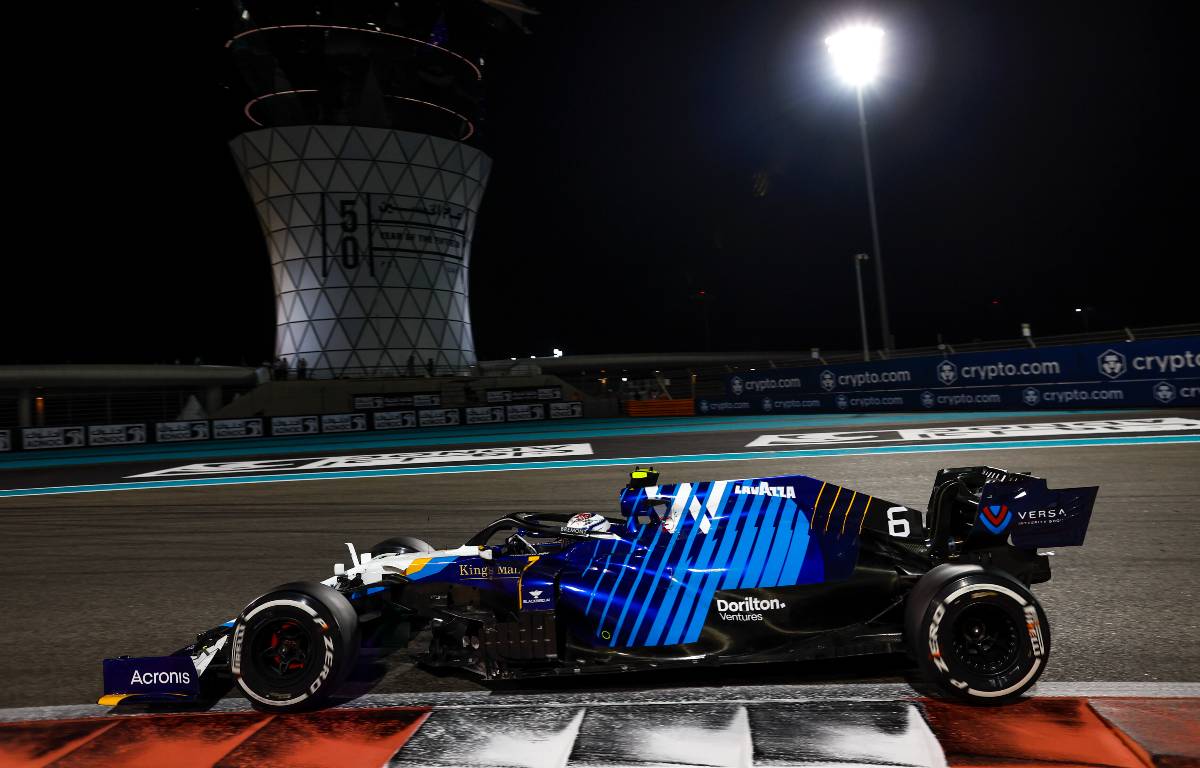 "From the points and the positions, it has exceeded the expectations. From the very little development possible from last year to this year and under the Covid circumstances, it was even more difficult.
"Then finishing eighth, it's over-achieving our objectives from the beginning of the season.
"Personal highlights are Budapest, the first points-score after a long time for the team, and then the podium in Spa.
"These were also key moments for the team to find the trust back, find the motivation back, and to push even harder to prove that if we do courageous decisions, they can pay off."
Capito joined the team as CEO at the end of 2020 before doubling up as team principal from June, and said he has seen a lot of progress in that time.
The team's competitiveness improved on track, and while he acknowledged there is still a long way to go he thinks a change in mentality has been implemented through the entire organisation, which has paid dividends in its own right.
"I am satisfied with where the team is now, with the structure we have in place, with the processes we have in place," said Capito.
"It's not all done, by far not all done. But as we know, to get a team back to the top it takes a longer time.
"You can't have miracles. It's hard work, dedication, teamwork and a big team effort. It's not done in one year, but I believe we are on track and we've established a mentality of change so that change is accepted, that people try to get better every day. I think that mentality will help us to move forward."
Russell has now departed for Mercedes but Capito has backed his replacement Alex Albon to shine at the team next season.
Season review: Future looks bright under new Williams owners
Williams' future looks bright after a positive 2021 season.