Williams explain late Latifi confirmation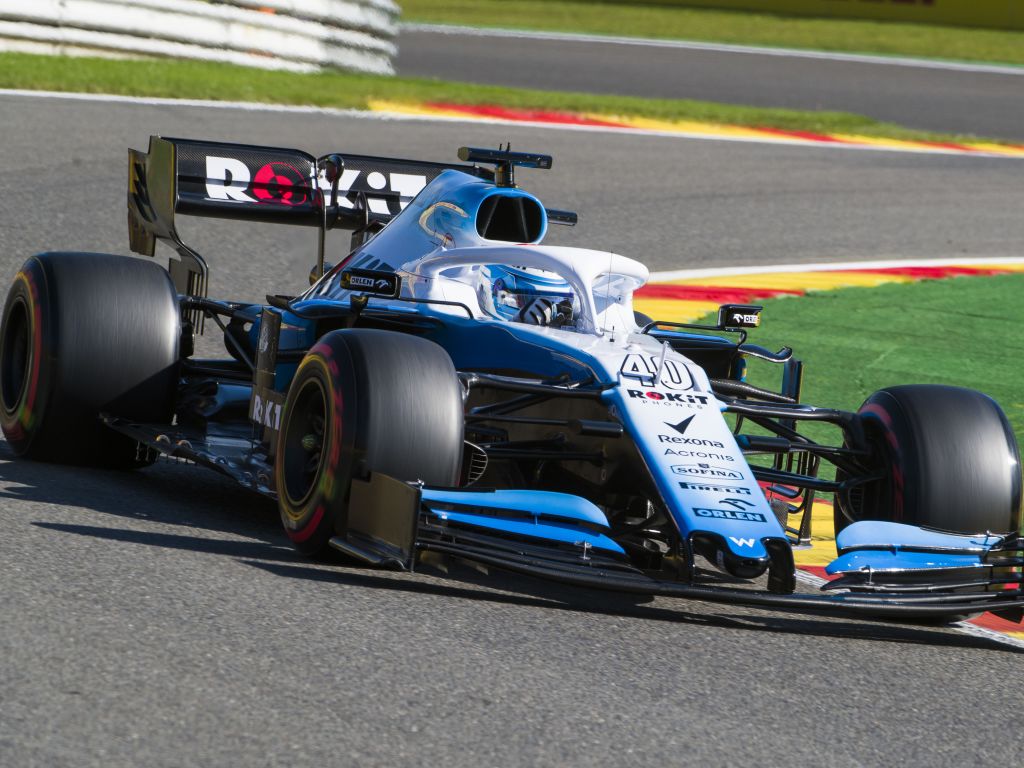 Williams have finally announced Nicholas Latifi as George Russell's team-mate for 2020, and deputy principal Claire Williams has explained why it took so long in coming.
The Canadian heads into the final round of the F2 season in Abu Dhabi this weekend looking to secure P2 in the standings, and it was Williams' desire not to distract him from his F2 commitments which was behind their reason for waiting until the Thursday before the Abu Dhabi GP to sign him for 2020.
Latifi has taken part in several FP1 sessions throughout 2019, including the last three FP1's as he auditioned for the second Williams seat.
"We wanted to afford Nicholas the opportunity to continue the F2 campaign and focus on that rather than being distracted by any earlier kind of announcement," Claire Williams is quoted by Crash.net.
"But it probably was an inevitability and one that we're really delighted about, and we're really looking forward to seeing how Nicholas does next year.
"He's been a fantastic part of the team this year as our reserve driver. He's done a number of FP1 sessions and test days. He'll do the test next week for us as well. And I think he just has the right kind of personality as well that we're looking for in our drivers at Williams."
Latifi needed to secure a top-five finish in F2 to earn enough superlicence points to step up to F1 in 2020, and this was another major reason why Claire Williams wanted to hold off on any announcement.
"Probably as any other team principal is going to be doing, they're going to be talking to a handful of drivers and then whittling it down," she said.
"Then obviously Nicholas stepping up next year was dependent on him achieving the superlicence, so again another reason why the decision was only made at this point of the year to enable him to do that.
"You don't want to sign a driver until they've actually got it, do you? That would be difficult!
"We're looking forward to him closing out that second position in F2 this weekend as well."
Follow us on Twitter @Planet_F1 and like our Facebook page.