Williams sale process not a sign of desperation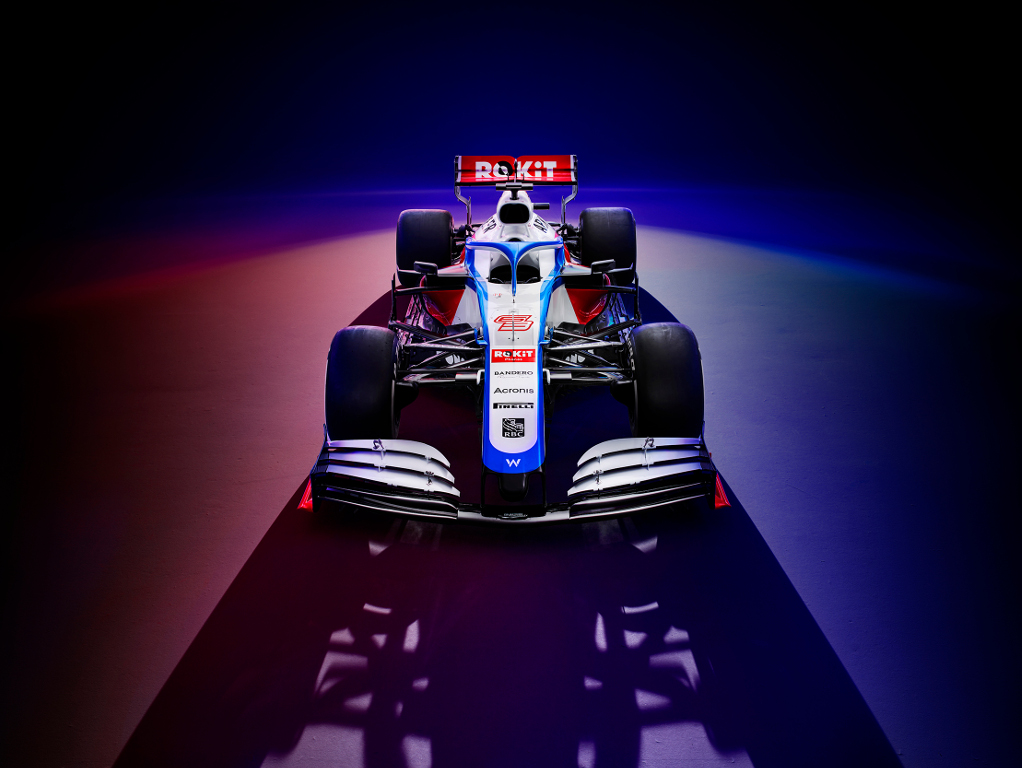 Claire Williams has said the team triggering a formal sale process is not a sign of desperation and is the "right and prudent" thing to do.
Williams Grand Prix Holdings Ltd has announced on Friday the commencement of a formal sale process which could include the sale of the whole company.
But Claire Williams wanted to ease any immediate fears about the team's future in the sport and said it was the right move to help protect the team and its staff.
"It's obviously very early days and all options are available to us," Williams said, as quoted by RaceFans.net.
"Whether that be purely a capital investment or a divestment of a minority or majority stake or a full sale of the company, all options at this very early stage in the process are open to us and we aren't ruling anything out.
"I think that it's the right and prudent thing to do.
"Williams as a family have always put our Formula 1 team first.
"I feel very much that seeking inward investment at this juncture is absolutely in line with that philosophy that we've always had: To protect our teams each year to protect the people that work for us."
Claire Williams also challenged the viewpoint that the team had been in long-term decline, resulting in the decision to welcome investment offers from interested parties.
"We've had two bad years," she added.
"Any team can have two bad years and it's what you do as a result of those two bad years and learn from your mistakes and pull yourself up.
"That's the work that we've been doing over the past year and into this year.
"Unfortunately because we couldn't go racing this year, we couldn't show people that we've made progress.
"Obviously prior to those two years we'd had some quite considerable success in '14 and '15, finishing third and third and then '16 and '17 finishing fifth and fifth.
"So I think to say that Williams has been in a long term spiral of decline is probably slightly exaggerated or erroneous."
Claire Williams is also hopeful that any potential investor would recognise the strength in keeping the Williams name in Formula 1.
She said: "The Williams brand I think is loved by sports teams, sports fans, both in and out of Formula 1. I think it stands for something and I'm sure any investor would recognise that.
"But that would be a conversation for a later point."
Check out this brand new video from our friends at Racing Statistics:
Follow us on Twitter @Planet_F1 and like our Facebook page.