Williams team principal Simon Roberts says new owners Dorilton Capital are keen to retain the family feel around the outfit.
Williams Grand Prix Engineering were founded all the way back in 1977, and until 2020, co-founder Sir Frank Williams and his daughter Claire Williams had been in charge of the team.
However, a sale was agreed to investment firm Dorilton Capital and after the 2020 Italian Grand Prix both Sir Frank and Claire relinquished their duties.
However, Roberts, who took over from Claire Williams as principal of the team, said Dorilton haven't made sweeping changes, though the investment is certainly coming thick and fast.
In fact, they are keen to keep that family atmosphere which was created by the Williams's.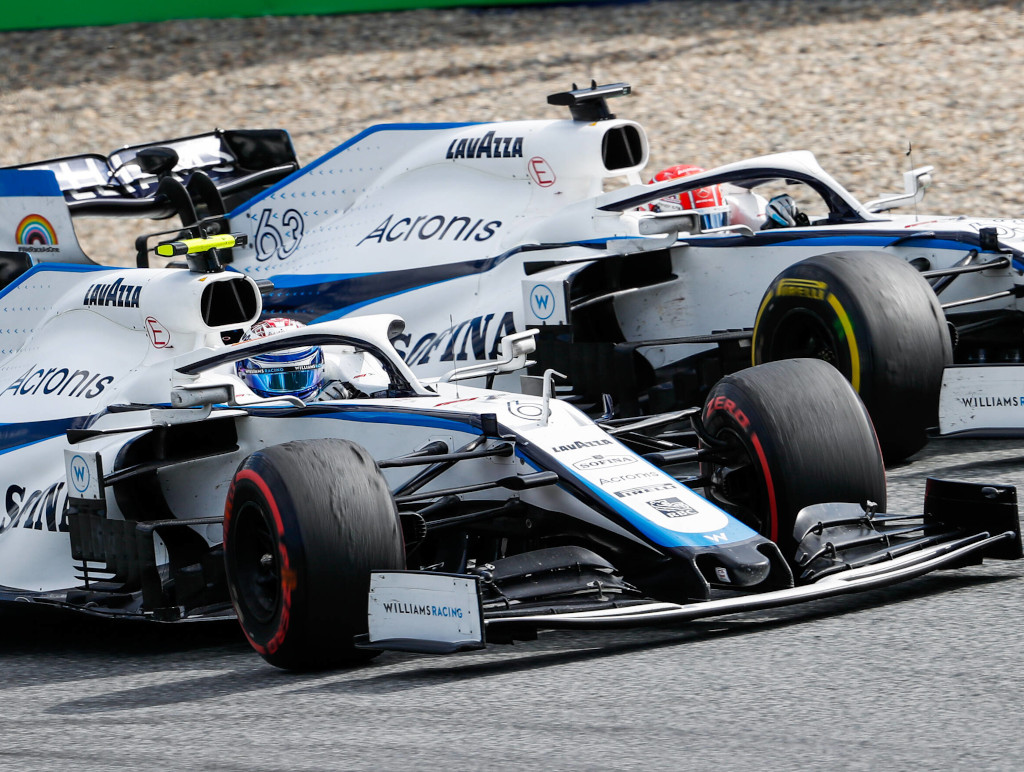 "They own nine other companies – this is their 10th acquisition – and all their other acquisitions, going back over the past nine or 10 years, have been long-term projects," Roberts told GP Racing.
"We're slightly different, because we're a sports team, so it's new to them. Their philosophy is to let the local management team run the business, and they're there to support, to fill the gaps if we have any.
"Since they joined us, they've been on site a few times and been to a couple of races now. Things are really beginning to change back in the factory. We're doing quite a lot of investment, putting right things that needed to be done, investing in a few new things, and just making sure that everything's in good condition for going into 2021 and 2022.
"It's kind of the normal investment process you get in any team – you put a business case forward for something, there's a return on investment, or something gets fixed so there's improvement in performance, and everything's on a case-by-case basis.
"They're super easy to deal with, obviously highly intelligent and great people, and they love what we do – they want to drive team performance, and also to keep the values and feel of the team.
"So it's still very family orientated, very diverse, which is important to them as well.
"We don't want to lose any of that, what Claire and Frank built over many years, but on the other hand it's a time of change, we really need to move on, and they're really helping us do that.
"They're back in the States so we have a management committee meeting with them once a week on Microsoft Teams, which goes pretty well. It feels like the right level of support – not overbearing, but asking the right questions."
Follow us on Twitter @Planet_F1, like our Facebook page and join us on Instagram!